Cancer drug price rises 15-fold as owner raises cost for ninth time in four years
Doctors accuse pharmaceutical company of 'price gouging' and say patients cannot afford treatment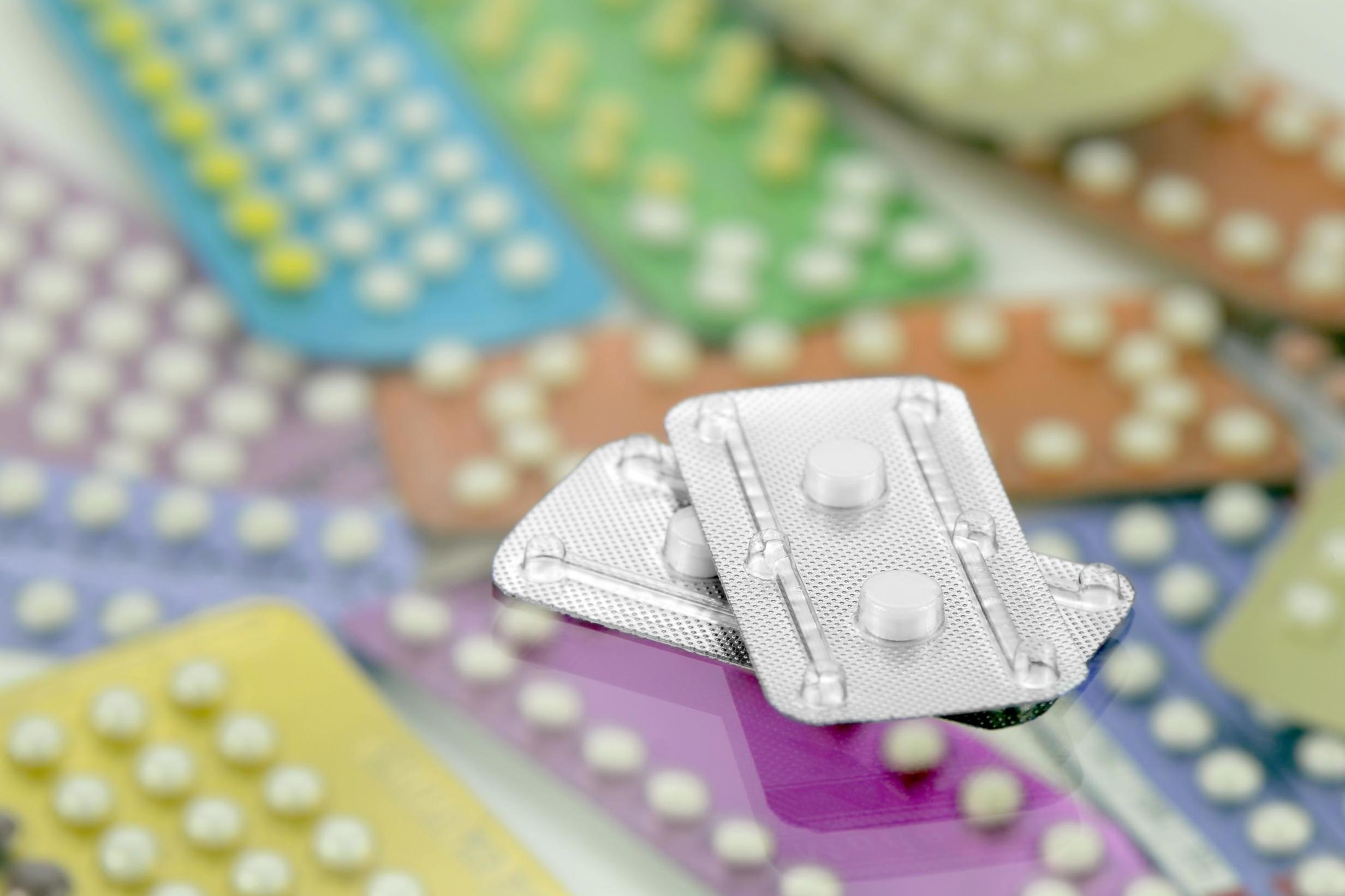 The cost of a vital cancer drug has gone up 15-fold in four years after its new owner hiked prices on nine separate occasions.
Lomustine has been used to treat brain tumours, lung cancer and Hodgkin's lymphoma for more than 40 years but is now seen by some patients as too expensive.
In 2013, production of the drug, which was previously called CeeNU, passed from pharma giant Bristol-Myers Squibb to a Miami-based startup called NextSource Biotechnology.
At that point it was being sold for around $50 a capsule. The same dose now costs $768 (£570).
NextSource has increased the price nine times in less than five years. A 20 per cent hike in August was followed by a further 12 per cent rise in November, according to analysis by the Wall Street Journal. Prices of other doses of the drug, which the company has renamed Gleostine, have also been increased exponentially.
Although the patent for lomustine has expired, there is no generic version being produced and so NextSource has no competitors to discourage it from raising prices.
Professor Henry Friedman, a neuro-oncologist at Duke University, said: "This is simply price gouging. People are not going to be able to afford it, or they're going to pay a lot of money and have financial liability."
The Independent has contacted NextSource for comment. Its chief executive, Robert DiCrisci, told the Journal the company bases its pricing on development costs, regulatory fees and the benefit the drug provides to patients. It also gives poorer patients and those without health insurance a discount on products, he added.
NextSource is just the latest drug company to be accused of excessively inflating prices. In 2015, Martin Shkreli, chief executive of Turing Pharmaceuticals, sparked uproar after increase the cost of anti-Aids drug Daraprim by more than 5,000 per cent, from $13.50 to $750 a pill.
In the same year, Valeant Pharmaceuticals bought the rights to two life-saving heart drugs – Isuprel and Nitropress – and immediately ramped up prices by 525 per cent and 212 per cent respectively.
The US Food and Drug Administration is trying to encourage more companies to produce generic medicines in an attempt to drive down the prices of more than 300 drugs for which patents have expired.
Join our commenting forum
Join thought-provoking conversations, follow other Independent readers and see their replies