New cancer drugs could be made available faster following clinical trial reform
'We owe it to our patients to bring potentially more effective novel treatments into the clinic as quickly as possible'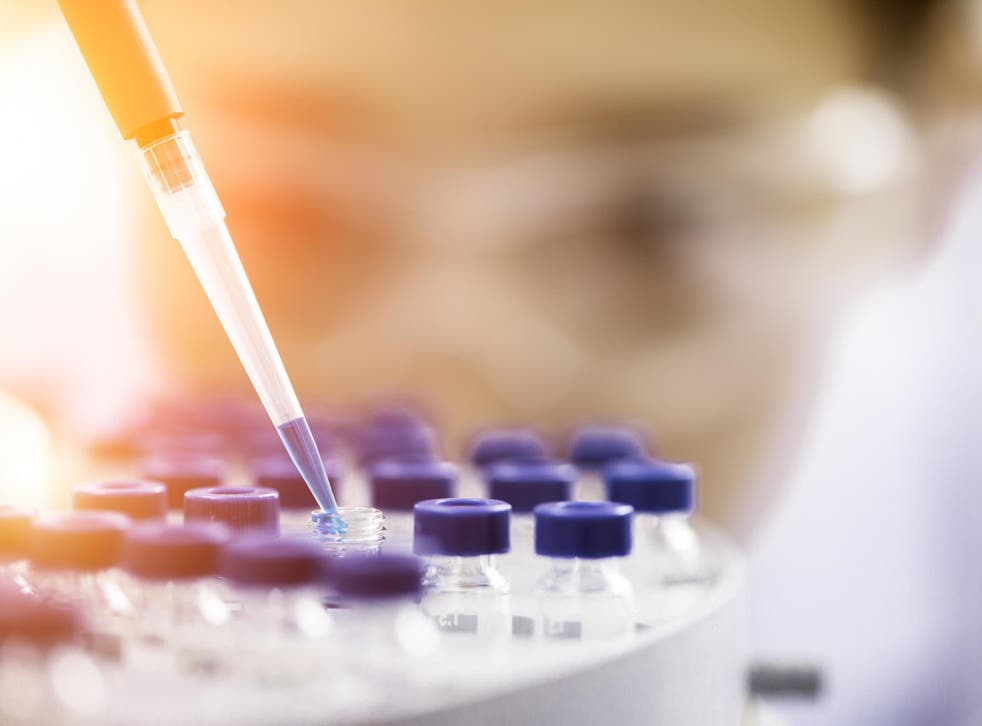 New drugs to help treat cancer patients could be made available faster under reforms to the way medicines are tested.
Traditionally new medications go through a series of clinical trials testing the drugs for how effective and safe they are for use in humans.
But a group of experts have called for reforms to this model with new drugs tested for multiple issues at the same time.
The Medicines and Healthcare Products Regulatory Agency (MHRA), which oversees and approves new medicines in the UK, has said it supports the idea and recommendations which have been published in the British Journal of Cancer.
The proposals come as the government revealed plans in the Queen's Speech for new legislation on medicines to help improve access to drugs post-Brexit.
Under the new trials, called complex innovative design (CID) trials, the amount of time it takes to get new treatments approved could be significantly reduced, meaning patients getting access faster.
UK news in pictures

Show all 50
The CID approach allows researchers to carry out more complex trials that address multiple clinical questions at once.
This would mean a drug being simultaneously evaluated for safety and effectiveness with different cancer types, which can change as the trial progresses.
But CIDs are more complicated to run and there are currently no practical guidelines on how to do this across Europe.
The experts, funded by Cancer Research UK, the National Institute for Health Research and the health departments in Scotland and Wales, have called on regulators, the pharmaceutical industry and clinicians to now back their proposals.
Professor Pam Kearns, director of the Cancer Research UK clinical trials unit at the University of Birmingham and co-author of the paper, said: "We owe it to our patients to bring potentially more effective novel treatments into the clinic as quickly as possible, and these recommendations will ensure we have good quality CID trials in place to deliver this promise."
The group, called the Experimental Cancer Medicine Centre network, includes academics, funders, regulators, pharmaceutical industry representatives and patients.
They have set out 10 new recommendations, which include early involvement with regulators, better planning of trials and more involvement of patients as well as better statistical analysis, leadership and training for staff to deliver the trials.
Dr Kirsty Wydenbach, from the MHRA, said the work was of "huge value", adding: "We support CID trials and acknowledgement of the challenges of planning and conducting such trials is key. Understanding of the regulatory aspect is important for researchers, but this paper has also been important for MHRA to be able to appreciate the complete process and wider recommendations that can now be considered in our work moving forward."
Dr Ali Hansford, head of regulatory strategy policy at the Association of the British Pharmaceutical Industry and co-author of the recommendations, said: "Doing more of this type of research in the UK would be a win for patients, industry and the NHS."
Join our new commenting forum
Join thought-provoking conversations, follow other Independent readers and see their replies