Former child cancer patients denied mortgages and insurance demand 'right to be forgotten'
Former patients face 'harsher discrimination than convicted criminals', charity says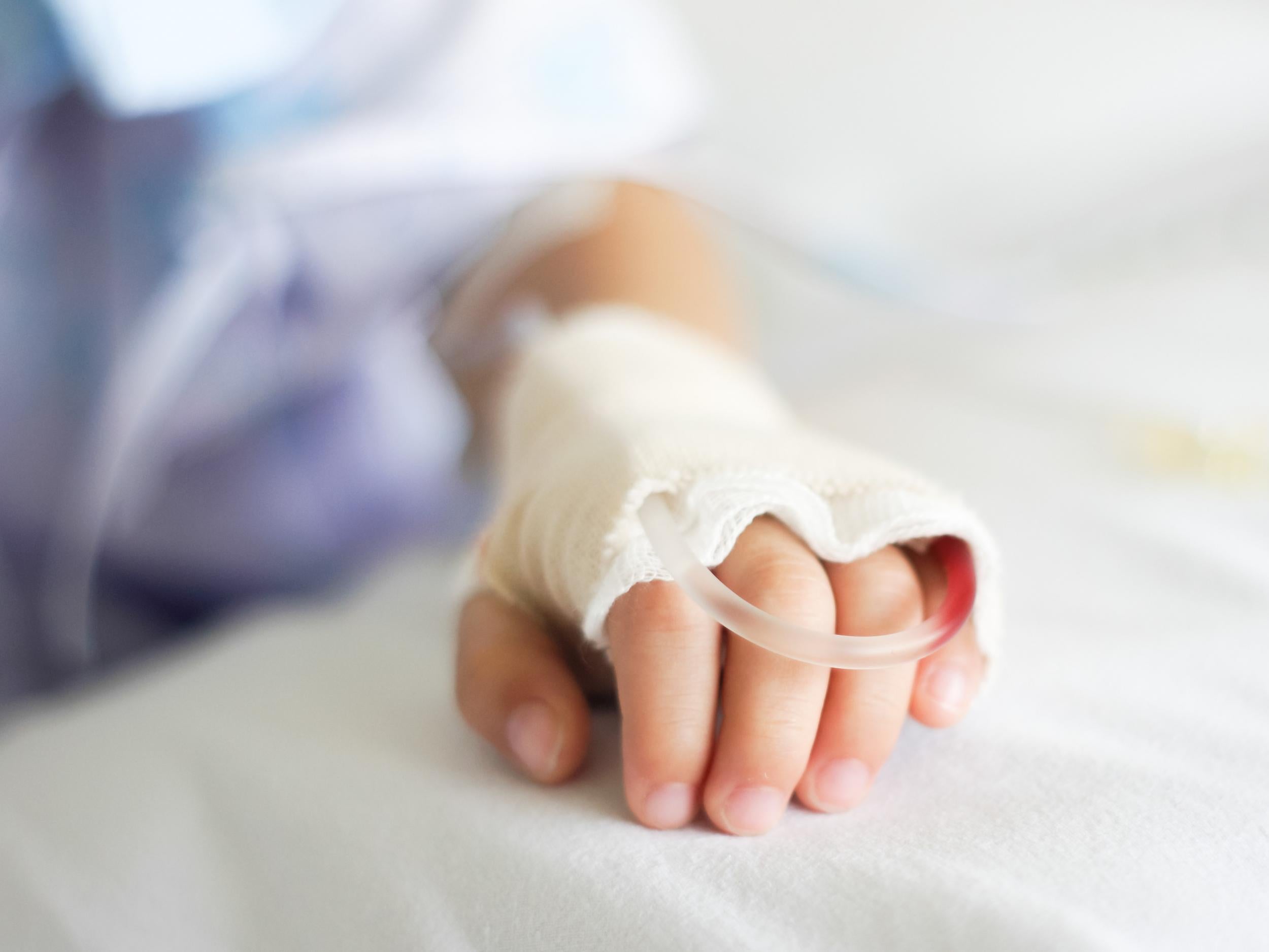 People who survive cancer as children face a "life sentence" from financial institutions which require their condition to be declared on all mortgage and insurance applications, a charity has warned.
Youth Cancer Europe is lobbying the European Parliament and nations to grant a "right to be forgotten" after which pre-existing medical conditions no longer have to be declared.
Currently survivors face "harsher discrimination than convicted criminals", who no longer have to declare their conviction after eight years – or 10 in the case of the most serious offences.
"Cancer survivorship as handled by insurance and other financial providers to date is a life sentence for cancer patients," the group said in a white paper published this week.
"To put it in perspective: convicted persons in the European Union have their criminal record expired within several years after serving the sentence.
"Cancer survivors on the other hand must declare their cancer history throughout their life and continue to suffer discrimination."
France is the only EU country to offer a right to be forgotten in this way, with patients no longer required to declare their condition 10 years after treatment has ended – or after five years in the case of who was under 18 at the time.
However, in line with the release of the Youth Cancer Europe white paper, the Belgian government committed to introducing similar provisions by the end of the year.
Currently patients in European countries who do not declare their condition risk fines or criminal prosecution for making untrue statements about their health.
The majority of UK insurance providers "will not distinguish whether a person has been in remission and symptom-free for one month or 10 years," the report adds.
The UK's Financial Conduct Authority called on the financial services industry to be more transparent on pricing for patients with pre-existing medical conditions and the period their conditions are no longer relevant.
"Cancer patients and survivors across Europe need to know that they're not alone in this fight," said Sarunas Narbutas, co-founder and chairman of Youth Cancer Europe.
"Today we have shown that we will do what is necessary to address key stakeholders and policy makers to ensure that those who live with cancer are no longer abandoned by their institutions and facing harsher discrimination than convicted criminals.
"France has already lead the way in showing that this can be done with supportive legislation, and we will continue to push until this becomes a reality for everyone in Europe."
Join our commenting forum
Join thought-provoking conversations, follow other Independent readers and see their replies