Cannabis use during pregnancy doubles risk of premature birth, study says
Twelve per cent of babies whose mothers used drugs were born before 37 weeks, compared to 6 per cent who did not, study finds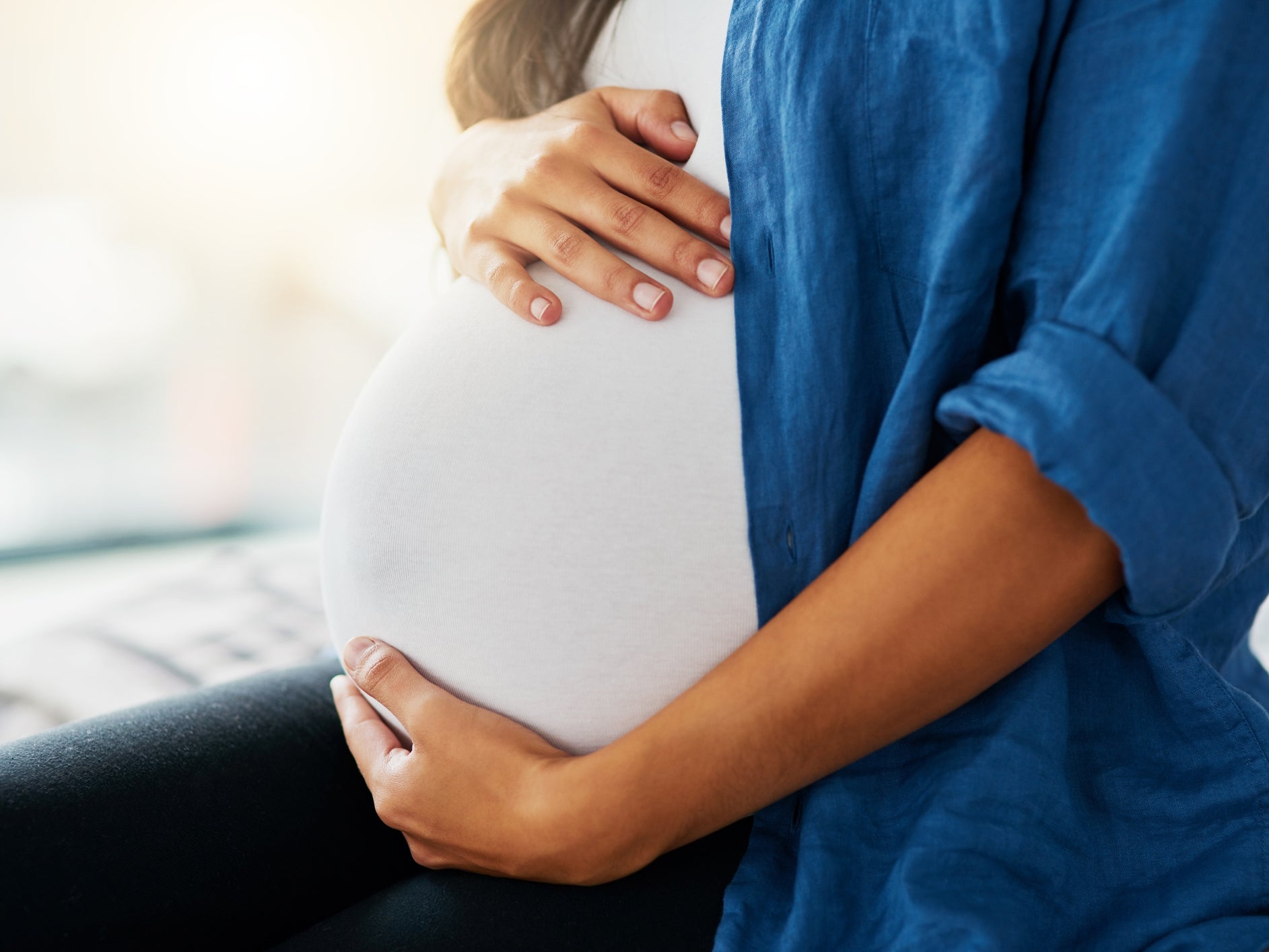 Women who use cannabis during pregnancy are twice as likely to experience a premature birth and have higher rates of potentially serious complications, according to a new study.
Twelve per cent of those who took the drug gave birth before 37 weeks, found researchers in Canada, where marijuana is legal.
This compared to 6.1 per cent among women who did not report using the drug.
The study used responses form more than 661,000 pregnancies in Ontario, Canada, including nearly 10,000 where the mother said they used cannabis.
It also showed pregnant women had higher rates of placental abruption, a rare but serious complication where the placenta that supplies oxygen and nutrients to the foetus separates from the uterus.
Health news in pictures
Show all 40
It can cause heavy bleeding and pregnancy loss, and rates were 66 per cent higher among women who said they used cannabis – affecting 1.6 per cent of pregnancies compared to 0.9 per cent in non-cannabis users.
Babies whose mothers used cannabis were also more likely to need intensive care (19.3 per cent of pregnancies vs 13.8 per cent), and be born with a low birth weight.
"Cannabinoids can readily cross the placenta and enter the fetal bloodstream," the authors said. "Animal studies suggest that THC exposure during pregnancy can disrupt the complex foetal endogenous cannabinoid signalling system and may be associated with adverse pregnancy outcomes."
However, the study could not rule out that other factors common to women who use cannabis might be causing the effect.
The findings were published in the Journal of the American Medical Association last month and came almost a year after Canada legalised recreational cannabis use.
The researchers did not say whether the way the drug was consumed affected the results.
This was part of a increasing trend of cannabis liberalisation around the world, with several US states adopting recreational use and the UK allowing medicinal cannabis on prescription.
The findings were published alongside another piece of research warning that use of cannabis in pregnancy doubled in the US between 2002 and 2017.
It found that 7 per cent of pregnant women reported having used the drug in the past month in 2017, and comes as increasing numbers of states pursue relegalisation of recreational or medicinal marijuana.
A study last year by the University of Colorado found that 69 per cent of cannabis dispensaries advised a researcher posing as a pregnant woman to use cannabis to treat morning sickness.
Join our commenting forum
Join thought-provoking conversations, follow other Independent readers and see their replies