Carers who sleep at work not entitled to minimum wage for whole shift, court rules
'No one is a winner from today's judgment,' union says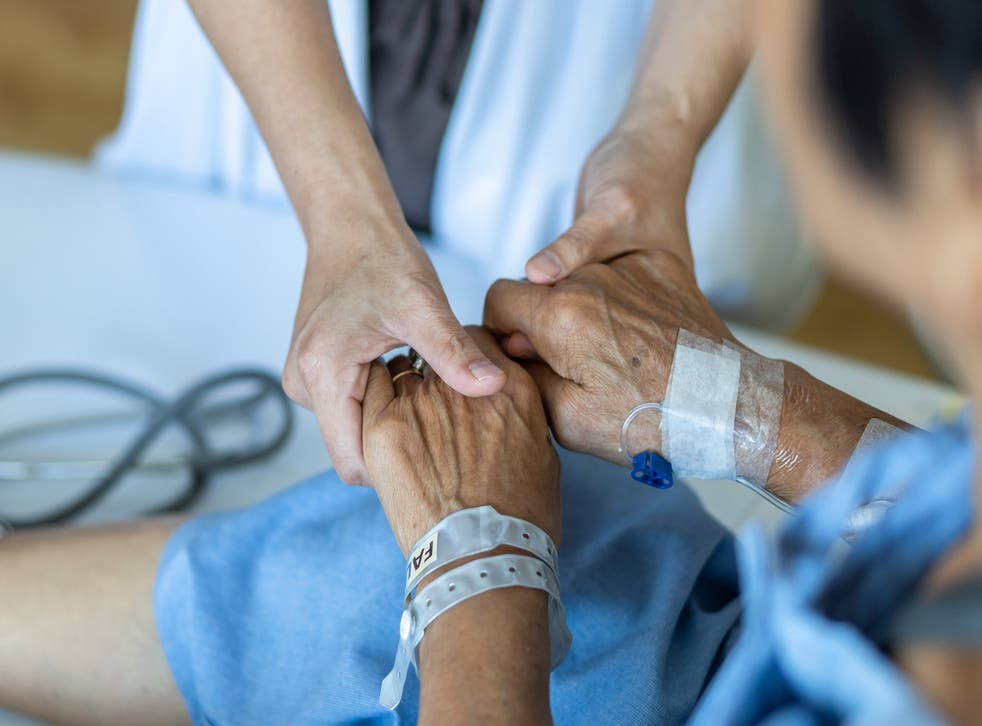 Care workers who sleep at their workplace in case they are needed overnight are not entitled to the minimum wage for their entire shift, the Supreme Court has ruled.
The UK's highest court upheld a 2018 Court of Appeal decision that ruled carers only have to be paid the minimum wage when they are required to be awake for work.
Claire Tomlinson-Blake, a support worker for the Mencap charity, had appealed against the 2018 ruling. Her challenge was linked to one brought by John Shannon, a care home worker. Both cases were dismissed on Friday.
In the court's written ruling, Lady Arden said that "sleep-in workers ... are not doing time work for the purposes of the national minimum wage if they are not awake".
She said sleeping carers who are "merely present" are "treated as not working for the purpose of calculating the hours".
The judge also said: "The arguments in this case were completed before the first coronavirus lockdown, which has introduced stay-home measures for many workers.
Read more:
"We have therefore had no argument as to any effect of those measures on the calculation of the national minimum wage."
Unison, the UK's largest health union, criticised the Supreme Court ruling and called on the government to fix the "broken system".
Christina McAnea, the union's general secretary, said: "No one is a winner from today's judgment. Everyone loses until the government intervenes to mend a broken system that relies on paying skilled staff a pittance. This dire situation was ignored by the government for years before Covid, and again in the recent Budget.
"Today's judgment shows ministers can't disregard the desperate need for major reform a moment longer. That includes a well-resourced national care service that ensures staff are paid fairly to help resolve soaring job vacancies."
Ms McAnea added that the longer the reform is delayed, "the greater the betrayal of the most vulnerable in society and the dedicated workers who look after them".
Edel Harris, chief executive of Mencap, said: "We believe that the legislation covering sleep-in payments is out of date and unfair and we call on government to reform it.
"More widely, they should do a thorough and meaningful review of the social care workforce and put more money into the system so that we can pay our hardworking colleagues better."
Ms Harris acknowledged that had the ruling been different, "it would have severely impacted on a sector which is already ... stretched to breaking point". She said that "some providers would have gone bust".
It is "disappointing" that there is still no plan for social care reform, she added.
Join our new commenting forum
Join thought-provoking conversations, follow other Independent readers and see their replies