NHS reviewing thousands of cervical cancer smear tests after women wrongly given all-clear
Seventeen women identified as needing further testing after initial all-clear so far but 1,600 samples remain to be checked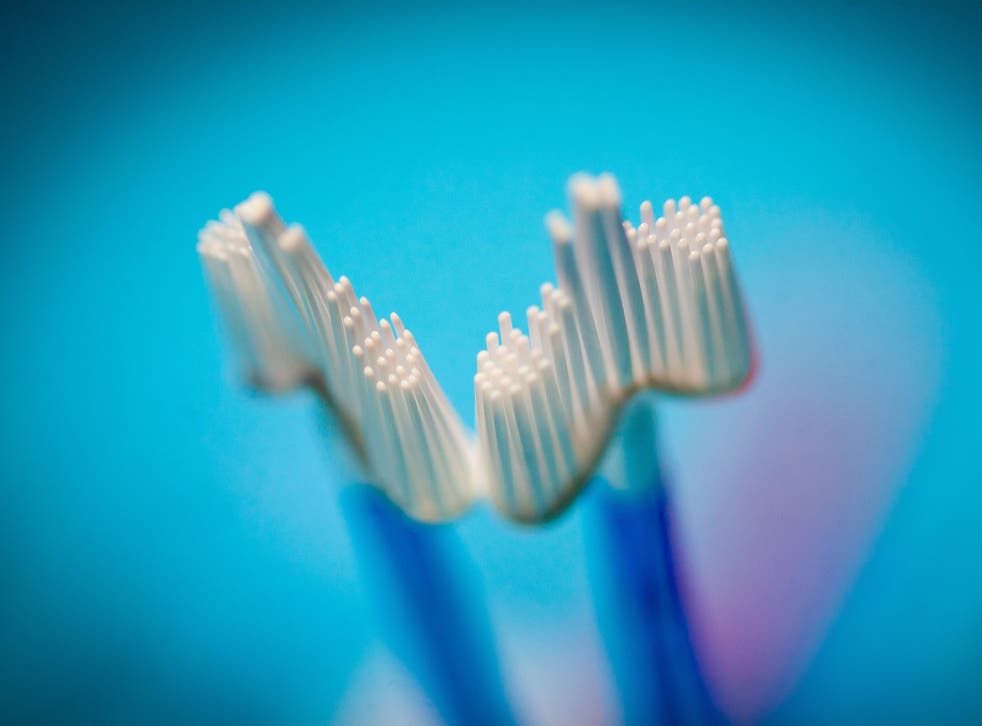 Thousands of cervical cancer screening results are under review after failings at a laboratory meant some women were incorrectly given the all-clear.
A number of women have already been told to contact their doctors following the identification of "procedural issues" in the service provided by Pathology First Laboratory.
Seventeen women have so far been identified as having been erroneously told their sample had tested negative for cervical cancer, upon reanalysis by an independent cytology screening provider.
UK news in pictures

Show all 52
However, only 900 of the 2,500 samples assessed between April 2016 and September 2017 have been checked so far.
Pathology First is a joint venture between the Southend University Hospital and Basildon and Thurrock University Hospital NHS Foundation Trusts, and private testing firm Integrated Pathology Partnerships.
Women are only being contacted if their sample is not negative on re-inspection.
However, if issues are found, the results could be changed to either:
Inadequate, meaning the test has failed and needs to be repeated and the women are advised to contact their GP
Borderline, which would usually require further testing to see if the sample tests positive for the human papillomavirus and the women are advised to contact their GP
Or low-grade or high-grade, meaning the smear test suggests they have an increased risk of developing cervical cancer and women are directed to attend a colposcopy, where the cervix is examined under a microscope
The lab problems were identified after a visit by the Screening Quality Assurance Service and were first reported by GP magazine Pulse after NHS England warned practices about the breach.
In a statement, the hospitals told Pulse: "The re-screening of 900 tests to date has identified that 17 women need to be seen again.
"These women have been contacted and will be invited for further assessment. Women whose negative result has been confirmed after re-screening will not be contacted as their result has not changed.
"We would like to reassure all women covered by this cervical screening programme that NHS England and Public Health England Screening Quality Assurance Service are supporting Pathology First and clinicians at Basildon and Southend hospitals to ensure they receive safe, high-quality screening. There have been changes to local processes, and update training for staff involved in screening."
It comes amid national concern around the declining number of women taking up the smear test.
Last week, Theresa May used a response in Prime Minister's Questions to appeal for more women to get checked, saying she knows first-hand it can be "uncomfortable" but it is vitally important.
NHS England and the trusts were approached for comment but had not responded at time of publication.
Join our new commenting forum
Join thought-provoking conversations, follow other Independent readers and see their replies