Children with learning disabilities endure 'terrible suffering' in mental health hospitals, report finds
Mother tells how her son's arm was "snapped" by hospital staff when he was restrained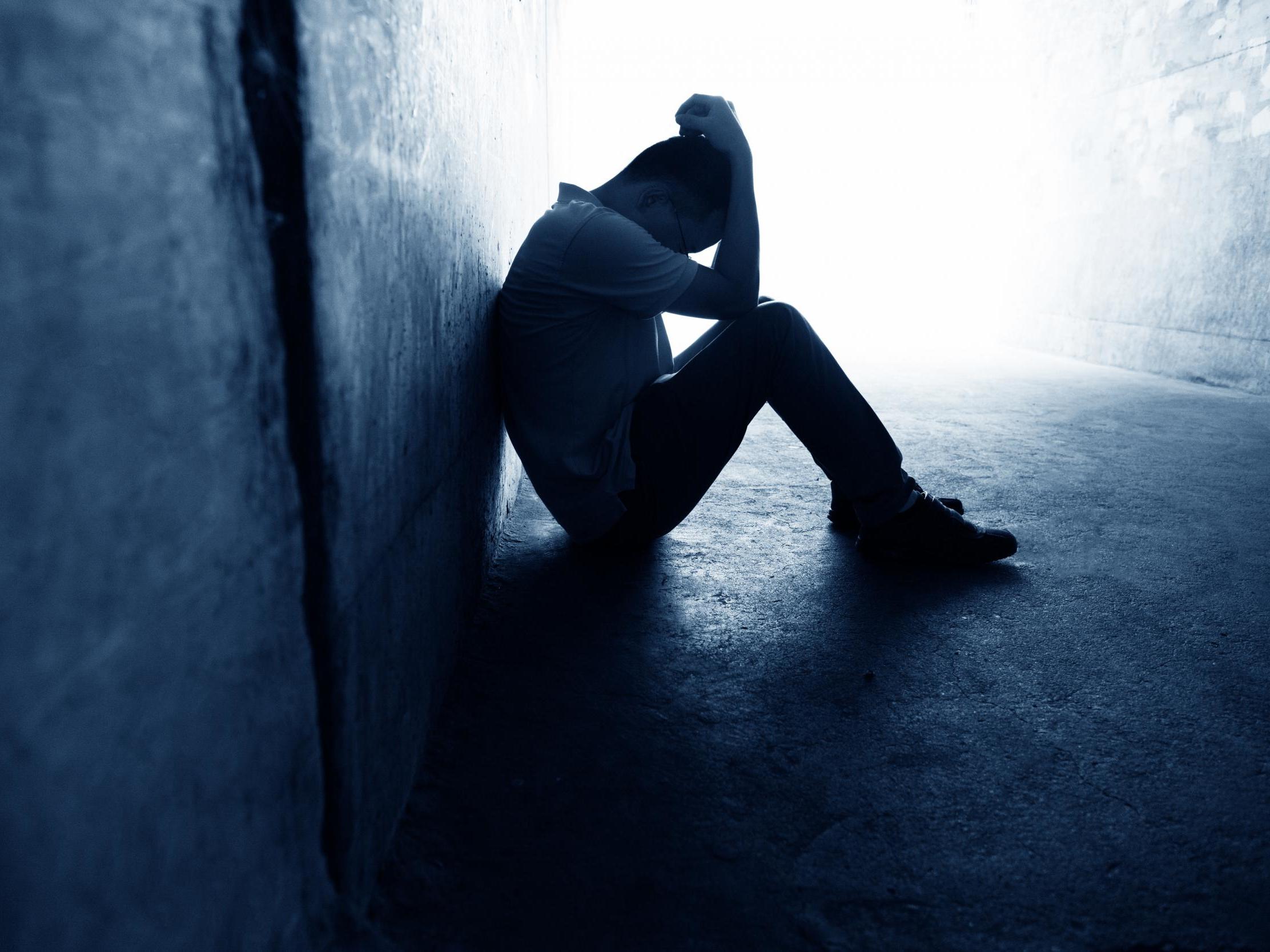 Children with learning disabilities and autism are enduring "terrible suffering" in mental health hospitals, where their human rights being widely breached, a damning new report has found.
The UK parliament's Joint Committee on Human Rights outlined appalling examples of poor care and abuse suffered by patients as it warned that it had "lost confidence that the system is doing what it says it is doing and the regulator's method of checking is not working".
One child had his arm broken by hospital staff while he was restrained and in another case, a 17-year-old girl kept in solitary confinement for years was only allowed to talk to her father on the phone by lying on the floor and speaking through a gap under the door.
The committee of MPs and Lords has now called on the government to take action, blaming "a lack of political focus and accountability to drive change" as a key barrier to improving the system.
The number of disabled children detained in hospitals has more than doubled from 110 in March 2015 to 255 in July 2019.
Outlining the "horrific" and "grim picture" facing patients detained in hospitals the committee report, published today, said parents and families were often ignored by hospital staff.
Mental Health Awareness: Facts and figures
Show all 10
"We consider that the human rights of many of those with a learning disability and autism are being breached in mental health hospitals," the report said. "The brutal truth is we are failing to protect some of the most vulnerable young people. And indeed, we are inflicting terrible suffering on those detained in mental health hospitals and causing anguish to their distraught families".
It called on the Care Quality Commission to carry out more unannounced inspections of hospitals at night and weekends and also recommended the watchdog use covert surveillance to gather evidence for its inspections.
Julie Newcombe, whose son Jamie was detained for 19 months, told the committee how his right arm was "snapped" by hospital staff when they restrained him, adding: "He was then not taken to accident and emergency for 24 hours, even though his arm was completely swollen".
In another example of the seclusion tactics being used, the committee heard from the father of Bethany, a 17-year-old girl, who has been detained for more than two years. Her father Jeremy said his daughter had no access to fresh air adding: "When I phone her the staff put a phone on the floor in the corridor and Beth lies on the floor to talk to me under the door".
Recommendations made by the committee also include a new unit – based at Number 10 – to reduce the numbers of people being detained and new legal duties on local councils, and the NHS to pool budgets to provide better community services.
The MPs and Lords said there must be changes to the Mental Health Act so that fewer people were detained.
Harriet Harman MP QC, chair of the committee, said change was needed urgently: "We must not look away. The horrific reality is of whole lives needlessly blighted, and families in despair.
"What we saw does not fit our society's image of itself as one which cares for the vulnerable and respects everyone's human rights. It must not be allowed to continue".
Meanwhile, the government has tabled new legislation to expand the use of personal health budgets where patients are given control over NHS money earmarked for their care. The government believes 100,000 more people will benefit.
Support free-thinking journalism and attend Independent events
The CQC said it had been open about the need to change its assessment of mental health wards and since October 2018 had rated 14 independent mental health hospitals as inadequate.
A spokeswoman for NHS England said: "Local NHS services have successfully reduced the number of people with a learning disability and/or autism in hospital by more than a fifth since 2015. A new independent taskforce will now drive further improvements in young people's inpatient services.
"But this report rightly points to the need for all public services to work together to further improve the lives of people with a learning disability or autism."
Join our commenting forum
Join thought-provoking conversations, follow other Independent readers and see their replies