'Clean eating' trend will cause broken bones, experts warn
Four in ten young people aged 18 to 24 have tried the fashionable but restrictive diets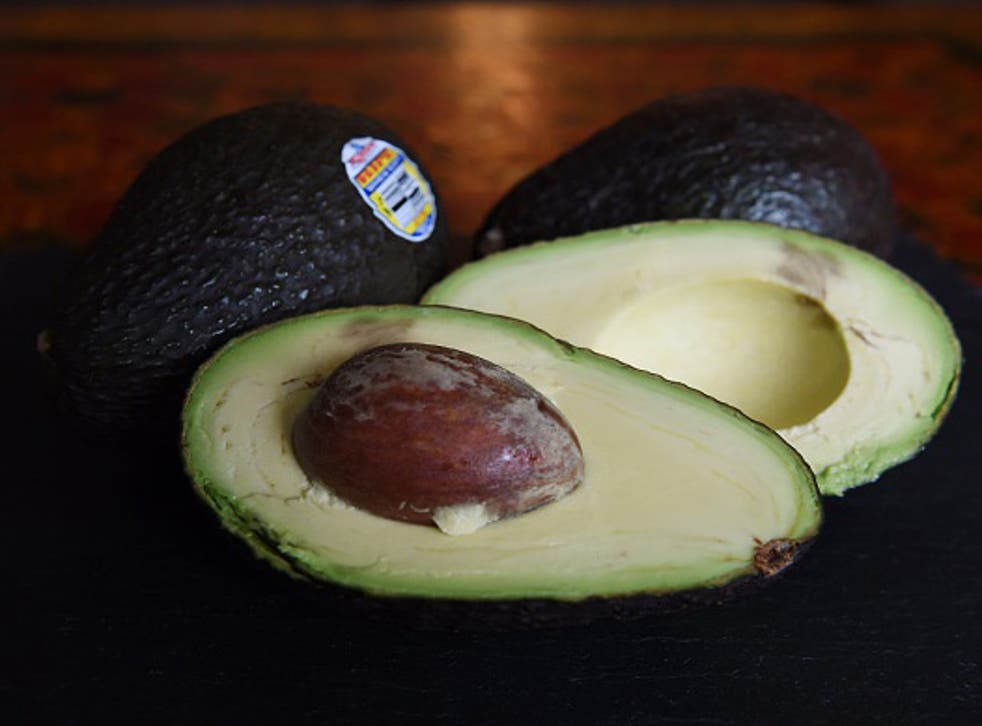 The popularity of 'clean eating' and other diets that cut out major food groups is setting young people up for a future where "broken bones are the norm", a charity has warned.
Up to three million young adults are putting themselves at risk of osteoporosis in later life by following the fashionable but restrictive regimes, which are endorsed by celebrities and social media stars, said the National Osteoporosis Society (NOS).
Four in ten people aged between 18 and 24 have tried a 'clean eating' diet, according to an NOS survey of 2,000 adults.
The regimes usually involve avoiding processed foods and eating raw, unrefined produce, and often prohibit eating dairy, gluten and sugar.
More than a fifth of those in the same age group said they had significantly dropped their intake of milk and cheese.
But Vegan groups have said cutting out dairy does not necessarily pose a health risk, because essential nutrients such as calcium "can be easily obtained on a vegan diet".
Susan Lanham-New, a nutrition professor and clinical advisor to the NOS, said young adults needed to make sure they were receiving nutrients from all major food groups.
"Diet in early adulthood is so important because by the time we get into our late twenties it is too late to reverse the damage caused by poor diet and nutrient deficiencies and the opportunity to build strong bones has passed," she said.
Future tech: Fully robotic food delivery service
"Without urgent action being taken to encourage young adults to incorporate all food groups into their diets and avoid particular 'clean eating' regimes, we are facing a future where broken bones will become just the 'norm'."
The survey also found 70 per cent of those aged 18 to 35 were on or had been on a diet, with 18 to 24-year-olds most likely to have tried clean eating.
The charity warned that restrictive diets among younger generations will lead to widespread health issues in later life, including osteoporosis which causes bones to become brittle and break.
A number of celebrities who promote healthy eating, including Ella Woodward, known as Deliciously Ella, and the Hemsley sisters, have distanced themselves from the term.
The NOS said calcium and vitamin D, found in dairy, salmon and green leafy vegetables, were "essential components of a healthy diet and particularly essential for bone health".
Dominika Piasecka, spokesperson for the Vegan Society, told The Independent dairy-free sources of calcium include "calcium-fortified plant milk and soya yoghurt, and calcium-set tofu."
Six healthy breakfast recipes to try

Show all 6
"Other sources include kale, pak choi, okra, spring greens, dried figs, chia seeds and almonds," she said.
"Any diet, vegan or non-vegan, could be lacking in nutrients if they are not adequately planned.
"It is the position of the British Dietetics Association, the largest association of food and nutrition professionals in the UK, that 'well-planned plant-based, vegan-friendly diets can be devised to support healthy living at every age and life-stage'.
Join our new commenting forum
Join thought-provoking conversations, follow other Independent readers and see their replies