Global coronavirus cases hit 30m as second wave fears grow
WHO warns of 'serious situation' in Europe while India's infections pass 5.2 million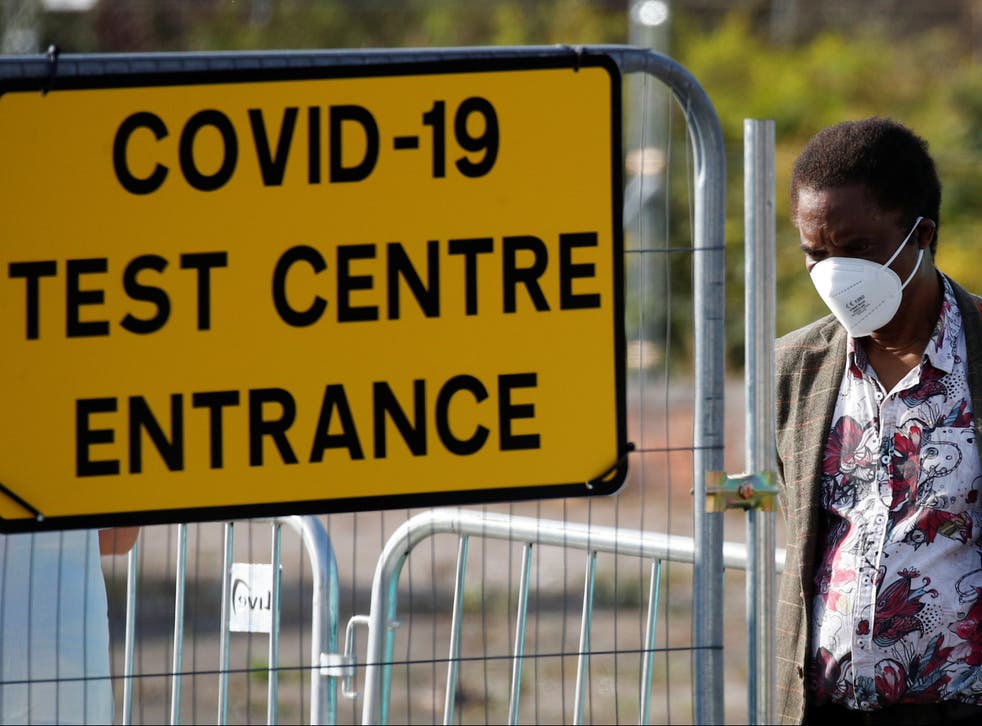 The number of positive coronavirus cases worldwide has now surpassed 30 million, according to Johns Hopkins University.
Health experts and scientists have been warning that a second wave is knocking at the doors of countries that have relaxed lockdown restrictions to get economies moving once again.
The World Health Organisation's European chief, Dr Hans Kluge, warned on Thursday that Europe was facing a "very serious situation" as the number of weekly cases topped 300,000 last week, higher than during the first peak in March.
Dr Kluge advised against "even a slight reduction in the length of quarantine" after more than half of European countries registered a rise in infections greater than 10 per cent in the past two weeks.
In the Czech Republic the outbreak appears to be gathering pace rapidly. On Friday the country's new infections topped 3,000 for the first time - just one day after breaching the 2,000 mark for the first time.
Elsewhere in the world, India has become the latest epicentre of the disease after reporting another record daily increase in infections on Thursday, with more than 97,000 new cases. Another 96,000 were reported on Friday, raising the south Asian country's total beyond 5.2 million.
In total, just under 945,000 people have died with coronavirus, according to Johns Hopkins, while 20.4 million have recovered.
India is - for now - the second-worst affected country behind the US. After India come Russia, Brazil and Peru.
The crisis is putting pressure on leaders including Jair Bolsonaro, widely criticised for dismissing the virus as a "little flu" before he caught it himself, and Boris Johnson in the UK, where demand for Covid-19 tests is outstripping supply by three or four times.
British ministers have warned that a shortage of diagnostic kits is likely to persist for some weeks.
In the US, Donald Trump has faced calls to resign from his election opponent, Joe Biden, and on Thursday night was hit with claims from another former staffer that he had put his own re-election ahead of the country's safety.
Join our new commenting forum
Join thought-provoking conversations, follow other Independent readers and see their replies