Coronavirus: London church selling 'plague protection kits' for £90 consisting of oil and red yarn
Bishop tells followers to cover themselves with 'anointed oil' during pandemic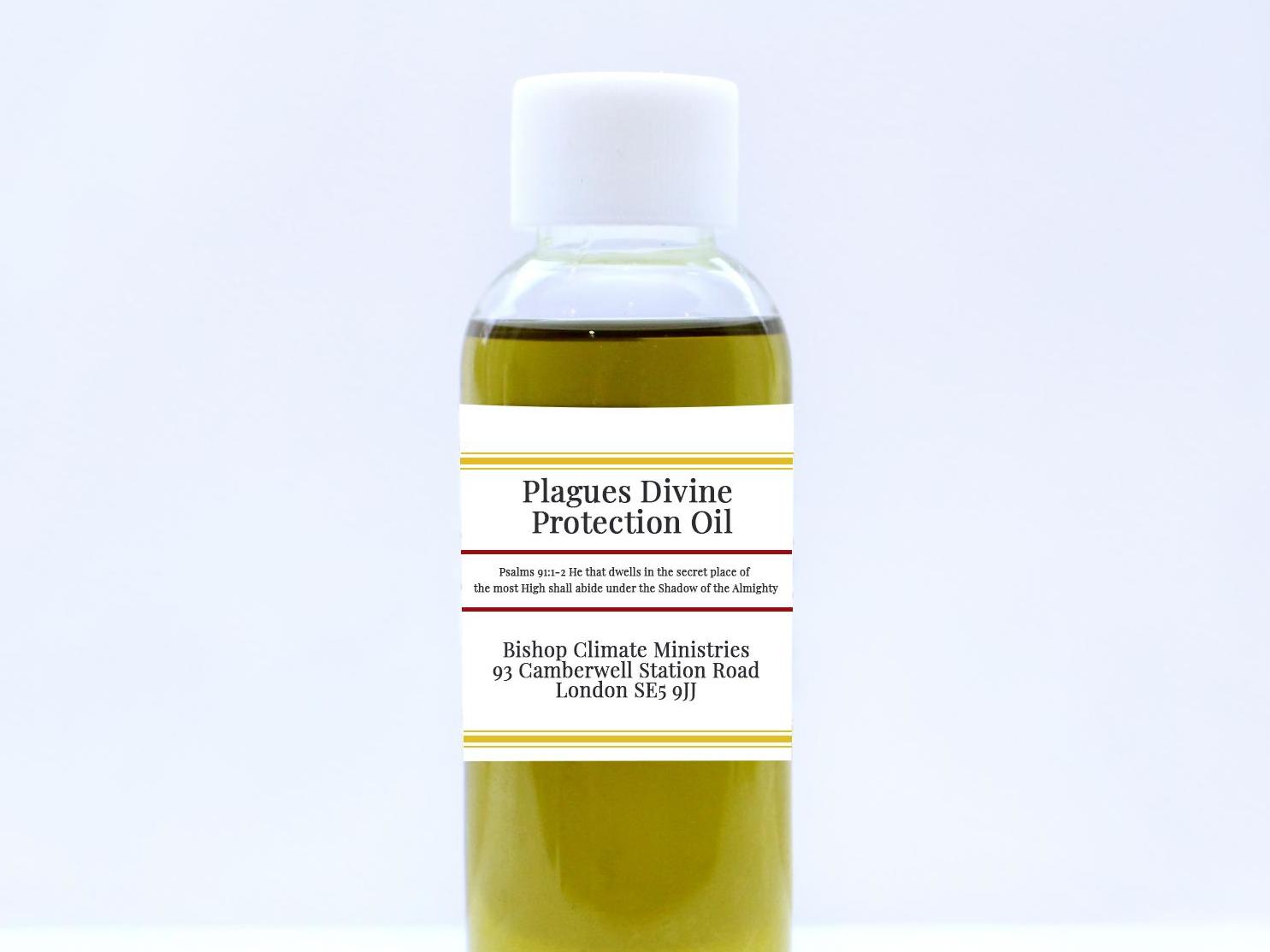 A church has been accused of exploiting the public by selling so-called "plague protection" kits, consisting of oil and red yarn, which claim to stop people from being infected with coronavirus.
Bishop Climate Ministries, part of the Kingdom Church in Camberwell, London, has claimed followers can protect themselves during the Covid-19 pandemic by purchasing the £91 kit and covering themselves in the oil.
"It is by faith that you can be saved from the Coronavirus pandemic by covering yourself with the Divine Plague Protection Oil and wearing the Scarlet Yarn on your body," a post by Bishop Climate Irungu Wiseman said.
This goes against advice from medical and scientific experts who have said members of the public should wash their hands regularly and avoid social contact with people outside of their home to slow the spread of the virus.
Another page on the group's website suggested followers could pay up to £910 for "sacrificial seed of divine protection" for their family.
In a post published on 21 March, Bishop Climate claimed he had been "instructed" by the Lord to prepare an oil "mixed with cedar wood, hyssop, and prayer" for the pandemic.
"As you use this oil, along with a special scarlet yarn, every coronavirus and any other deadly thing will pass over you," he said.
The bishop also said the products had "worked before" and would work again, despite providing no scientific or medical evidence for the claim.
Southwark Council has confirmed it is investigating the church over the products.
"It is wrong for anyone to exploit people's fears at this time of high anxiety and we encourage people to report any issues like this to London Trading Standards," councillor Victoria Mills said in a statement.
"This particular issue is already under investigation by our teams.
"There are many scams relating to Covid-19 and the council will be working hard to support consumers to be on guard for bogus test kits, cures and treatments and other financial scams."
The council has also urged members of the public to only take medical advice from trusted sources, such as the NHS and the Department of Health and Social Care.
The Independent has contacted the church for comment on the claims made about its products.
Bishop Climate Ministries also has a number of other "anointed oils" on sale which claim to be able to help followers with legal problems, marital issues, and other general health issues.
Join our commenting forum
Join thought-provoking conversations, follow other Independent readers and see their replies