Global coronavirus death toll tops 100,000
Fatalities double over eight days as infections exceed 1.6 million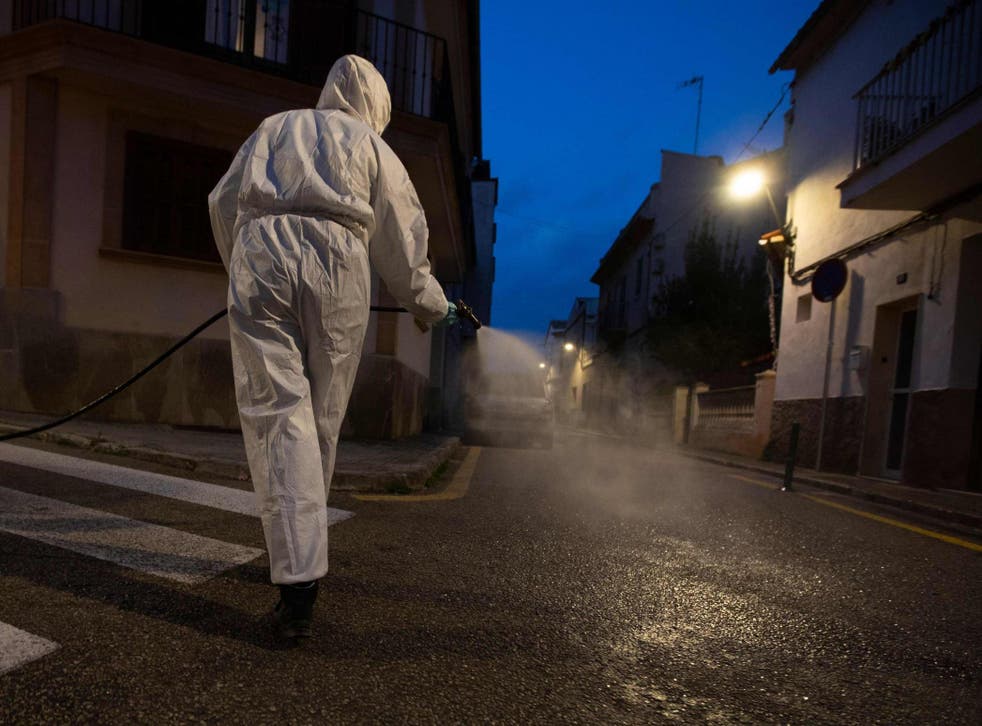 The international death toll for coronavirus has surpassed 100,000, according to Johns Hopkins University's (JHU) tracking tool.
Around 1,650,210 people have tested positive for Covid-19 in the world as of Friday, while 100,376 have died after contracting the disease.
Since the outbreak started in China towards the end of last year, more than 210 countries and territories have reported coronavirus infections within their borders.
The increased death toll is double that of the global total eight days ago, when more than 50,000 people were confirmed to have died and more than a million were found to have been infected by the disease.
The period has been accompanied by a boom of cases and deaths in Europe and the west. The US has counted 10,000 of the new fatalities over the last eight days within its borders, while almost 28,000 new deaths have been recorded across Europe.
Impact coronavirus is having on Louisiana and New Orleans

Show all 25
However, the figure, assessed by researchers at JHU who are tracking government data, may still be lower than the reality – failing to take into account countries with inadequate testing facilities and governments accused of downplaying the impact of the virus within their borders.
In addition, many countries have only counted deaths within hospitals as part of their official tallies, discounting those who may have passed away in homes or care facilities.
It comes as the chief official at the World Health Organisation (WHO) warned that a premature lifting of stay-at-home restrictions by countries to fight the coronavirus outbreak could spark a "deadly resurgence".
WHO Director-General Tedros Adhanom Ghebreyesus acknowledged that some countries are already planning to transition out of stay-at-home restrictions, and insisted that the UN health agency "wants to see restrictions lifted as much as anyone".
"At the same time, lifting restrictions too quickly could lead to a deadly resurgence," he said. "The way down can be as dangerous as the way up, if not managed properly."
Join our new commenting forum
Join thought-provoking conversations, follow other Independent readers and see their replies