Coronavirus: Matt Hancock faces judicial review threat over 'do not resuscitate' orders
Lawyers call on health secretary to issue a direction to healthcare workers amid fears patients' human rights at risk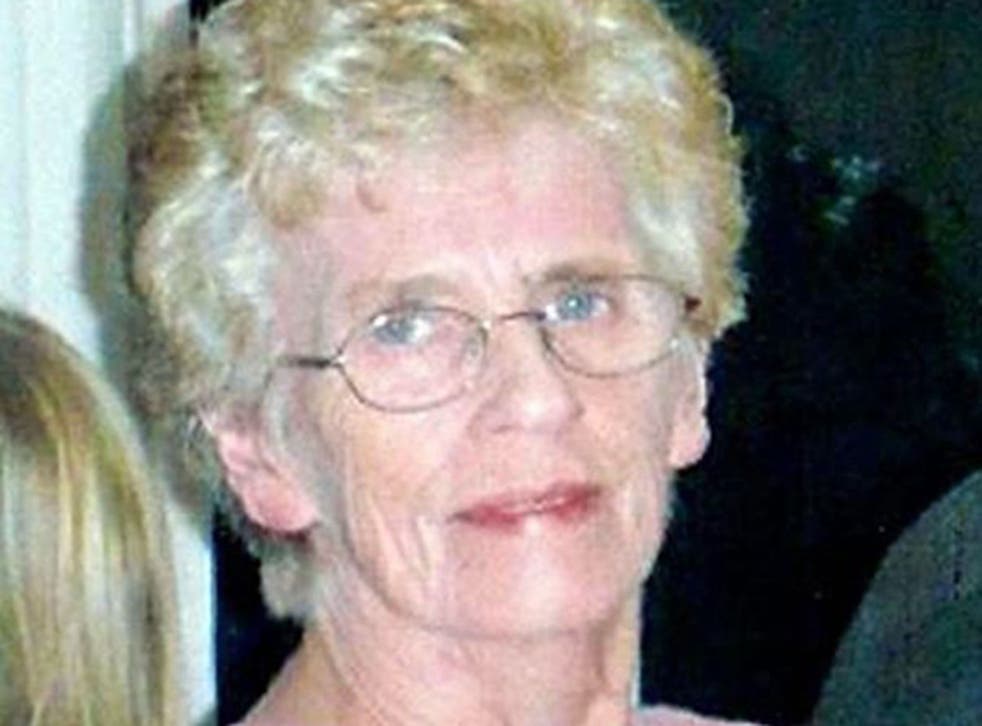 The health secretary Matt Hancock has been threatened with a judicial review amid fears patients' human rights are at risk from the incorrect use of controversial do not resuscitate orders during the coronavirus pandemic.
Ministers have been told they should use emergency powers to issue a direction to doctors and nurses in the NHS requiring them to comply with the law on do not attempt resuscitation orders (DNARS) and to ensure patients are properly consulted.
In recent weeks there have been a number of reports of patients having DNARs put in place without their knowledge or in GPs imposing blanket decisions, prompting a warning letter from NHS England's chief nurse last month.
The legal action is being brought by Kate Masters, the daughter of Janet Tracey, who died at Addenbrooke's hospital in 2011 after a DNAR was put in place without her knowledge.
In 2014, Tracey's husband David won a landmark victory at the Court of Appeal which gave patients a new legal right to be consulted by doctors when DNARS were being considered. Not consulting a patient was a breach of their human rights, the court ruled.
Under the law, doctors have the right not to provide resuscitation to a patient if they believe it will be futile and while a patient does not need to give their consent, the Tracey judgement means doctors must consult the patient or their family, unless there are exceptional circumstances.
Ms Masters has travelled the country since her father's court victory speaking at medical conferences and helping doctors understand the need to have difficult conversations with patients.
She told told The Independent: "It has been six years since the judgement came out which gave people the right to be consulted when a DNAR decision is made. But six years on there is still so much variability in how this is being done."
Ms Masters, who has underlying health conditions, fears she and other patients' human rights could be at risk.
She added: "I have seen a huge amount of good work done by some doctors but during this crisis we've seen the same issues with people being targeted due to their age, disability or disease like dementia. I felt I had to do something.
"Coronavirus has highlighted that when we leave it to a local level you will get variability. I will take this as far as I possibly can."
In a letter before action sent to Mr Hancock, her lawyers Leigh Day urged the health secretary to use powers in the NHS Act 2006 to issue a direction to healthcare professionals warning them not to impose DNARS without consultation and to ensure information is given to patients.
They said patients should be given the chance to discuss the issues with doctors making the decision and be provided with full information about why it was being made and how they can request a second opinion.
Merry Varney, from Leigh Day said: "DNARs imposed in circumstances where patients and their families have no or little information, and no consultation, often lead to a complete breakdown in trust and numerous stories reported in the media show how common it is that patients and families believe these cannot be imposed without consent.
"Healthcare professionals are already overburdened, our client believes it is time for the government to step up and give national guidance that will ensure consistent and lawful decision-making at a local level and also ensure patients' fundamental human rights are being upheld."
The government has been given until Thursday this week to respond.
The Department of Health and Social Care has been approached for comment.
Join our new commenting forum
Join thought-provoking conversations, follow other Independent readers and see their replies