Coronavirus could be linked to type 1 diabetes in children, study suggests
The autoimmune disease inhibits the body's ability to produce insulin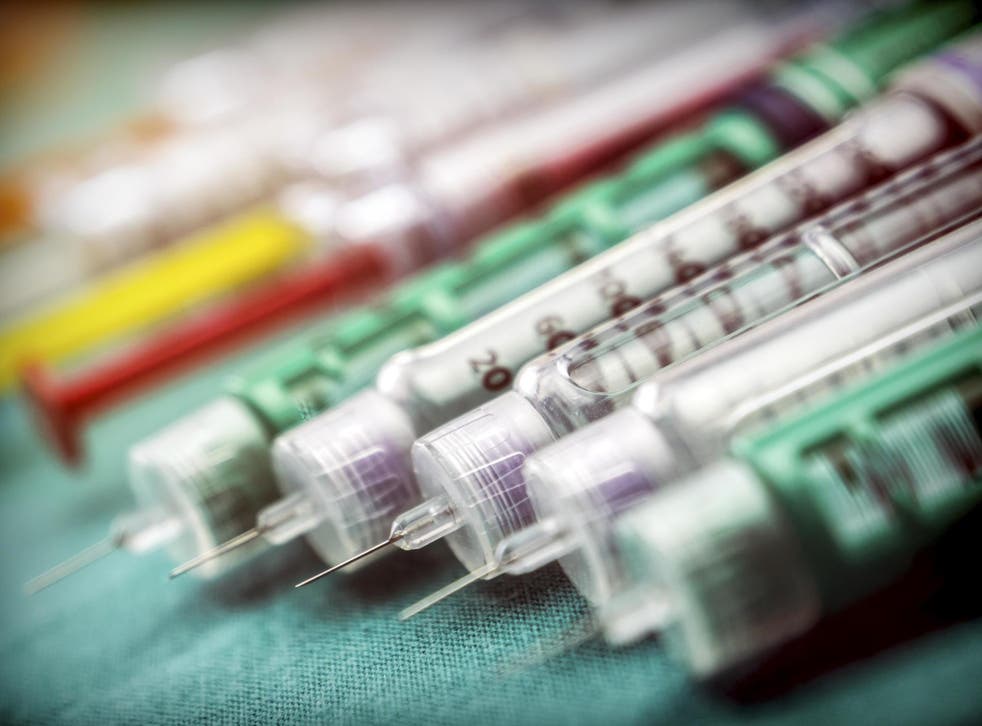 Covid-19 could be linked to the onset of type 1 diabetes in children, a study has suggested, after finding some hospitals saw twice as many young patients with the condition compared to normal.
A growing body of evidence has suggested the autoimmune disease which inhibits the body's ability to produce insulin may develop alongside the virus.
However, researchers at Imperial College London say they may have found the first evidence of a potential link between the two in children after studying patients at four North-West London NHS Trusts – some of which saw significant spikes in diabetes admissions.
Supervising author Dr Karen Logan, of Imperial College Healthcare NHS Trust, said "Our analysis shows that during the peak of the pandemic the number of new cases of type 1 diabetes in children was unusually high in two of the hospitals in northwest London compared to previous years, and when we investigated further, some of these children had active coronavirus or had previously been exposed to the virus.
Dr Logan added: "We believe this study is the first to show a potential link between Covid-19 and the development of type 1 diabetes in some children.
World news in pictures

Show all 50
"Our study was limited to one UK region and more research is needed to establish whether there is a definitive link between the two, but in the meantime we hope clinicians will be mindful of this potential link."
Assessing the children between the beginning of lockdown on 23 March and 4 June, researchers found the number of children diagnosed with type 1 diabetes was found to have increased in two of the units compared to the previous year – with each reporting 10 cases.
Typically the trust would have expected to see between two and four cases over the time period.
While in other trusts numbers remained stable, out of the 30 children who were diagnosed with type 1 diabetes at the height of the pandemic, five tested positive for the virus.
And around 70 per cent of the children diagnosed with diabetes presented with Diabetic ketoacidosis (DKA) – a serious complication that sees ketones build up to dangerous levels in the body.
The study published in Diabetes Care found 50 per cent of the DKA cases were observed to be "severe" – a much higher rate than usual.
Dr Logan added: "It appears that children are at low risk of developing serious cases of Covid-19.
"However, we do need to consider potential health complications following exposure to the virus in children."
Additional reporting by SWNS
Join our new commenting forum
Join thought-provoking conversations, follow other Independent readers and see their replies