Coronavirus lockdown may have led to increased child suicides, new report warns
In almost half of cases factors related to Covid-19 may have contributed to the deaths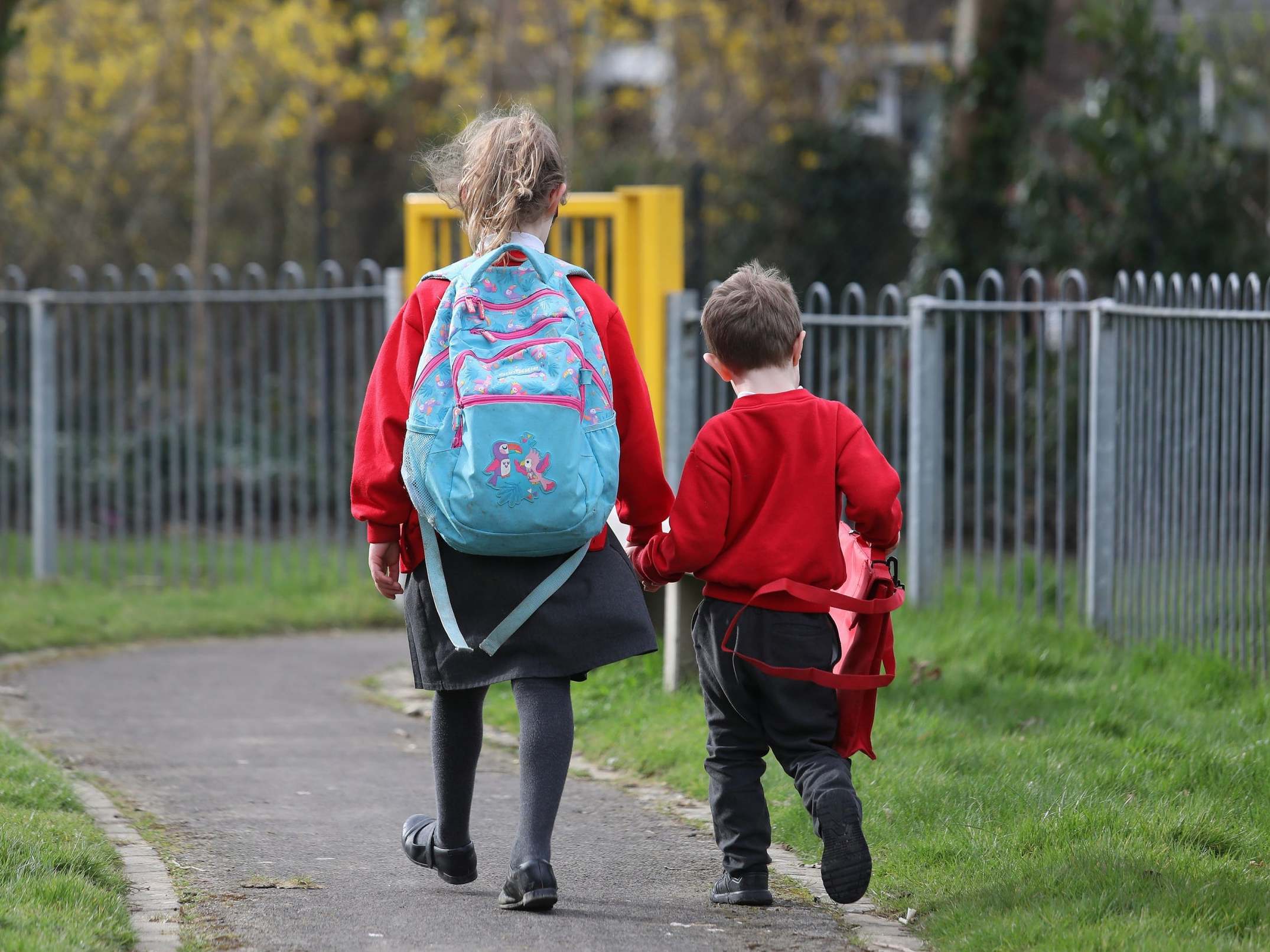 A "concerning signal" that child suicides may have increased during the coronavirus lockdown has prompted a warning to doctors and health services to be vigilant.
A national report for NHS England found there had been 25 likely suicides of children during the first 56 days of lockdown in March and April, compared with 26 child suicides in 82 days pre-lockdown.
The findings by the National Child Mortality Database are not conclusive due to the small numbers involved but the report said data on the deaths that occurred showed among the lockdown suicides that the closure of schools, disruption to care services as well as tensions at home and isolation appeared to be factors.
In almost half of the lockdown-period suicides, or 48 per cent, factors related to Covid-19 or the social restrictions were thought to have contributed.
More than one-third of the children, 36 per cent, were in contact with mental health or social care services with 24 per cent, or six individuals, having a diagnosis of autism or attention deficit hyperactivity disorder.
The report concluded: "There is a concerning signal that child suicide deaths may have increased during the first 56 days of lockdown, but risk remains low and numbers are too small to reach definitive conclusions.
"Although the finding of increased risk is unconfirmed statistically, clinicians and services should be aware of the possible increase and the need for vigilance and support."
The report gathered data on deaths from across the country reported by local child death overview panels.
It comes amid concern over the rates of suicide in those under the age of 20 which has been rising in England and Wales since 2010. Young people in their late teens also have the highest rate of non-fatal self-harm, which is considered a key suicide risk factor, and this has also been rising.
The report highlight that while Covid-19 outbreak was recent, previous coronavirus outbreaks were associated with increased suicides in Hong Kong as well as other viral pandemics in the USA.
NHS England has set aside £1.4bn to improve mental health care for children and young people and has said mental health services funding will grow faster than the overall NHS budget with a new fund of £2.3bn by 2023-24.
A spokesperson for NHS England said: "The extra pressure on families and young people caused by lockdown is all too clear to see. As well as video consultations, online support and the setting up of a new 24/7 mental health crisis hotline, the NHS is continuing to work with government as they arrange wider support for vulnerable children – at school, home or in health services. Parents concerned about their child's mental health can get help including from the YoungMinds Parents Helpline."
If you are struggling and need to talk, the Samaritans operate a free helpline open 24/7 on 116 123. Alternatively you can email jo@samaritans.org or visit their site to find your local branch.
Join our commenting forum
Join thought-provoking conversations, follow other Independent readers and see their replies