The husband and wife team behind the coronavirus vaccine that could change the world
Vaccine being developed by the couple has been shown to be 90% effective
Mayank Aggarwal
Tuesday 10 November 2020 14:10 Comments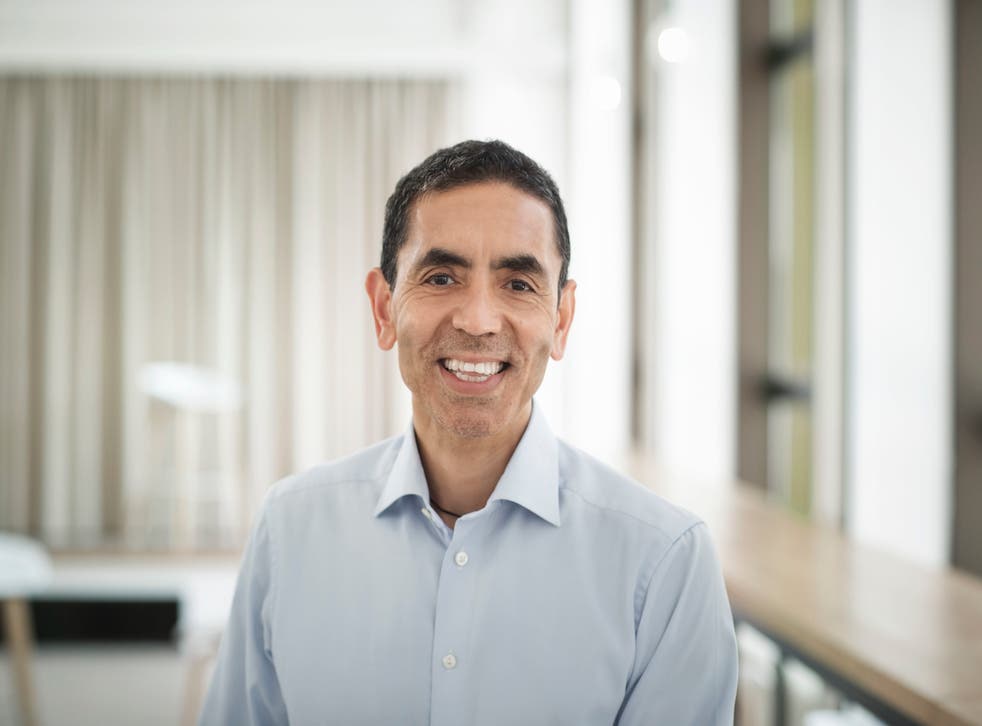 Leer en Español
The global race for the first effective Covid-19 vaccine is on and a married couple, both physicians, have emerged as the dream team behind one potential inoculation that has shown the most promise so far.
Ugur Sahin, 55, is the chief executive officer of the German biotech firm BioNTech, while his wife Oezlem Tuereci, 53, is the chief medical officer of the firm.
The couple founded the company in order to pursue cancer immunotherapy, and count the Bill and Melinda Gates Foundation among those who have invested millions of dollars in their firm.
On Monday, the pharmaceutical giant Pfizer announced that the vaccine they are developing with BioNTech is 90 per cent effective – an announcement that has generated global excitement, not least in the UK where Boris Johnson says the government has ordered enough doses of the vaccine to cover a third of the population.
In January, when the Covid-19 outbreak first started to spread around the world, Dr Sahin started work to create a vaccine with about 500 people dedicated to it. By March, their work received support from pharma giant Pfizer and Chinese drug maker Fosun.
Dr Sahin's company is now valued at close to two billion dollars – yet he reportedly still rides a bike to work. Born in Turkey but raised in Germany, where his parents worked, Dr Sahin was working in Cologne when he met immunologist Oezlem Tuereci, and soon medical research and oncology became a shared passion.
Dr Tuereci is the daughter of a Turkish physician who had migrated to Germany. She has previously said in an interview that even on the day of their wedding, the couple took some time out to work in the lab.
In 2001, the couple set up Ganymed Pharmaceuticals to work on developing cancer-fighting antibodies – it was sold to Astellas in 2016 for over a billion dollars. They also founded the Ci3, the German Cluster Initiative of Individualised ImmunIntervention, a non-profit organisation.
According to German newspaper Welt am Sonntag, the couple is also counted amongst the top 100 richest Germans. Yet Dr Sahin's fellow professor at Mainz University, Matthias Theobald, who has worked with him for 20 years, said he remained a "modest" and down-to-earth person.
Register for free to continue reading
Registration is a free and easy way to support our truly independent journalism
By registering, you will also enjoy limited access to Premium articles, exclusive newsletters, commenting, and virtual events with our leading journalists
Already have an account? sign in
Join our new commenting forum
Join thought-provoking conversations, follow other Independent readers and see their replies