Experts say 'not enough evidence' showing vitamin D helps fight Covid - but we should take it anyway
Studies earlier hinted vitamin D could help strengthen the immune system against Covid-19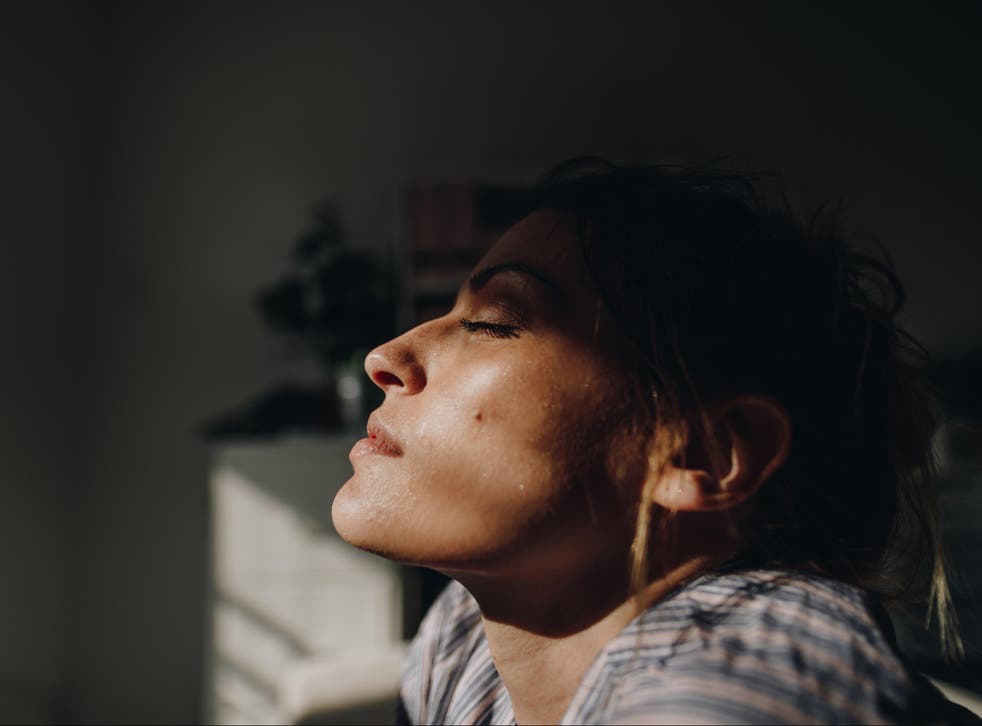 There is "not enough evidence" at the moment to suggest that vitamin D helps protect from Covid-19 or boost recovery, but people should continue taking it anyway, according to a panel of experts.
The panel, made up of experts from the UK's National Institute for Health and Care Excellence (Nice), Public Health England (PHE), and the Scientific Advisory Committee on Nutrition (SACN), has come up with these findings after they were asked by the British health secretary Matt Hancock to study if vitamin D could be effective against coronavirus. Some studies have earlier hinted at the usefulness of vitamin D in combating coronavirus.
Dr Paul Chrisp, director of the centre for guidelines at Nice, said: "While there is insufficient evidence to recommend vitamin D for the prevention or treatment of Covid-19 at this time, we encourage people to follow Government advice on taking the supplement throughout the autumn and winter period."
"As research continues on the impact of vitamin D on Covid-19, we are continuing to monitor evidence as it is published and will review and update the guidance if necessary," Mr Chrisp said.
According to the current PHE advice, people should take 10 micrograms (400 IU) of vitamin D every day between October and early March to keep bones and muscles healthy. More than 2.5 million vulnerable people across England have been offered free vitamin D supplements this winter due to prolonged periods indoors as a result of the pandemic.
The PHE strongly advises those with darker skin tones, care home residents, or those who do not go outside much and could have a possible deficiency of vitamin D, to take these supplements all year round.
Dr Alison Tedstone, the chief nutritionist at Public Health England, said: "We advise that everyone - particularly the elderly, those who don't get outside and those with dark skin - takes a vitamin D supplement containing 10 micrograms (400IU) every day," she said.
"This year, the advice is more important than ever with more people spending more time inside."
Register for free to continue reading
Registration is a free and easy way to support our truly independent journalism
By registering, you will also enjoy limited access to Premium articles, exclusive newsletters, commenting, and virtual events with our leading journalists
Already have an account? sign in
Register for free to continue reading
Registration is a free and easy way to support our truly independent journalism
By registering, you will also enjoy limited access to Premium articles, exclusive newsletters, commenting, and virtual events with our leading journalists
Already have an account? sign in
Join our new commenting forum
Join thought-provoking conversations, follow other Independent readers and see their replies