Shortage of engineers preventing further sharing of vaccine technology, says AstraZeneca
Manufacturers facing growing pressure to transfer vaccine blueprints to other companies to help increase global production of doses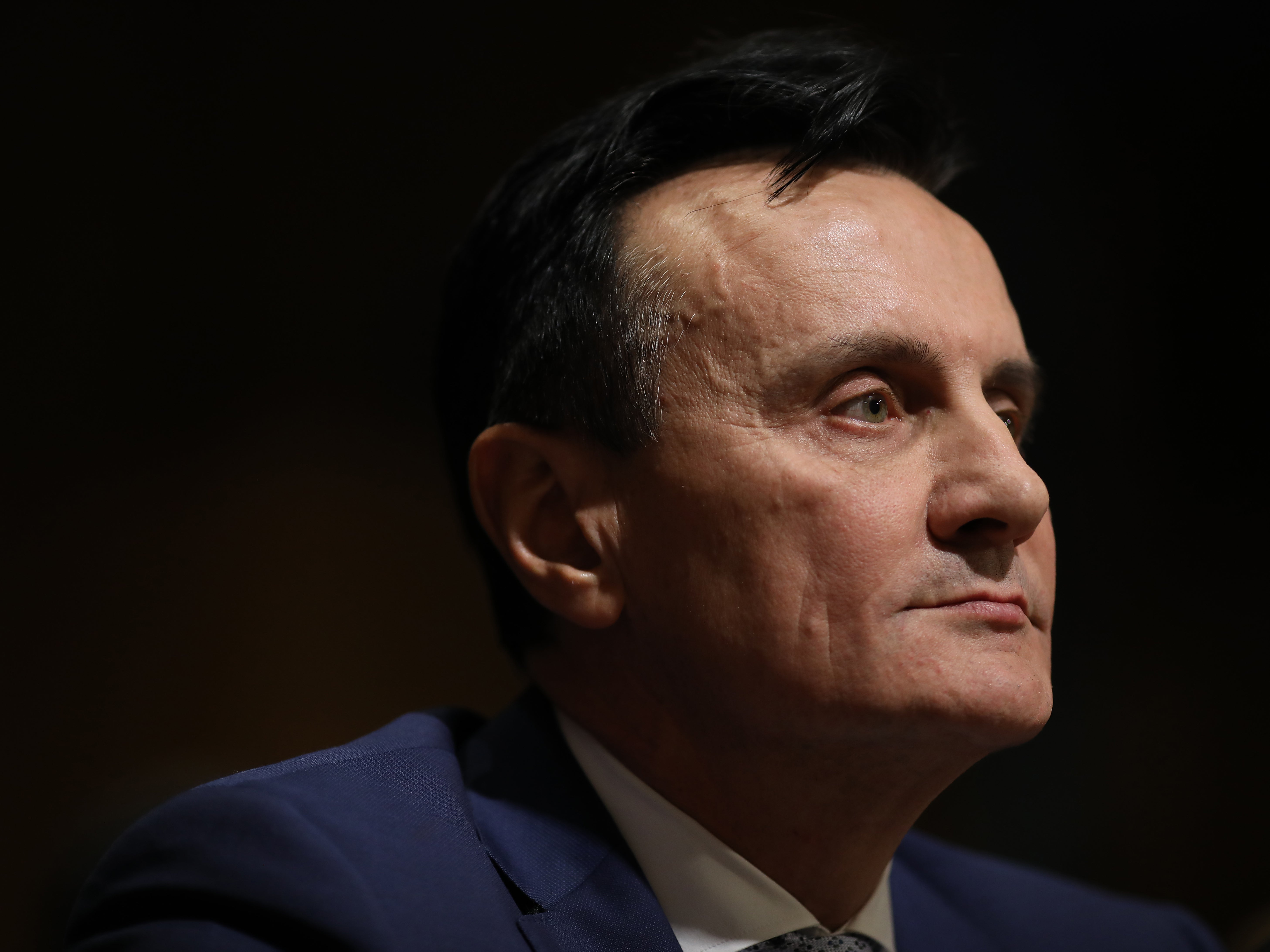 AstraZeneca has said it does not have enough engineers to further share its vital Covid vaccine technology with other global manufacturers, as other pharmaceutical giants face growing pressure to relinquish their control over the production of the life-saving jabs.
Amid a global shortage of supplies, health campaigners have called on the likes of AstraZeneca, Pfizer, Moderna and others to waive their intellectual property (IP) rights and transfer vaccine manufacturing know-how to other companies capable of producing doses en masse.
Western markets have received the vast majority of jabs, with fewer than 1 per cent of doses administered in low-income countries by the end of March. Last month, theWorld Health Organisation warned there is an "urgent, near-term need to unlock additional Covid vaccine supply".
Campaigners have said that the only way to address the current bottleneck in production – a number of companies, including AstraZeneca, have struggled to meet their early targets – is to share vaccine technology among manufacturers.
But AstraZeneca, which is not making a profit off its vaccine sales, has insisted it does not have the manpower to further "brief" and "train" more of its pharmaceutical counterparts, having already established a global supply network with more than 20 partners across 15 countries.
During a recent shareholder Q&A, chief executive Pascal Soriot said: "It's important for everybody to understand that manufacturing a vaccine is incredibly complicated.
"Even if we give access to the technology and we told people 'here is the recipe', there is no way we could train these people to manufacture the vaccine because our engineers are flat out working with our existing partners.
"The solution is to increase the yield in the existing plants, not to create more plants, because we have no engineers to brief people and train them."
The comments have drawn criticism from health and human rights activists. Global Justice Now, a campaign group on issues of trade, health care and justice, said the company was "making excuses for their complicity in vaccine apartheid".
Senior policy manager Heidi Chow also highlighted that AstraZeneca has refused for almost a year to join the WHO's Covid-19 Technology Access Pool (CTAP), first established to facilitate technology and know-how sharing for vaccines and treatments.
"It's utterly unacceptable to say that AstraZeneca cannot share their vaccine technology because they have no engineers," she said.
"If they had openly licensed the vaccine and enabled technology transfer from the start or cooperated with the WHO, global production capacity could have already been scaled up by now. 
"This is exactly why governments should never have handed complete control of publicly funded vaccines over to a small number of companies. Pascal Soriot's comments are further proof that it simply isn't possible to produce vaccines on the scale needed by granting any one company a monopoly on production."
Although AstraZeneca, GlaxoSmithKline, Pfizer and Johnson & Johnson have all said they support efforts to ensure the equitable distribution of vaccines and treatments, their executives have previously questioned the concept of intellectual property pools, such as CTAP.
In May 2020, Dr Albert Bourla, chief executive of Pfizer, said: "I think it is nonsense and at this point of time it's also dangerous." Mr Soriot said IP needs to be protected in order to incentivise companies to innovate and fuel technological progression.
Having committed to producing up to 3 billion doses by the end of 2021, AstraZeneca has sub-licensed its vaccine to the Serum Institute of India and South Korea's SK Bioscience to help it reach this ambitious target. 
Pfizer has also entered into agreements with Sanofi and Novartis to manufacture its vaccine, while Johnson & Johnson has struck a similar deal with Merck.
Despite this, there is a belief that more can be done to expand the global supply chain. Some manufacturers have said that their factories are lying idle, and that they would be able to increase the worldwide production of doses if they were handed the vaccine blueprints.
According to AP, the Biovac factory in South Africa has said for weeks that it's in negotiations with an unnamed manufacturer with no contract to show for it. And in Denmark, the Bavarian Nordic factory has capacity to spare and the ability to make more than 200 million doses – but is also waiting for word from the producer of a licensed coronavirus vaccine.
The WHO itself has called for vaccine manufacturers to share their technology to "dramatically increase the global supply". 
AstraZeneca has defended its position amid the growing criticism. "Vaccine manufacturing is highly complex, and accelerating production at this scale and speed requires partners around the world with capabilities to manufacture using our standard process to ensure consistency and quality of the vaccine," a spokesperson said.
It comes as new polling suggests that seven in 10 people from all G7 nations want their respective governments to step in and prevent pharmaceutical companies from holding monopolies on the Covid-19 vaccines.
According to a survey conducted by a number of pollsters, including YouGov, support for intervention is highest in Italy, where 82 per cent of respondents were in favour, followed by Canada, where 76 per cent agree.
Some of 74 per cent of people surveyed in the UK believe vaccine technology should be openly transferred from one manufacturer to another. In the US, where president Joe Biden has voiced his "hope and expectation" for sharing vaccine know-how, 69 per cent of the public support the measure.
Join our commenting forum
Join thought-provoking conversations, follow other Independent readers and see their replies