NHS to offer hundreds more deaf people life-changing cochlear implant
Britain previously had "strictest criteria in the developed world for accessing cochlear implants," charities said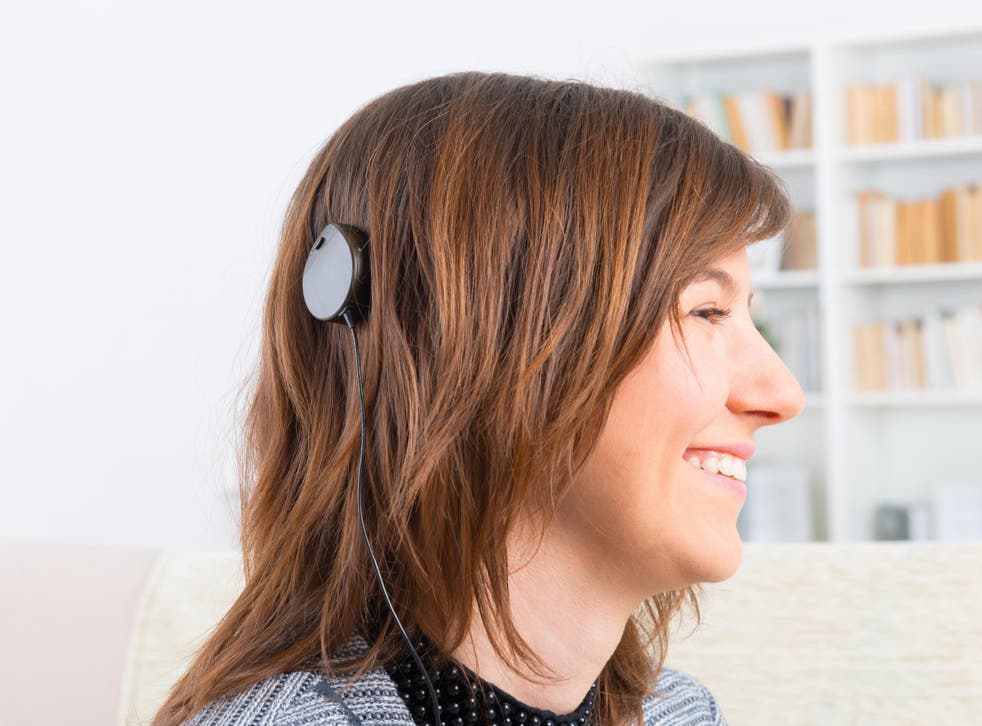 Hundreds more deaf people whose hearing loss is too severe for conventional hearing aids will be eligible to receive implants on the NHS after the UK's health watchdog announced it would scale back the previously strict criteria.
The National Institute of health and Care Excellence (Nice) has revised guidance on funding cochlear implants and estimates around 850 adults and children a year could benefit.
Cochlear implants consist of a microphone, processor and transmitter worn outside the body and a receiver and electrodes under the skin which send signals into the auditory nerves and brain.
The change comes after Nice, which evaluates cost effectiveness of NHS treatments, reviewed definitions of profound deafness from being unable to hear sounds above 90 decibels in two or more frequencies, to 80Db.
The National Deaf Children's Society welcomed the announcement and said the implants can have an "incredible impact" for thousands of deaf children.
"With this updated guidance, Britain will go from having some of the strictest criteria in the developed world for accessing cochlear implants to being at the forefront of giving this technology to deaf children", said Vicki Kirwin, a children's audiologist with the charity.
"With the right support, deaf children can achieve anything in life. Today's announcement means Nice are going a long way towards making that promise a reality for all those children who can benefit from this technology."
Support free-thinking journalism and attend Independent events
There are around 613,000 adults in England and Wales with severe to profound deafness, and many of them may not regain sufficient hearing from in-ear hearing aids.
Nice's data shows that in 2008 more than 700 children and adults received a cochlear implant, but did not have more up to date statistics.
Meindert Boysen, director of Nice's Centre for Technology Evaluation, said: "The appraisal committee listened to stakeholder concerns regarding the eligibility criteria for cochlear implants being out of date. Upon review it was concluded this needed to be updated."
Join our new commenting forum
Join thought-provoking conversations, follow other Independent readers and see their replies