Decompression surgery: Common NHS shoulder procedure 'no better than placebo', finds study
NHS conducted 21,000 shoulder decompression surgeries in 2010 but medical leaders will now review if operation should be offered on NHS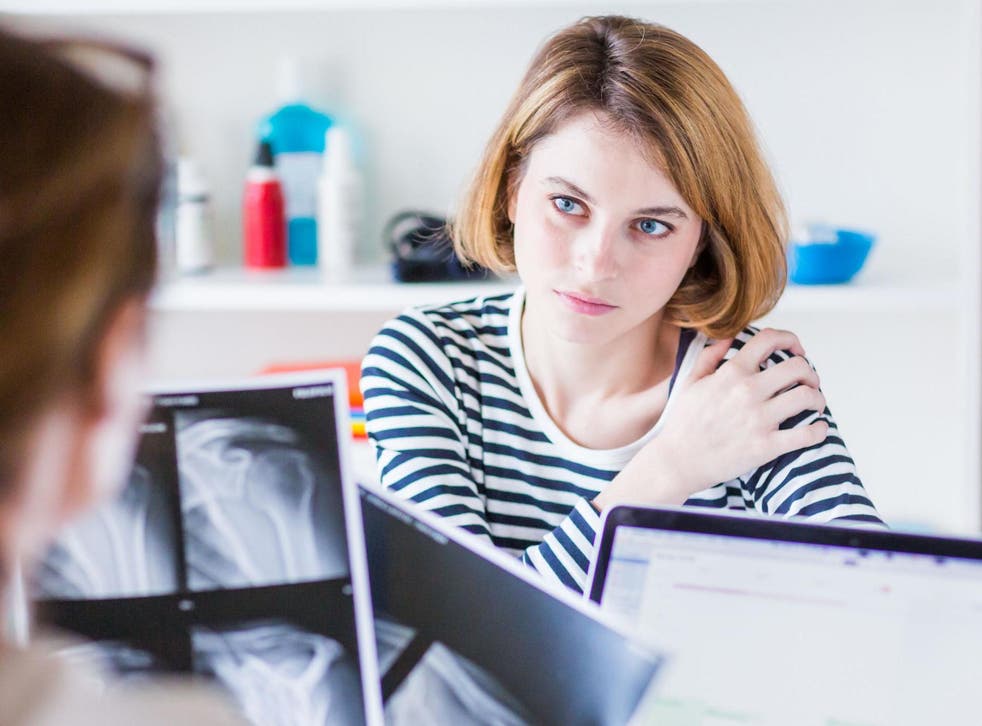 A common surgery to relieve shoulder pain may be "no better than a placebo", despite more than 21,000 NHS operations a year, according to a major new study.
Any benefits patients experience after decompression surgery, typically offered to people with a shoulder impingement where the tendon is trapped by the joint, are likely to be in the patients' head, the report said.
The findings, published in The Lancet, suggest the procedure is of limited value and the authors say this should be made clear to patients when discussing treatment options.
But the Royal College of Surgeons said this was the "minimum" that should be done and based on these findings, it would be discussing whether the procedure should "no longer be offered routinely" on the NHS.
The study is the first of its kind to test the full procedure against a placebo surgery where the joint was inspected but no tissue removed.
It found that six months after surgery or the placebo patients rated their pain and mobility at the same level.
Shoulder pain accounts for 2.4 per cent of all GP appointments and this sort of impingement problem could account for up to 70 per cent of all shoulder pain.
The NHS undertook 21,355 shoulder impingement surgeries in 2010, a major increase from the 2,523 operations in 2000, the study reports.
Both the placebo and actual decompression surgery reported a minor improvement over the third of patients who received no treatment, but the study reports this is unlikely to show a difference in symptoms.
The trial ran in 274 patients, split into three roughly equal groups between treatment, placebo and no treatment.
The decompression surgery procedure is a keyhole procedure to remove a small portion of bone and soft tissue in the shoulder joint to prevent it catching or rubbing when the arm is raised, the placebo surgery just involved a key hole operation.
Health news in pictures

Show all 40
Professor David Beard, of the University of Oxford who was co-chief investigator on the study said: "Our findings call into question the value of shoulder decompression surgery for this group of patients, and should be communicated to patients and doctors considering this type of surgery.
"In light of our results, other ways to treat shoulder impingement could be considered, such as painkillers, physiotherapy and steroid injections."
A spokesperson for the Royal College of Surgeons said: "We welcome this valuable study which provides strong evidence that shoulder surgery may be offering little benefit to at least some patients experiencing shoulder pain.
"We will discuss the findings with NHS England to assess whether this procedure should be better targeted and no longer offered routinely in the NHS."
Join our new commenting forum
Join thought-provoking conversations, follow other Independent readers and see their replies