Women with longer periods of fertility at higher risk of dementia, study finds
'Our results may explain why women have a higher risk of developing dementia and Alzheimer's disease than men after age 85,' says expert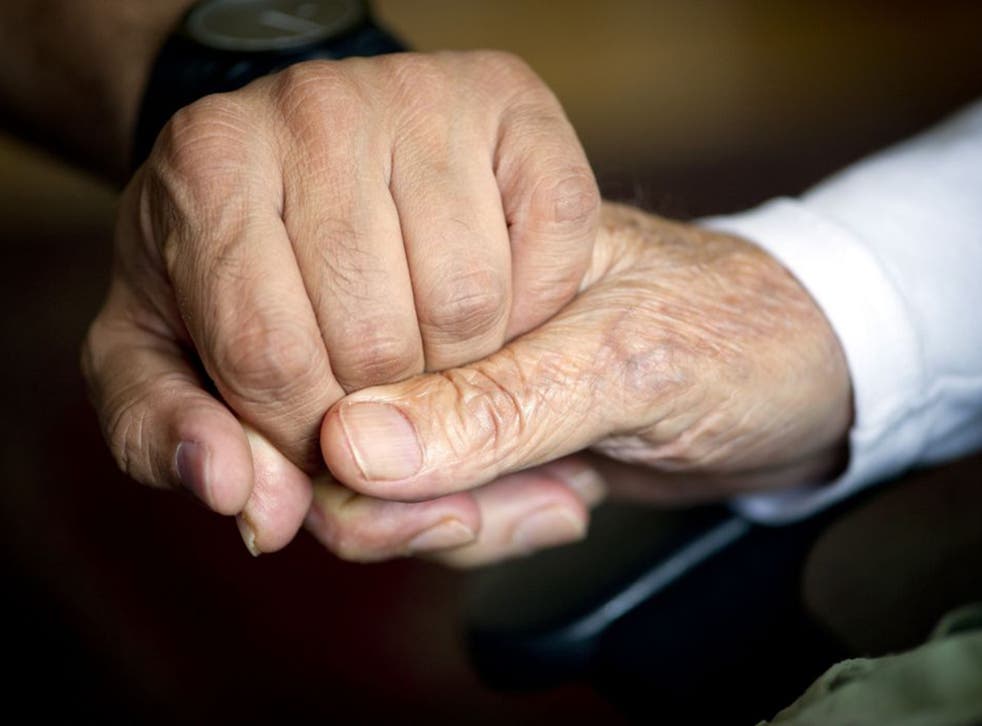 Women who have longer periods of fertility have a higher risk of having dementia when they get older, a new study has found.
Researchers at the University of Gothenburg in Sweden said the findings shine a light on why women are at greater risk of dementia than men.
More women are impacted by dementia than men - with women who have dementia outnumbering men by two to one around the world. Some 61 per cent of people with dementia in the UK are female, while 39 per cent are men.
Researchers found 16 per cent of women with a shorter reproductive period - 33 years or less - developed dementia. While among women who were fertile for a longer period - 38 years or more - 24 per cent developed dementia.
Jenna Najar, a medical doctor who works at the Centre for Ageing and Health at the University of Gothenburg, said: "Our results may explain why women have a higher risk of developing dementia and Alzheimer's disease than men after age 85, and provide further support for the hypothesis that estrogen affect the risk of dementia among women.
"What's novel about this study, too, is that we've had access to information about several events in a woman's life that can affect her estrogen levels. Examples are pregnancies, births, and breastfeeding. Being pregnant boosts estrogen levels tremendously; then they decline once the baby is born, and if women breastfeed the levels fall to extremely low levels. The more indicators we capture, the more reliable our results are.
"As a result of global ageing, the number of people affected by dementia will increase. To be able to implement preventive strategies, we need to identify people with an elevated risk of dementia."
Ms Najar noted most women whose menopause is delayed do not go on to get dementia due to this element alone.
Researchers found the risk for dementia and Alzheimer's disease goes up successively for every extra year the woman stays fertile.
The study, which was published in the journal Alzheimer's & Dementia, looked at 1,364 women.
It comes after recent research found having persistent negative thoughts over a long period of time may increase the risk of dementia.
University College London (UCL) found repetitive negative thinking (RNT) is linked to the deposit of harmful proteins in the brain associated with Alzheimer's disease which is the most common form of dementia.
Join our new commenting forum
Join thought-provoking conversations, follow other Independent readers and see their replies