Derek McMinn: Helpline launched for patients of surgeon at centre of body parts scandal
BMI Healthcare launches helpline for patients of surgeon Derek McMinn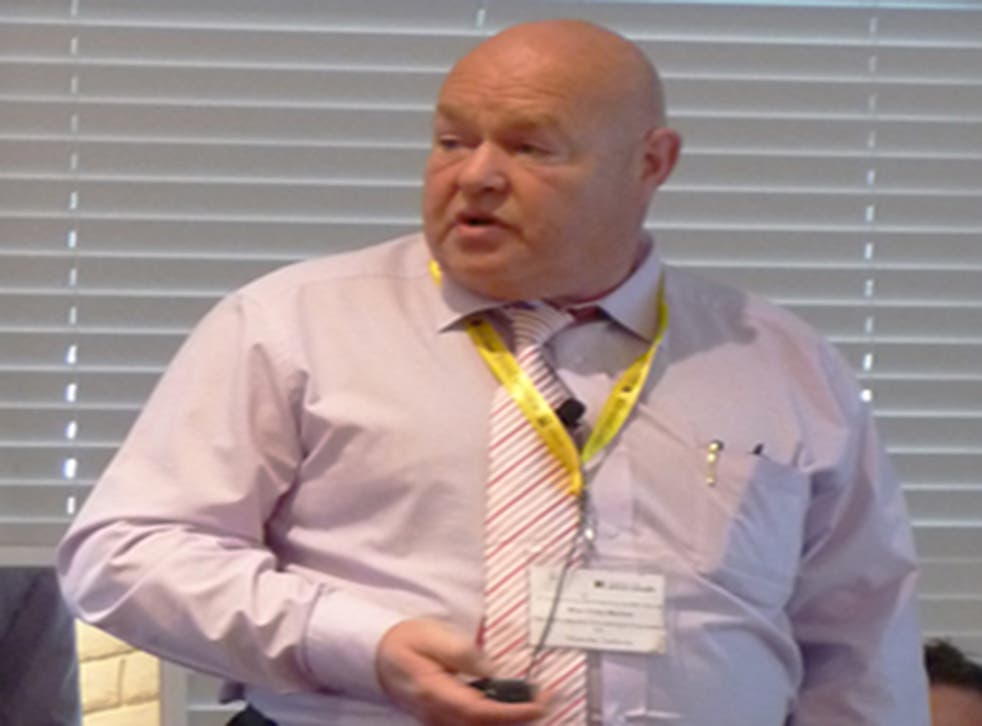 A private hospital at the centre of allegations that one of its surgeons, Derek McMinn, harvested thousands of bone and tissue samples from patients has launched a helpline after it was accused tried to cover-up what happened.
BMI Healthcare has listed the number on its website today after The Independent revealed on Tuesday that a leaked internal report found the surgeon, who pioneered hip resurfacing procedure in the 1990s, had been keeping patient samples for 25 years.
McMinn is alleged to have collected the samples without full consent from his patients and with the help of hospital staff, who did not stop what he was doing until August last year when McMinn was suspended.
According to the internal report prepared by BMI, which runs the Edgbaston Hospital in Birmingham where McMinn carried out most of her operations, McMinn intended to keep them for his retirement. Staff told investigators the samples were "to keep his mind active".
McMinn had no licence to carry out research – required by the Human Tissue Act in order to be able to store patient samples – and there was no evidence he had carried out. West Mercia police confirmed to The Independent that an investigation was ongoing relating to an alleged breach of the Human Tissue Act.
Calls have grown for an independent inquiry to establish what happened at the hospital, with former health secretary Jeremy Hunt and Labour's Birmingham MP Jack Dromey among those demanding action.
Circle Health Group, which took over BMI in June, has said that it would "leave no stone unturned" in its bid to investigate the historical allegations.
Patients concerned whether they are affected can call the Edgbaston Hospital's patient support team on 0800 096 2254.
Join our new commenting forum
Join thought-provoking conversations, follow other Independent readers and see their replies