'Dog flu' adapting to infect humans, warn scientists
The virus is descended from a type of bird flu called H3N2, which has now evolved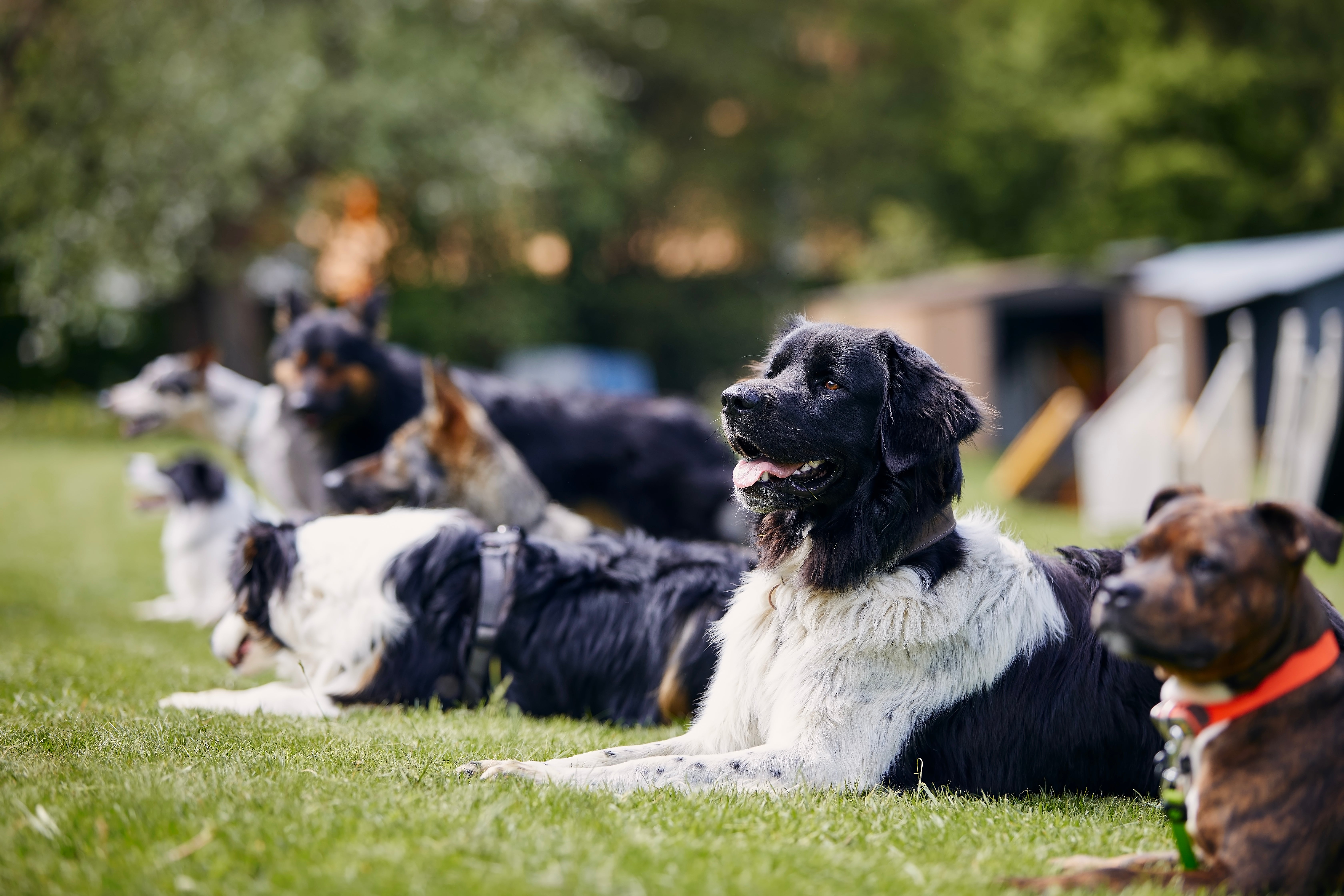 A "dog flu" virus is adapting in the direction of being able to infect people, scientists have warned.
The virus is descended from a type of bird flu called H3N2, which first infected dogs in roughly 2006 and has now evolved to become a mammalian-adapted form of avian influenza.
Evidence suggests bird flu cannot sustain transmission from person to person. However there have always been concerns among experts that this could change if the virus was able to establish itself in a mammal species, which could in turn become transmissible between mammals, including humans.
Bird flu specialists at the China Agricultural University conducted a study of more than 4,000 dogs, finding the virus is better able to recognise human cell receptors and replicate in human cells.
The scientists write in their paper, published in the journal eLife: "Our results showed that canines may serve as intermediates for the adaptation of avian influenza viruses to humans."
However, six dogs were intentionally infected with the known dog flu strains of H3N2 and each was merely mildly unwell, with the most serious symptoms including a fever, sneezing and coughing.
British experts said the research is useful in highlighting the role pet dogs could play as a possible "patient zero" for a future dog flu outbreak.
Prof James Wood, the head of the department of veterinary medicine at the University of Cambridge, said it is "pretty clear" the bird flu H3 strain has become a dog-specific virus.
He added: "The changes in the canine virus apparently are making it better adapted to transmit within mammals, as you might expect after such a long period in dogs."
Join our commenting forum
Join thought-provoking conversations, follow other Independent readers and see their replies