Epilepsy and mental health drug linked to birth defects banned for women who might get pregnant
Those in the risk group must enrol on a 'pregnancy prevention programme' or stop taking valproate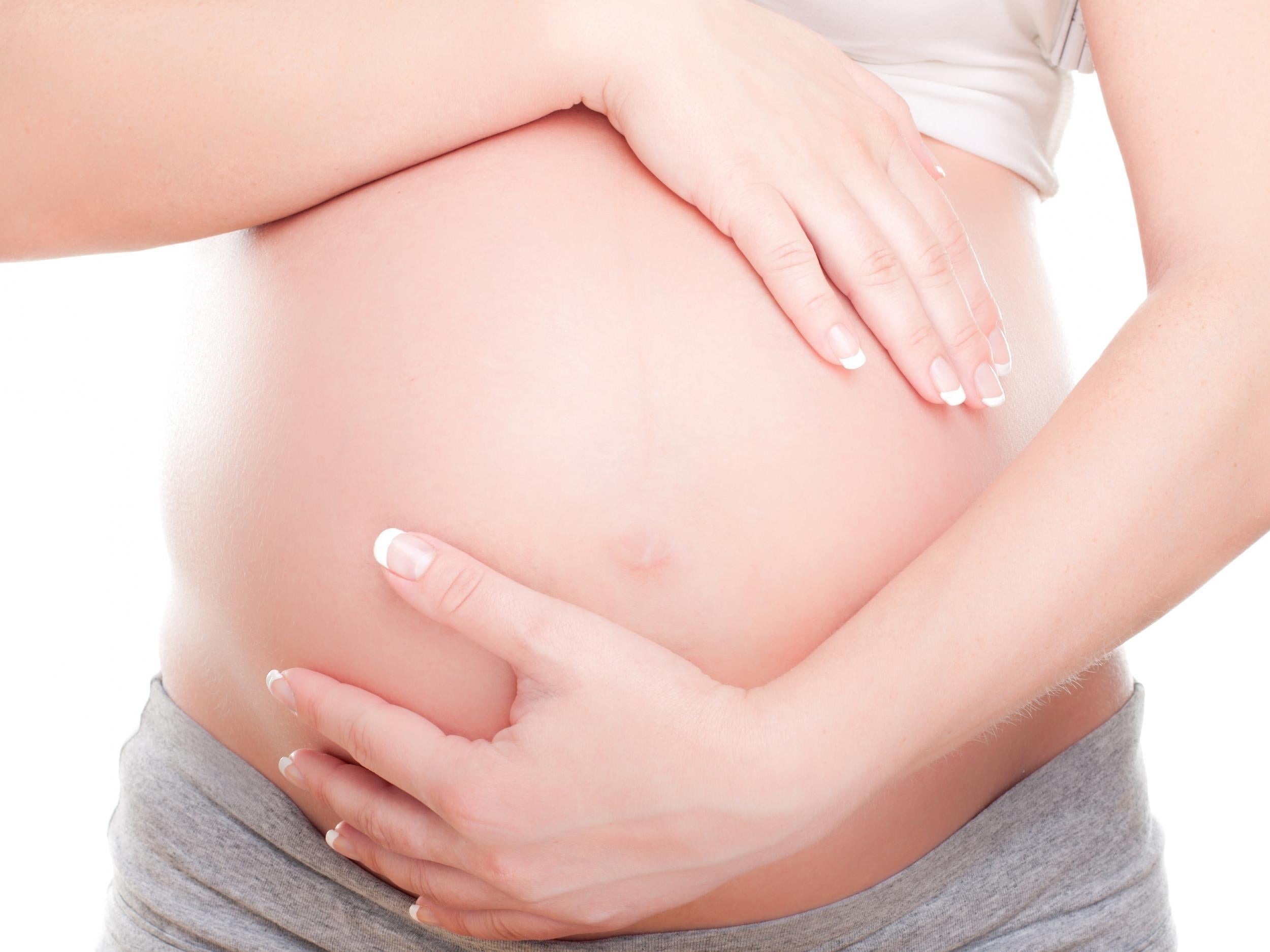 A drug for epilepsy and mental health conditions that can cause serious birth defects has been banned for women unless they agree a plan to avoid getting pregnant.
The Medicines and Healthcare Products Regulatory Agency (MHRA) has withdrawn the licence for valproate medicines in women and girls who have the potential to get pregnant.
Under the new requirements, women taking Epilim, Depakote or generic versions of sodium valproate who could become pregnant will have to be enrolled on a "pregnancy prevention programme".
This will include an annual medication risk review with a specialist to ensure they understand the need to maintain use of contraception while on the drug, as well as having to undergo pregnancy testing.
Women on the medication will also have to sign an acknowledgement that they understand the risks of valproate, which is used as an anticonvulsant in epilepsy to prevent serious seizures, and as a mood stabiliser for conditions like bipolar disorder and depression.
Since it was introduced in the 1970s, around 20,000 children in the UK are thought to have been born with disabilities, including autism and spina bifida, due to valproate.
While the drug has carried a birth defect warning since 1974, the scale of problems caused by the medication has only come to light thanks to the efforts of campaign groups. Its use is being reviewed by the European Medicines Agency.
Earlier this year Jeremy Hunt announced that the government would launch its own review of how doctors and politicians reported and responded to the signs of serious side-effects in valproate and other treatments.
Charities said the drug, which is the third most common anti-epileptic medication, is life-changing for many sufferers, but too few people knew about its potential to harm unborn babies.
Around 40 per cent of births to mothers on valproate result in developmental disorders, and one in 10 leads to a more serious physical birth defect.
As simply halting use of the drug can have serious consequences, women are advised to speak to their GP about any changes that may be needed to their medication and management.
Carol Long, chief executive of Young Epilepsy, said the change was welcome and the regular reviews would help ensure women understand the risks of pregnancy.
"Sodium valproate can provide life-changing support for many young people with epilepsy. It is the third most prescribed anti-epilepsy medication," she added.
"However, the percentage of women who do not know the risks of taking the drug during pregnancy is far too high.
"That information must be made clearer, and medical professionals must be given more support to understand and be proactive in flagging the risks."
The National Institute for Health and Care Excellence (Nice) will be writing to health professionals about the changes, and they will see an alert every time they see a patient on valproate.
But there is no wider public campaign, although the warning label on medications will be updated.
Dr Angelika Wieck, from the Royal College of Psychiatrists Perinatal Faculty, said: "Managing mental health is particularly important for women who are pregnant or plan to get pregnant."
Dr Wieck said the ban and the general changes to improve information for women taking the medication is welcome, but she added: "It cannot be stressed enough that no women should stop taking this medication without medical advice."
Dr June Raine, director of MHRA's division overseeing vigilance and risk management of medicines, said: "I would like to particularly thank the families involved in the Valproate Stakeholder Network who have shared their experiences and expertise with us. Their support will help keep future generations of children safe."
Join our commenting forum
Join thought-provoking conversations, follow other Independent readers and see their replies