One in 10 people in UK affected by autoimmune disorders – study
Researchers said their work highlights the compelling need to investigate the underlying causes of the conditions.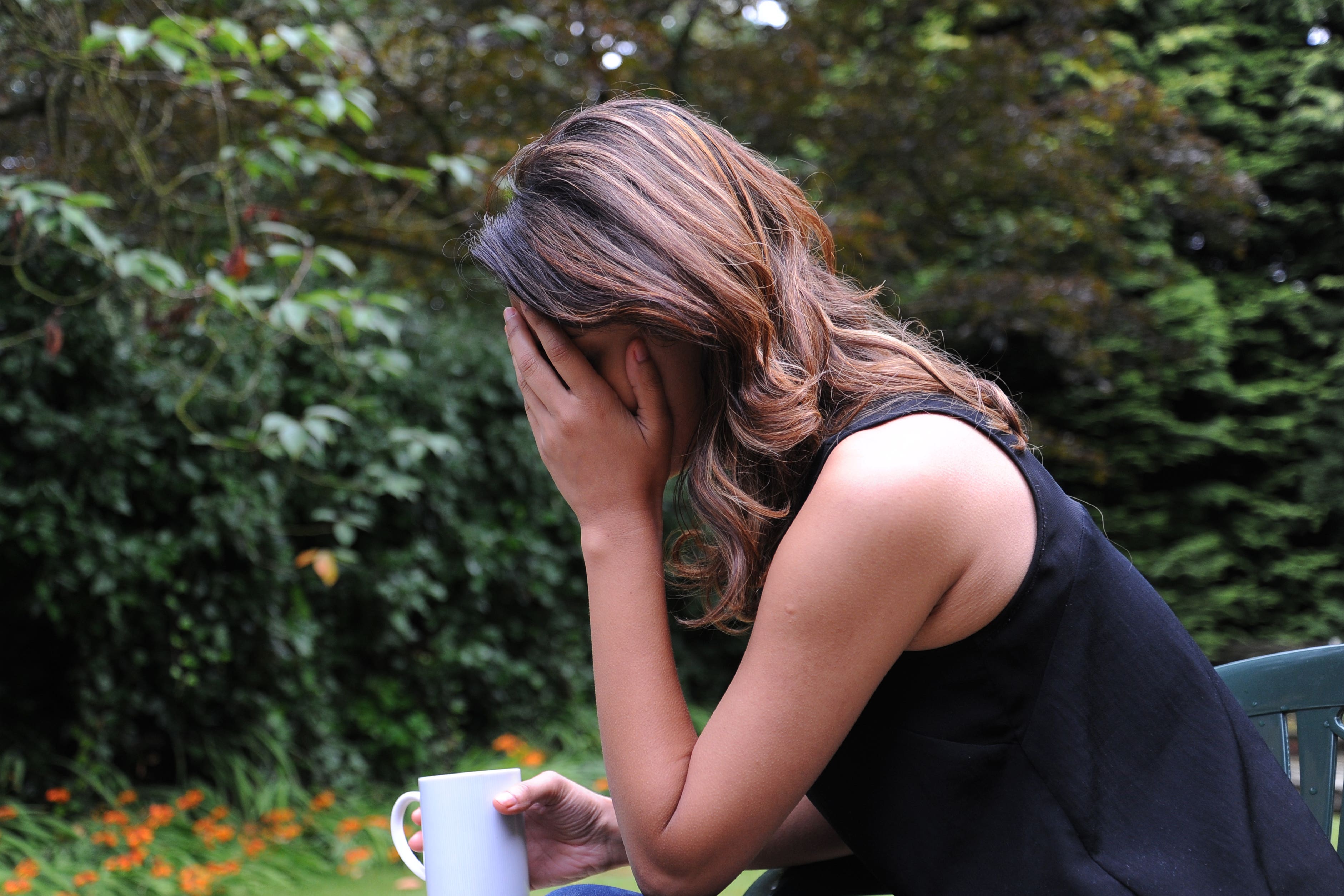 One in 10 people in the UK have autoimmune disorders such as type 1 diabetes and rheumatoid arthritis, scientists have said.
A study analysing the health records of 22 million people found that about 10% of the population are being affected by at least one autoimmune condition.
This is higher than the previous estimates, which ranged from 3-9%, according to the researchers.
They said the findings, published in the journal The Lancet, highlight the compelling need to investigate the underlying causes of autoimmune diseases, which occur when the body's immune system attacks and destroys healthy body tissue by mistake.
Senior author of the paper, Professor Geraldine Cambridge, from University College London, said: "Our study highlights the considerable burden that autoimmune diseases place upon individuals and the wider population.
"Disentangling the commonalities and differences within this large and varied set of conditions is a complex task.
"There is a crucial need, therefore, to increase research efforts aimed at understanding the underlying causes of these conditions, which will support the development of targeted interventions to reduce the contribution of environmental and social risk factors."
Experts do not know the exact cause of autoimmune disorders but it is thought that genetics and environmental factors such as pollution may play a role.
Certain disorders, such as type 1 diabetes, are reported to have increased over the past several decades, the researchers said, raising the question as to whether, in general, autoimmune disorders are on the rise.
A team of experts across the UK analysed health records from 22 million people to investigate 19 of the most common autoimmune diseases.
These include type 1 diabetes, rheumatoid arthritis, psoriasis, multiple sclerosis, inflammatory bowel disease, coeliac disease, systemic sclerosis, systemic lupus erythematosus, Sjogren's syndrome, primary biliary cholangitis, polymyalgia rheumatica, pernicious anaemia, myasthenia gravis, Hashimoto's thyroiditis, Graves' disease, Ankylosing spondylitis, Addison's disease, vitiligo and vasculitis.
They found that 13% of women and 7% of men are affected by at least one of these autoimmune diseases.
Results also indicate factors such as smoking, obesity or stress may contribute to the development of some autoimmune diseases.
The researchers also found that, in some cases, a person with one autoimmune disease is more likely to develop a second compared with someone without an autoimmune disease.
First author of the paper, Dr Nathalie Conrad, from the Nuffield Department of Women's & Reproductive Health, University of Oxford, who is also affiliated with the University of Glasgow, said: "We observed that some autoimmune diseases tended to co-occur with one another more commonly than would be expected by chance or increased surveillance alone.
"This could mean that some autoimmune diseases share common risk factors, such as genetic predispositions or environmental triggers.
"This was particularly visible among rheumatic diseases and among endocrine diseases.
"But this phenomenon was not generalised across all autoimmune diseases – multiple sclerosis, for example, stood out as having low rates of co-occurrence with other autoimmune diseases, suggesting a distinct pathophysiology."