Pharmacists run out of vaccine as flu cases surge
Official figures reveal 107 people in every 100,000 infected with the disease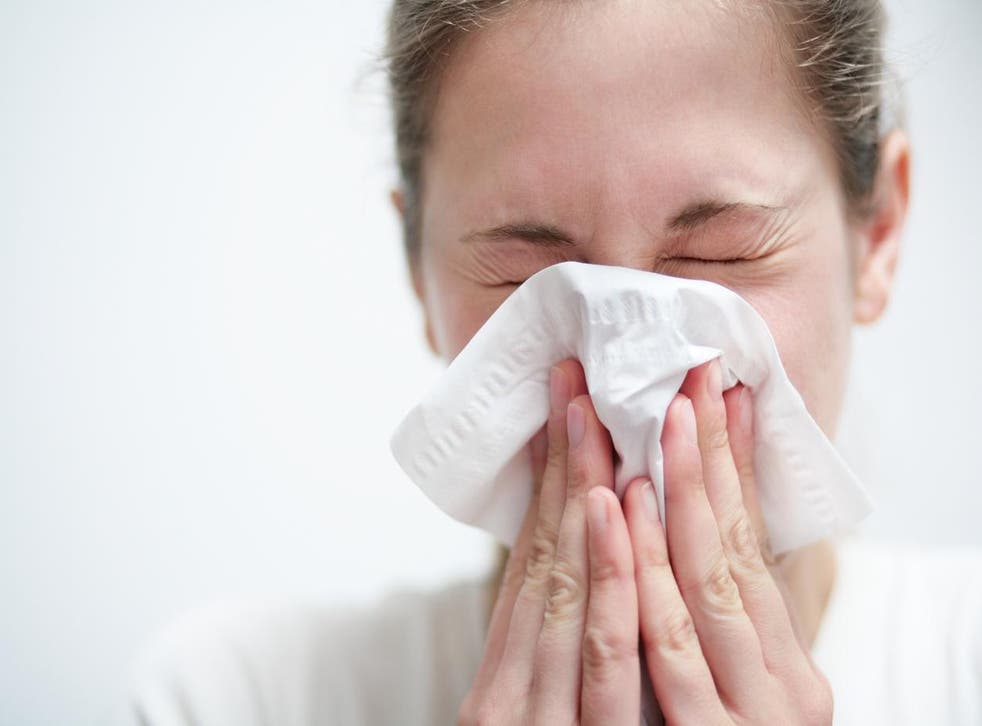 A number of British chemists ran out of flu vaccine earlier this week after health officials called for more people to get the jab.
With serious cases heaping more pressure on the NHS, trusts have been struggling to contend with rising levels of flu and respiratory illness.
The number of people in intensive care with serious cases of flu jumped 65 per cent in a week, official figures reveal with 107 people in every 100,000 infected.
There have already been 48 flu-related deaths in England so far this winter, including 18-year old Bethany Walker in Scotland.
The main strains circulating continue to be flu A(H3N2), known as Aussie flu, A(H1N1), known as swine flu, and flu B.
Ten Boots stores in the Midlands, east of England, South and South West were among those to have run out of the vaccine on Friday, the Daily Telegraph reported.
A spokeswoman for the firm said: "We've seen a very high level of demand in the recent week from people looking to protect themselves and their families against flu this winter and has meant some Boots stores temporarily ran out of stock for a limited time.
Health news in pictures

Show all 40
"We have quickly replenished our supply chain and flu vaccinations will be available."
People aged under nine or over 65 can get a free flu jab, as well as people who are pregnant or have certain medical conditions,
A Department for Health and Social Care spokeswoman said: "Vaccines are the best protection we have against flu. As well as getting the jab from a pharmacy, patients can also book an appointment with their GP.
"We are in close contact with the vaccine manufacturers and we are confident there is sufficient vaccine availability."
The NHS feared a flu crisis this winter after the "Aussie flu" strain led to record cases in Southern Hemisphere hospitals during their winter.
Health officials have also warned the jab given to most adults is ineffective against one of the most commonly circulating, but less severe, strains.
Additional reporting by PA
Join our new commenting forum
Join thought-provoking conversations, follow other Independent readers and see their replies