Raising free prescription age would be 'kick in the teeth' for 2.4 million people, charity warns
Proposal 'extremely ill-judged because money government will save will almost certainly be outweighed by additional costs to NHS', warns Age UK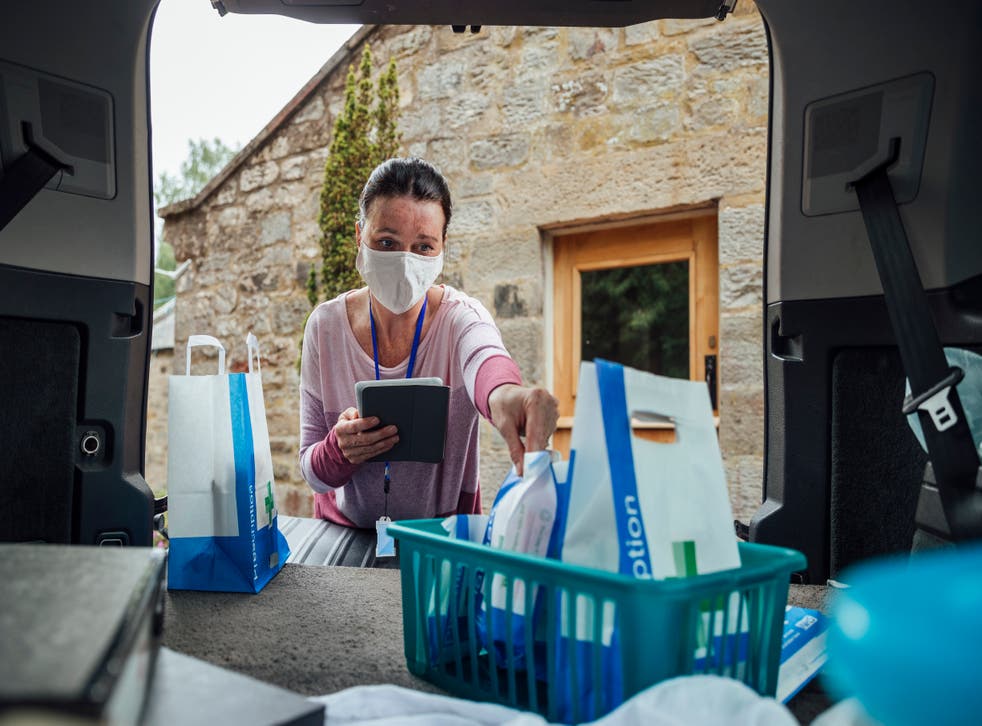 A government proposal to raise the age at which people qualify for free prescriptions by six years would be a "kick in the teeth" for 2.4 million elderly Britons, a charity has warned.
Ministers launched a consultation on aligning the upper age for NHS prescription exemptions with the state pension age – pushing the age at which people qualify for free over-the-counter medicines from 60 to 66 – in July.
But Age UK said the policy was "extremely ill-judged" and would negatively impact vulnerable people as well as the health service on which they depend.
Caroline Abrahams, charity director of Age UK, said on Tuesday: "This proposed policy is a kick in the teeth, both for poorly older people and the NHS.
"It is also extremely ill-judged because the money the government will save will almost certainly be outweighed by the additional costs to the NHS, if people fail to take their medication because they can't afford it and become ill."
UK news in pictures

Show all 51
Raising the age at which the exemption applies would bring in £300m for the NHS by 2027, according to the Department for Health and Social Care (DHSC).
Estimates suggest it would affect nearly 2.5 million people and could take in an even larger cohort as the state pension age is gradually increased for men and women to 68. 
The change is needed because more people are living longer, the government has said, and existing exemptions for people on low incomes or with certain health conditions will be unchanged.
"Prescription charges are an important source of income for the NHS, and the costs of providing free prescriptions continue to increase with our aging population," James Bethell, a health minister, said at the time the consultation was launched.
A DHSC spokesperson told The Independent: "The age people get free prescriptions in England has not changed since 1974 for women, and 1995 for men so we are consulting on aligning the upper age exemption from prescription charges with the state pension age.
"We continue to protect the most vulnerable and support is available for those on a low income and those on certain benefits. 
"Almost 90 per cent of prescription items dispensed in the community in England in 2019 were free of charge, and there are other exemptions in place for certain medical conditions and expectant or new mothers."
Register for free to continue reading
Registration is a free and easy way to support our truly independent journalism
By registering, you will also enjoy limited access to Premium articles, exclusive newsletters, commenting, and virtual events with our leading journalists
Already have an account? sign in
Register for free to continue reading
Registration is a free and easy way to support our truly independent journalism
By registering, you will also enjoy limited access to Premium articles, exclusive newsletters, commenting, and virtual events with our leading journalists
Already have an account? sign in
Join our new commenting forum
Join thought-provoking conversations, follow other Independent readers and see their replies