GPs told to stop charging patients with a mental illness for debt support forms
'I was going to go to the shop after my appointment to get food, but after the doctor's I didn't have any money left'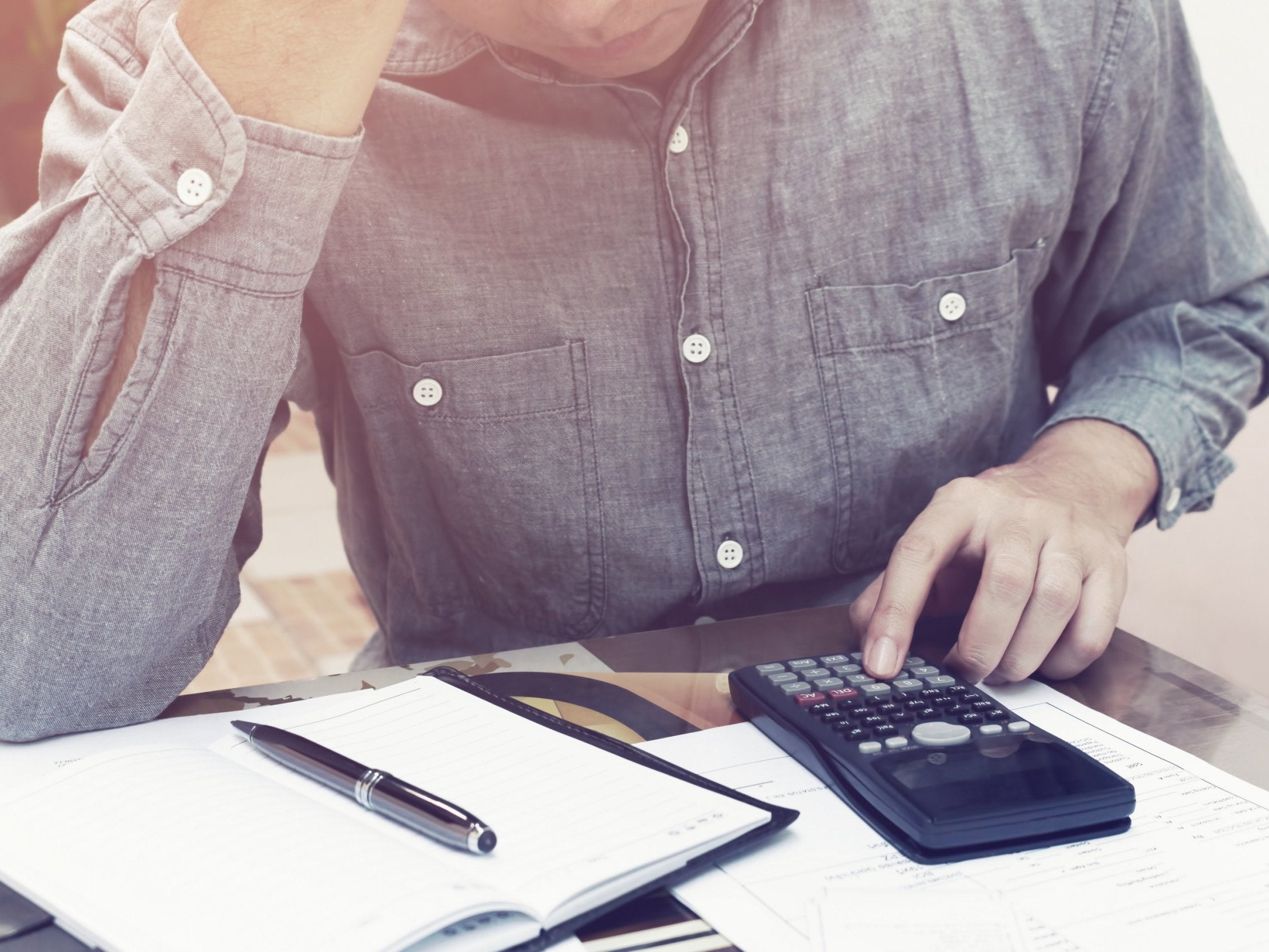 GPs in England have been told they can no longer charge a fee for paperwork to help people with mental health problems who are being pursued by creditors or debt collectors to access support.
The British Medical Association (BMA) has committed to ending charges for mental health debt forms, which can be requested as evidence by creditors when someone is in arrears and struggling to pay.
This follows two years of campaigning by the Money and Mental Health Policy Institute (MMHPI), which found some surgeries requesting fees of £150 for the forms.
GPs are currently allowed to charge for completing the forms as they are not NHS work and the MMHPI campaign found around a third of patients were charged for debt forms, usually around £30 to £50.
Even these charges can wreak havoc with the mental health of people at their "lowest ebb" and are causing many to avoid asking for help, according to Martin Lewis, who founded he campaign and website MoneySavingExpert.
Health news in pictures
Show all 40
Ian Hurst, from Penzance, Cornwall backed the campaign after an unexpected charge left him without money for groceries. "Paying £20 for the doctor's note had a big impact – it was a big chunk of the money I had left that week," he said.
"I didn't expect them to charge me," he said. "I was going to go to the shop after my appointment to get food, but after the doctor's I didn't have any money left."
GPs are the first point of call for patients facing benefits appeals, or other issues with a health element such as professional certifications or insurance forms ahead of marathons or a holiday – which can cause pressure on appointments and staff.
The situation is often made more stressful for patients when councils or insurers specify they require a GP signature, though other health or care professionals can often complete them.
A new five-year GP contract from April 2019 sets out that patients should be able to self-certify wherever possible using information form their medical record – which will be online from April.
"We're over the moon that the BMA has finally agreed to stop people with mental health and debt problems being charged for the paperwork they need to get help," Mr Lewis said.
"These charges can play havoc with people's financial and mental wellbeing, often when they are at their lowest ebb – leaving many avoiding asking for the help they desperately need."
Dr Richard Vautrey, chair of the BMA's GP Committee, said that where self-certification wasn't possible they were looking to reform regulation to allow other health professionals and support workers to help patients, or a simplified form to save GP time.
"We want a solution that, where possible, empowers patients to provide their own evidence of their condition," Dr Vautrey said. "As GPs, we know that most patients want to be in charge of their own care."
Where a more compex health report is needed, such as for a mortgage, the bank or lender should seek it and pay the fee, he added.
Join our commenting forum
Join thought-provoking conversations, follow other Independent readers and see their replies