Health of some UK ethnic minority groups equal to white people 20 years older, study finds
Researchers have warned disparities have persisted unchanged for 25 years, Thomas Kingsley reports
Wednesday 17 November 2021 23:15 Comments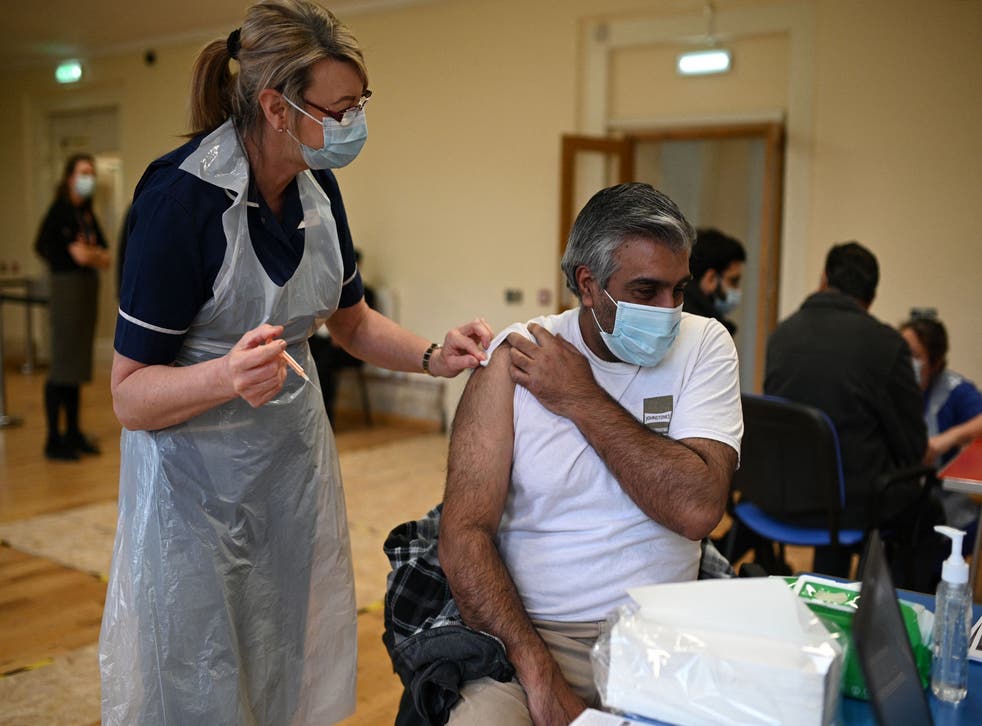 The health of some ethnic minority groups in the UK is equivalent to white people at least 20 years older, a new study has found.
Health inequalities become apparent in 30-year-olds and continue to widen with age, the research revealed.
People from Pakistani and Bangladeshi backgrounds experience the worst health of any ethnic group and have rates of poor health equivalent to white people 20 years older, the study said.
Join our new commenting forum
Join thought-provoking conversations, follow other Independent readers and see their replies