New herpes treatment could help where other drugs fail, say scientists
Researchers believe the anti-viral properties could be used to combat HIV in the future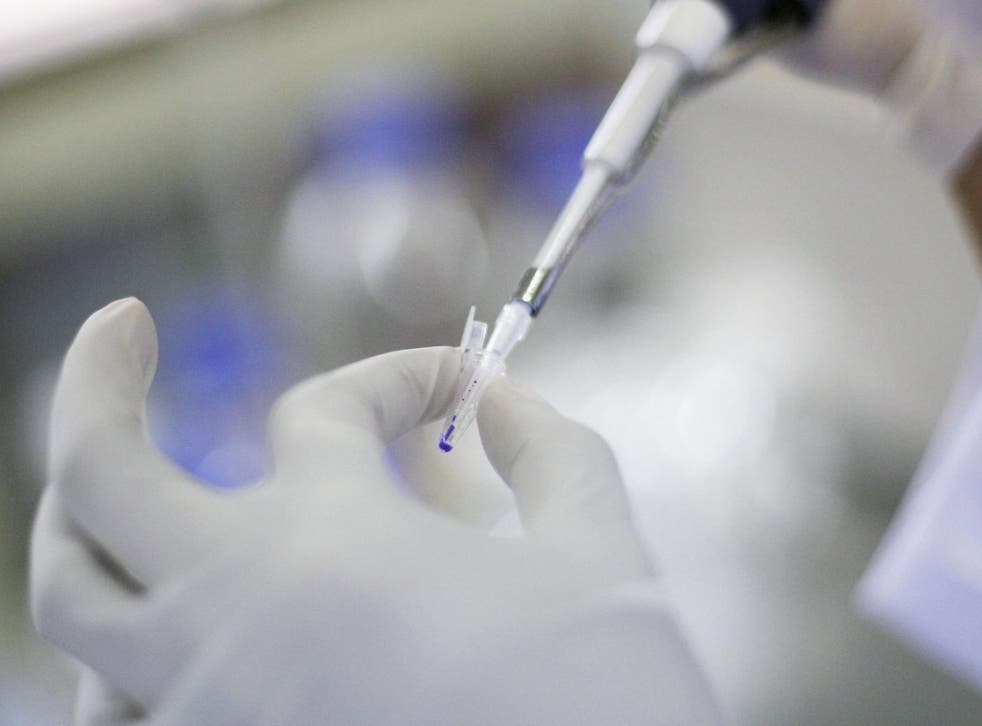 A drug compound that clears the herpes infection in the eyes and could be used to treat infection elsewhere in the body after further testing, has been uncovered by researchers.
Tests on human cornea cells and the corneas of mice infected with the HSV-1 variant of the virus, showed BX795 worked inside the host tissue to "help" them get rid of it.
This is unlike currently-available medicines which work on the the infection itself.
Despite its status as an inhibitor of an important immune system enzyme, a high enough dose of the drug quickly cleared infections, according to researchers at University of Illinois in Chicago (UIC).
The team believe the new mechanism could help people who have become resistant to current drugs called nucleoside analogs.
They also hope that it could be used to treat HSV-1 and HSV-2 infections in the mouth and genitals.
Scientists also speculated that BX795's apparent anti-viral properties could be used to combat HIV in the future.
"We have needed alternative drugs that work on new targets for a very long time because patients who develop resistance to nucleoside analogs have very few good options for treating their infection," said Deepak Shukla, a professor of microbiology and immunology in the UIC's College of Medicine.
"We have found a molecule that works in a totally novel fashion. Instead of working on the virus, it works in the host cells and helps them to clear the virus. There was no discernable toxicity or negative side effects at therapeutic concentrations in cells that are not infected with the virus.
World news in pictures

Show all 50
"Because BX795 targets a common pathway that many viruses use to replicate inside the cell, it could be a new kind of broad-spectrum antiviral that might be used to treat other viral infections, including HSV-2, which primarily affects the genitals, and HIV, although we have not yet tested it on viruses other than HSV-1."
HSV-1 is one of the most common viruses found in humans, and affects more than half of people around the world.
Current treatments prevent the virus from producing the proteins it needs to reproduce itself. Resistance after ongoing use is a "significant problem", according to UIC, and side effects of topical treatments can cause glaucoma.
Join our new commenting forum
Join thought-provoking conversations, follow other Independent readers and see their replies