Hospital placed in special measures over 'patient safety risk' amid assault investigation
Two men already arrested following abuse allegation at facility for men with learning disabilities
Colin Drury
Yorkshire
Wednesday 23 December 2020 10:54 Comments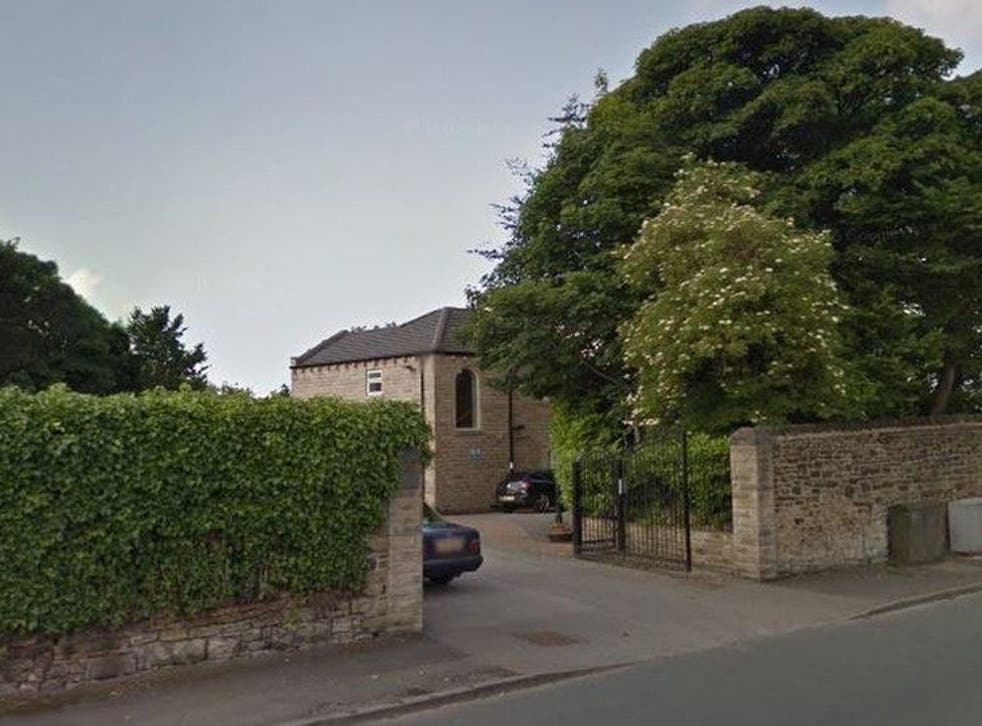 A hospital for men with learning disabilities has been placed in special measures after inspectors found "serious risks to patient safety".
Cygnet Woodside, in Bradford, was visited by regulators after allegations of a staff assault on a patient in August. Two men have since been arrested.
Care Quality Commission inspectors who attended the private nine-bed facility have now deemed it to be failing.
They said staff were not always well enough trained for the jobs they were doing, leadership was inadequate and a strong odour of urine pervaded.
Dr Kevin Cleary, CQC deputy chief inspector of hospitals and lead for mental health, said: "Our latest inspection of Cygnet Woodside found that the hospital was not ensuring its patients' safety."
He added that there were "inherent risk factors and warning signs" including a high turnover of employees and not enough skilled staff looking after patients, which compromised care.
And he said a "closed culture" appeared to be developing: "This would have put people at serious risk of coming to harm if we didn't take action," he said.
In all, the CQC rated the safety, effectiveness and leadership as "inadequate", with the responsiveness of services rated as "requiring improvement". This gave an overall rating of "inadequate".
In response, Cygnet Woodside said it was disappointed with the assessment and claimed the report did "not provide an entirely accurate representation" of the hospital.
A spokeswoman said: "While we acknowledge there are areas for improvement, which we are taking the necessary action to address, we believe the CQC's interpretation of the issues following their inspection in September was disproportionate and the reporting unnecessarily emotive."
In relation to the ongoing police investigation, she added: "The police investigation relates to a single safeguarding concern that was raised against a member of staff, which we reported to the police.
"The individual concerned was immediately suspended, along with one other staff member who did not report the alleged incident in line with our zero-tolerance policy on abuse. Since this is now a police matter, we cannot comment further."
West Yorkshire Police said the arrested men are currently on release under investigation but did not disclose the offence they had been held under.
Register for free to continue reading
Registration is a free and easy way to support our truly independent journalism
By registering, you will also enjoy limited access to Premium articles, exclusive newsletters, commenting, and virtual events with our leading journalists
Already have an account? sign in
Join our new commenting forum
Join thought-provoking conversations, follow other Independent readers and see their replies