Infant mortality rates rise for third consecutive year, hitting poorest communities hardest
Proportion of babies surviving to first birthday has fallen every year since record low deaths in 2014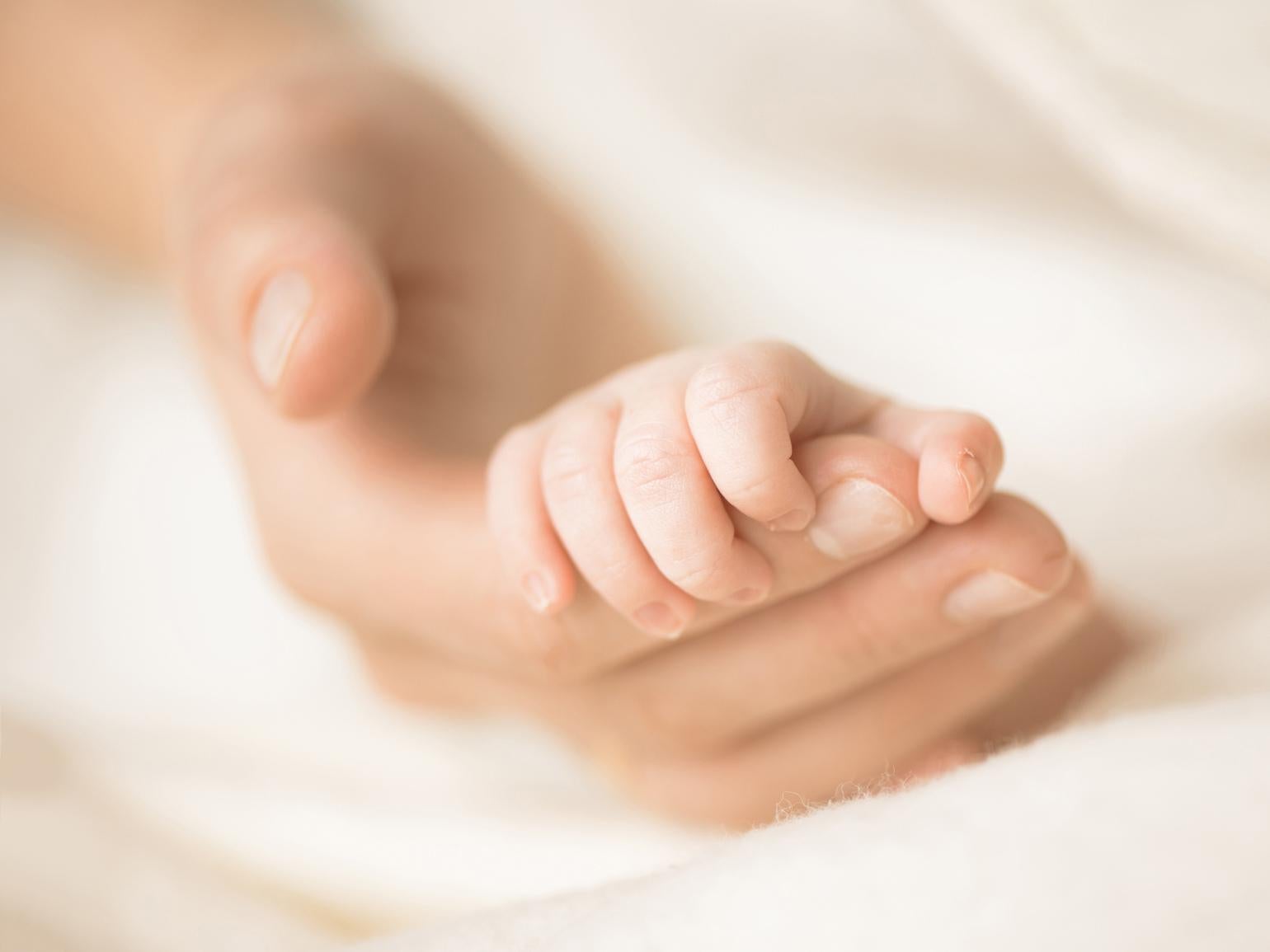 Infant mortality rates in England and Wales have risen for the third year in a row with families in the poorest communities worst affected, official data shows.
Between 2016 and 2017 the infant mortality rate rose from 3.8 deaths per 1,000 births, to 3.9 per 1,000, data from the Office for National Statistics shows.
This means the infant mortality rate has risen "significantly" since it hit a record low in 2014, and in the most deprived communities it stands as high as 5.2 deaths per 1,000.
Overall 2,636 babies died before their first birthday in 2017, the ONS data shows.
While this is fewer deaths than in 2016, the birth rate has also fallen and that means the proportion of newborns surviving to age one has fallen.
Health news in pictures
Show all 40
"The infant mortality rate had been reducing since the 1980s, but since an all-time low in 2014 the rate has increased every year between 2014 to 2017," said Vasita Patel, from the ONS Vital Statistics Outputs Branch.
"These changes are small and subject to random fluctuations but when compared directly, the rate in 2017 is significantly higher than 2014."
While infant mortality is still lower than it was a decade ago the latest rises suggest the long-term decline established over decades of improving healthcare and midwifery may have come to a halt.
Mortality rates are split across socioeconomic lines, with the lowest mortality in the least deprived areas and to parents in professional or managerial roles.
It was highest among families who work in routine or manual jobs, although both sets of workers have seen mortality rise since 2014.
The Royal College of Paediatrics and Child Health (RCPCH) called the rise "extremely concerning".
"Infants are more than twice as likely to die in England and Wales if they are born into a poor family rather than a wealthy one, and the gap is widening," RCPCH president Professor Russell Viner said.
Labour's shadow health secretary Jonathan Ashworth MP said the reversal in infant mortality was "heartbreaking". He demanded urgent action from the government and an end to "swingeing cuts" of public health and early years services.
"Ministers can't ignore the fundamental truth that rising child poverty, deprivation and severe inequality betray our children and worsen health outcomes," he added.
Join our commenting forum
Join thought-provoking conversations, follow other Independent readers and see their replies