'National disgrace': Hundreds of disabled people detained in UK hospitals for more than 10 years
Exclusive: 'It is hard to imagine any other circumstances in which a British citizen could be detained indefinitely by the state, without trial'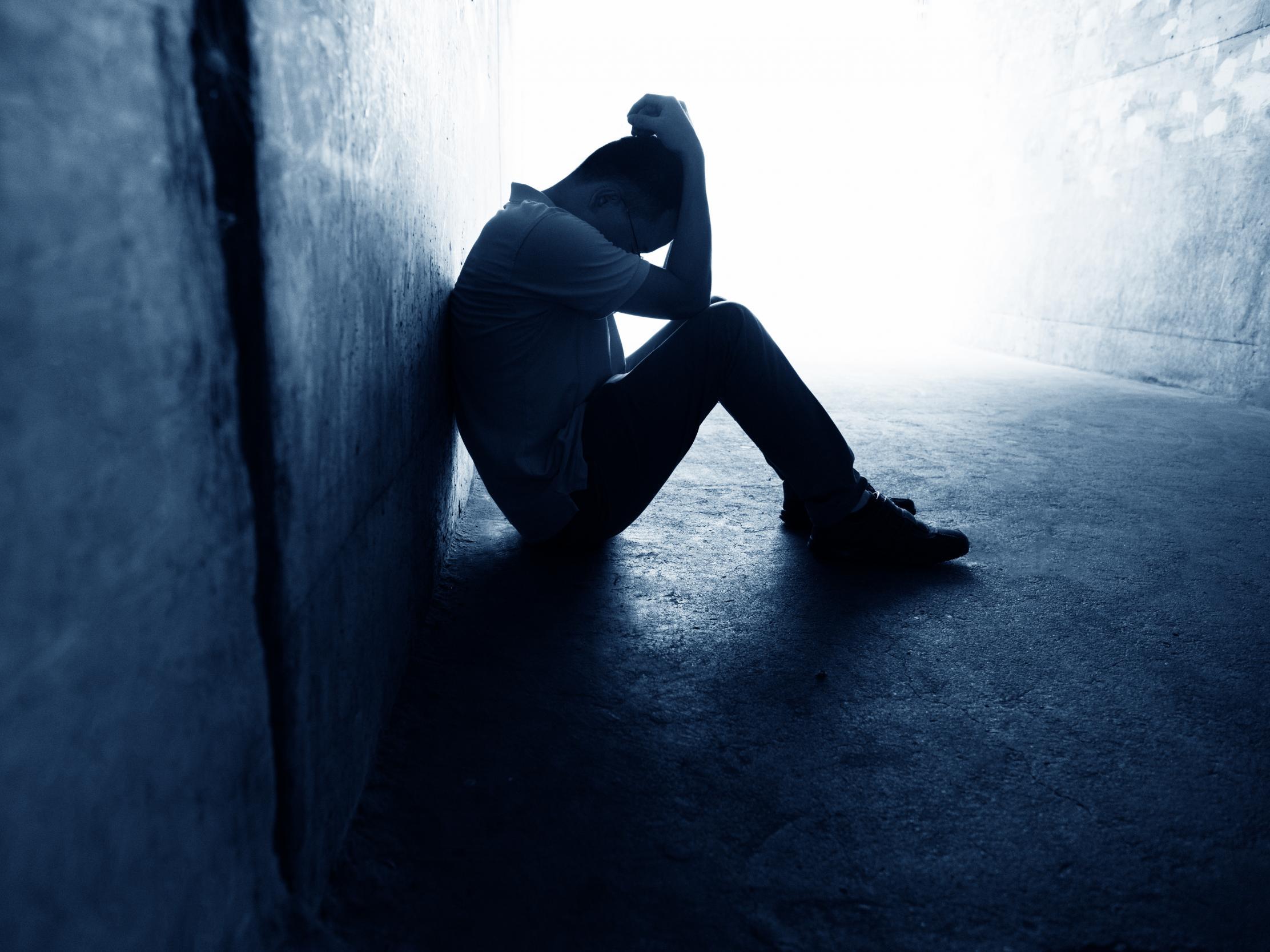 More than 350 people with special needs have been detained in hospitals for more than 10 years, analysis has revealed.
Social care charity the Voluntary Organisations Disability Group (VODG) said that at the current rate of discharges, half the 2,250 people in hospitals currently will still be confined by 2030, which it labelled a "national disgrace".
Patients with learning disabilities and autism have been detained for more than a decade while the number of children kept in hospitals is rising. Female patients are less likely to be discharged, the study found.
The government has said the long-term detention of learning disabled and autistic patients is wrong, but VODG, which represents not-for-profit organisations caring for people in the community, said not enough was being done.
Rhidian Hughes, the VODG chief executive, said: "It is hard to imagine any other circumstances in which a British citizen could be detained indefinitely by the state, without trial.
"A rate that only halves the population of people living in long-stay units after 20 years is simply not good enough. Secluded institutionalised care is fundamentally wrong and exposes some of the most vulnerable citizens to serious risk of harm and risks damaging their wellbeing."
He said significant investment and policy action was needed, saying that if the next government did not act "then the message is crystal clear, 'these people do not matter to us and we do not care'."
In a new report, VODG said 463 people had been detained for more than five years and 355 people for more than 10 years.
The number of detained children has now grown from 5 per cent of the total to 11 per cent with an increase between 2017-18 and 2019-20 of more than 30 per cent.
In 2014, the number of women detained was estimated to be around 600 or 23 per cent of the detained population, today it is still around 600 but the proportion has now reached 28 per cent. The report said there was no clear explanation, but added: "It is a statement of the obvious that it appears to be far harder to get discharged from NHS care if you are a woman."
It has called for hospitals where patients have been detained for longer than two years to have all new admissions stopped and for the regulator, the Care Quality Commission, to be prevented from rating hospitals as "good" when patients have been there longer than a year.
It has also called for a £400m fund to help develop services in the community to allow patients to be discharged and supported.
Following repeated cases of poor care and abuse of disabled patients in hospitals the government has pledged to do more. Last month it appointed Baroness Sheila Hollins to lead case reviews for all patients in long-stay units.
VODG said halving the number of patients detained by 2030 would mean "two decades will have passed since the abuse scandal of Winterbourne View. For those 1,000 people, it will represent a hugely positive outcome which should be celebrated.
"For the thousand people it leaves behind, it will be a personal tragedy and a national disgrace."
NHS England has said the number of people with a learning disability and/or autism in hospital has reduced by more than a fifth since 2015.
Join our commenting forum
Join thought-provoking conversations, follow other Independent readers and see their replies