Lidl Ireland becomes first major retailer in the world to offer free period products
A survey by Plan International, found that almost 50 per cent of girls in Ireland aged between 12 and 19 have found it hard to pay for period products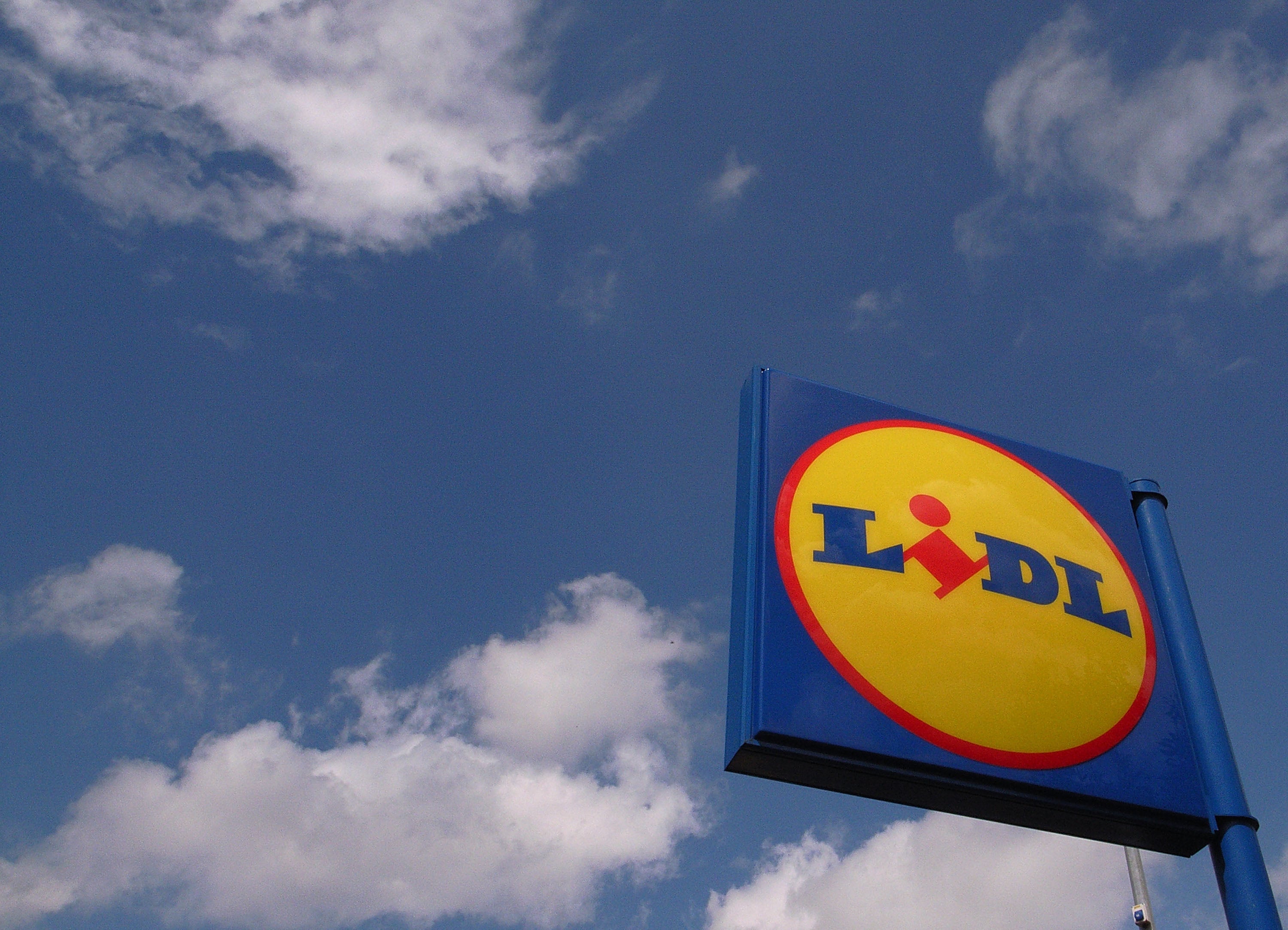 Lidl Ireland has become the first major retailer worldwide to offer free sanitary products in its stores in a new initiative aimed at targeting period poverty.
Women and girls across the Republic of Ireland who are affected by period poverty will be able to access period products for free from Lidl, as of 19 April 2021.
They will be able to claim a coupon for one free box of sanitary pads or tampons per month, per customer through the Lidl Plus app. The first coupon will be distributed on 3 May and on a monthly basis from then on.
This is thanks to a partnership between the supermarket chain, Homeless Period Ireland and The Simon Communities of Ireland, the supermarket chain said in a statement.
According to a survey by Plan International, almost 50 per cent of girls in Ireland aged between 12 and 19 have at one time found it hard to pay for sanitary products.
A 2017 study, also by Plan International, revealed that in the UK, one in ten girls have had to improvise sanitary wear due to issues around affordability. 
The German supermarket chain has more than 11,200 stores in 29 countries. A spokesperson for Lidl Ireland said that the free sanitary product initiative is limited to its 168 stores in the Republic of Ireland, CNN reported.
Lidl Ireland has said that it will also be committing to quarterly donations of period products to The Simon Communities to help ensure people experiencing homelessness are able to access these essential products.
As well as this, the chain said it will be supporting the Ladies Gaelic Football Association (LGFA) and will be providing sanitary products in its clubs across the country. It hopes that this will help those who are menstruating, but may not have access to a smartphone, to access these products on a regular basis. 
Aoife Clarke, Head of Communications for Lidl Ireland, said in a statement: "At Lidl, it has long been our priority to support the communities we operate in across the country, and that has been even more prevalent since the onset of the pandemic.
"Since learning more about the growing issue of period poverty in Ireland, we've passionately felt that as a family retailer it's in our communities' best interest to support young girls and women who are affected by this issue."
Claire Hunt, the founder of Homeless Period Ireland, said: "I'm delighted that Lidl Ireland have partnered with Homeless Period Ireland in order to take meaningful action against period poverty in Ireland.
"This initiative will ensure that those most in need will have the ability to access suitable period products."
Ms Hunt added: "In a first world country like ours, no one should have to choose between feeding themselves and their family or buying period products."
Join our commenting forum
Join thought-provoking conversations, follow other Independent readers and see their replies