Analysis: Why did so many babies have to die for the NHS to take action?
Health Correspondent Shaun Lintern reflects on the hard fought victory for families to improve maternity safety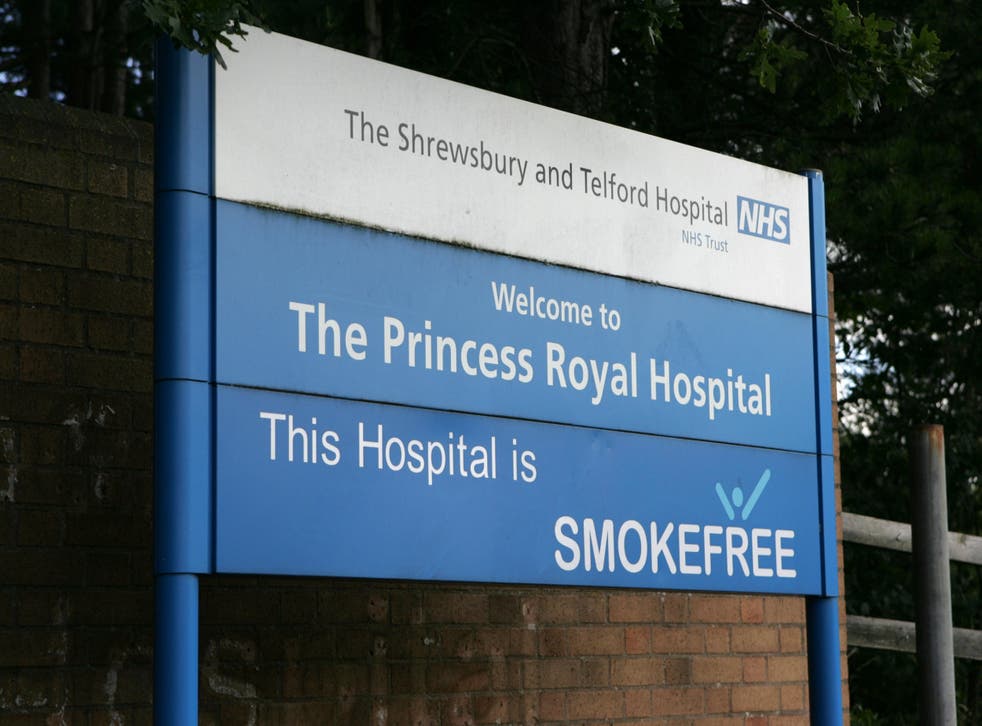 The NHS has written a cheque for almost £100m to improve the safety of maternity units in the NHS by boosting staffing levels and investing in training for midwives and doctors.
At a meeting of its board on Thursday, senior figures were open that some services had failed women, chief executive Simon Stevens acknowledged what he called "unacceptable" behaviour by some staff.
And chief nurse Ruth May quite rightly framed the conversation in the context of what she called the "harrowing" evidence from the inquiry into the Shrewsbury and Telford Hospital Trust.
While the £100m is a huge sum, we know it is not enough. NHS leaders have said the health service needs potentially four times that much to make lasting improvements and the Royal College of Midwives has repeatedly highlighted the NHS is short of more than 2,000 midwives.
NHS England has stepped up to the plate and recognised, belatedly, that it needed to act.
It's right we acknowledge the substantial improvements that there have been. The NHS England board was told there had been a 25 per cent fall in stillbirths in the last five years, a 23 per cent drop in neonatal deaths for babies aged over 24 weeks and a 9 per cent drop in mothers dying. This is all positive.
But the Care Quality Commission still says almost 40 per cent of maternity units need to improve on safety and we know that there are still too many examples of repeated poor care in some services.
So why has it taken so long for this investment to be made? Why did so many babies have to die before action was taken.
Concerns over maternity safety are nothing new - an inquiry into deaths at Morecambe Bay Foundation Trust in 2015 revealed a worrying culture and concerns over the way maternity services were running. The two main Royal colleges have been highlighting concerns for many years.
Baby Kate Stanton-Davis's death following mistakes at Shrewsbury happened in 2009. Her parents have been fighting for 12 years, and at times have faced active opposition from NHS England, the health service and government.
Had they had their way, the Ockenden inquiry would never have been set up or widened to now include 1.860 families. As Kate's courageous mother Rhiannon said in response to the NHS England investment, it is the sheer weight of grief of so many families that has prompted action.
The health service has got to move faster in response to safety concerns.
It is now taking the steps needed on maternity. But how many babies and families have been harmed in the meantime?
Too many.
Register for free to continue reading
Registration is a free and easy way to support our truly independent journalism
By registering, you will also enjoy limited access to Premium articles, exclusive newsletters, commenting, and virtual events with our leading journalists
Already have an account? sign in
Register for free to continue reading
Registration is a free and easy way to support our truly independent journalism
By registering, you will also enjoy limited access to Premium articles, exclusive newsletters, commenting, and virtual events with our leading journalists
Already have an account? sign in
Join our new commenting forum
Join thought-provoking conversations, follow other Independent readers and see their replies