Severe child obesity highest in Greece, Italy and Spain amid decline of Mediterranean diet, WHO report shows
Malta has highest rate of severely obese children with 5.5 per cent of six- to nine-year-olds affected, but southern Europe has higher rates than western states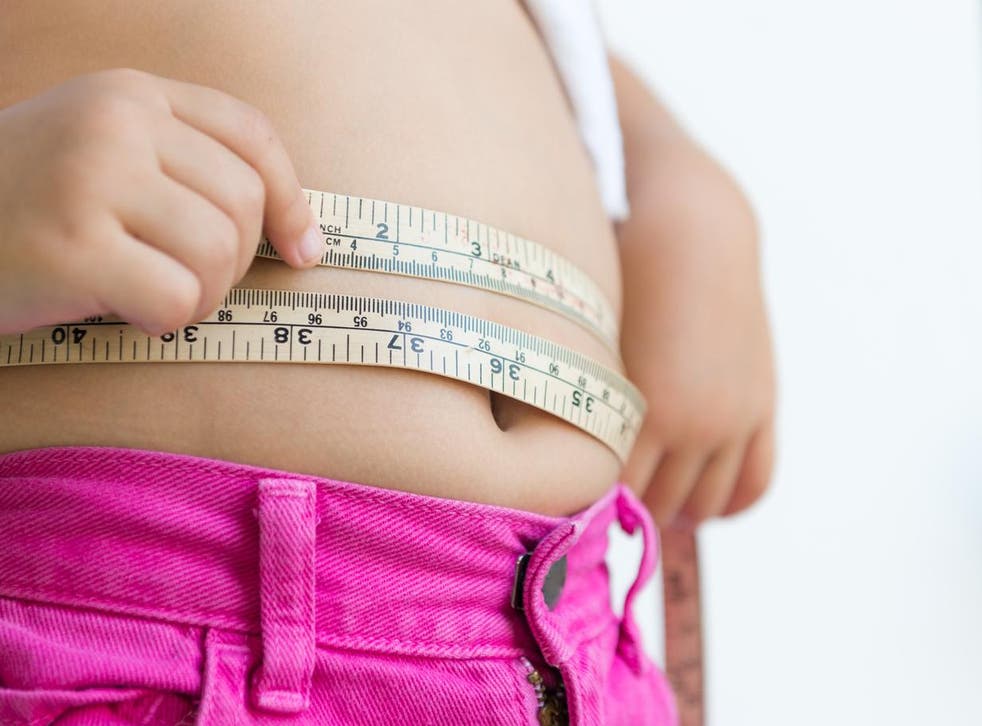 Mediterranean nations whose diets have long been held up as benchmarks for healthy living have the highest rates of severe child obesity in Europe, the World Health Organisation (WHO) has warned.
A report taking in data from 21 European nations lays bare the crisis in southern states, with more than 4 per cent of primary school age children severely obese in Greece, Italy, Spain and San Marino.
With more than 5.5 per cent of children affected, Malta had the highest rates of severe obesity in the study, which is being presented at the European Congress on Obesity in Glasgow on Tuesday.
While countries in western and northern Europe, including Belgium, Ireland and Norway, had severe obesity rates below 2 per cent, some notoriously overweight states – such as the UK – were not included. France, Germany and Russia were also left out of the study.
Researchers said one factor was likely to be the "decline" in the idealised Mediterranean diet, high in whole grains, nuts, vegetables, olive oil and fish.
The best diets: according to the experts

Show all 10
Many countries are now seeing the effects of an influx of cheap, high calorie convenience foods and some, such as Denmark and the UK, have introduced taxes on high sugar or high-fat items.
Other studies have found similarly high rates of child and adult obesity in southern Mediterranean nations.
But the research, led by Dr João Breda, head of the WHO's European office for Prevention and Control of Noncommunicable Diseases is the first to look specifically at "severe" child obesity. This is defined differently from adults but roughly requires them to have a body mass index higher than 19 out of 20 children in their age group.
Dr Breda and colleagues said an explanation for higher rates of obesity in southern Europe "remains elusive", though there are several possible explanations.
"The loss of the Mediterranean diet in southern European countries could be linked to this severe obesity problem," the authors said.
Though it could also be a result of "lower height-for-age found in southern Europe", higher birth weights, reduced sleep duration and different patterns for meals and physical activity.
Higher rates of maternal education were another factor that reduced the risk of severe obesity, the report found.
The authors warn that without action the same pattern could develop in other nations with traditionally Mediterranean diets and habits, such as Albania and Moldova.
"Without timely, appropriate and effective policy measures to prevent obesity, there is a risk that prevalence rates in these countries will eventually match the levels seen in other European countries," the authors said.
The study used data from 636,933 six- to nine-year-olds, and the findings indicate that there are at least 400,000 children who are already severely obese of a total 13.7 million six- to nine-year-olds in the 21 countries included in the study.
"Severe obesity is a serious public health issue and the results of this study show that a large number of children in Europe suffer from it," the authors concluded.
"Given its impact on education, health, social care and the economy, obesity needs to be addressed via a range of approaches, from prevention to early diagnosis and treatment."
Register for free to continue reading
Registration is a free and easy way to support our truly independent journalism
By registering, you will also enjoy limited access to Premium articles, exclusive newsletters, commenting, and virtual events with our leading journalists
Already have an account? sign in
Register for free to continue reading
Registration is a free and easy way to support our truly independent journalism
By registering, you will also enjoy limited access to Premium articles, exclusive newsletters, commenting, and virtual events with our leading journalists
Already have an account? sign in
Join our new commenting forum
Join thought-provoking conversations, follow other Independent readers and see their replies