Child mental health crisis exacerbated by closure of 1,000 Sure Start centres, says top psychiatrist
Mental health workforce must grow by 500 per cent, says Royal College of Psychiatrists child mental health lead
Alex Matthews-King
Health Correspondent
Wednesday 19 June 2019 15:05 Comments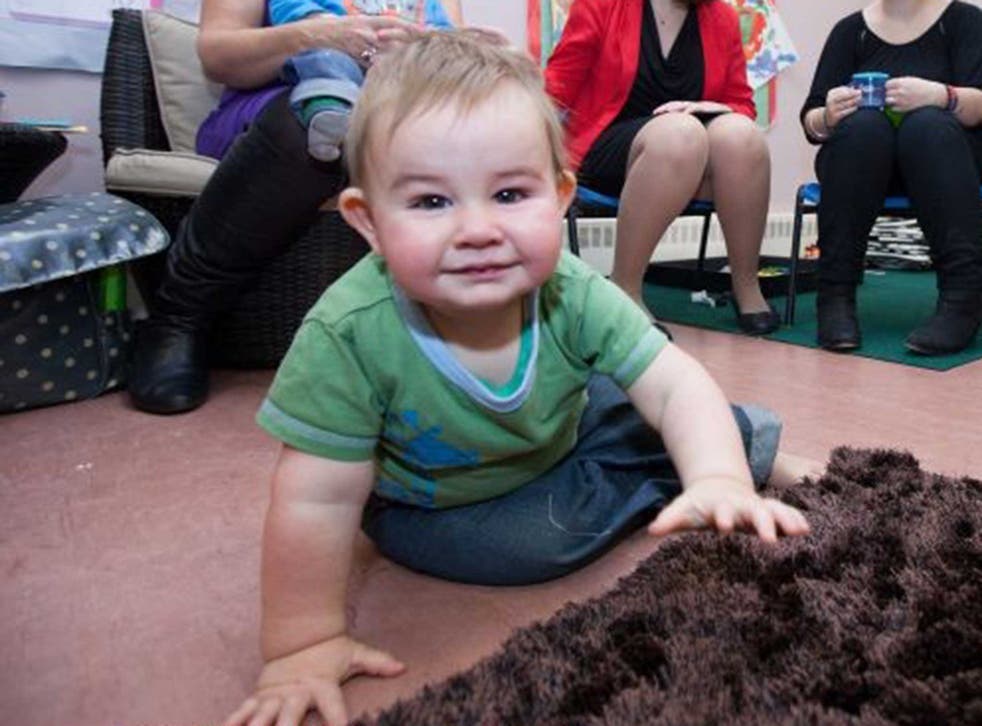 Massive cuts to pre-school children's centres in poorer areas have heaped pressure on children's mental health services and are fuelling the UK's current crisis, a leading child psychiatrist has said.
About 1,000 Sure Start centres providing early years health and education services have closed in the past decade, according to Dr Bernadka Dubicka, who leads the child and adolescent mental health faculty at the Royal College of Psychiatrists.
These services have been shown to prevent thousands of hospital admissions a year and save the NHS millions but have seen their budgets cut by two-thirds under the government's austerity programme.
Theresa May is looking to use her last weeks in office to stake her legacy in mental health, and announced teachers would be trained to spot early signs of mental illness.
But official figures show one in 18 under-fives already has a mental health condition, and Dr Dubicka said this was the "tip of the iceberg". Many children with developmental conditions such as autism or ADHD are at high risk of future mental illness if left unsupported, she warned.
Health news in pictures

Show all 40
"We can't talk about prevention, we can't address the crisis in child and adolescent mental health, until we start looking at very young children," Dr Dubicka told delegates at the NHS Confederation's 2019 conference in Manchester.
"A thousand sure start centres were closed [in the last decade], for example – those services are vital for supporting young people and young children.
"We know there are many young children who really need our help and aren't getting it, we have to invest in those services."
The child psychiatrist warned young people with learning disabilities, who are nearly five times more likely to develop a mental illness, were often being left to "end up in crisis".
"They were failing at school, getting depressed, feeling suicidal, and only much later on were their difficulties being recognised," she said.
"If we can pick up these difficulties early on we can do so much to help children and young people."
NHS budgets are set to grow by £20.5bn by 2023-24 with dedicated funding for mental health.
But commitments in the NHS 10-year plan to ensure every person under 25 with a mental health need can be treated are set to fall flat without a 500 per cent increase in mental health services.
"It's a massive ambition, an important ambition, but it needs a massive scaling up of workforce, potentially we will need to increase our workforce six fold," Dr Dubicka added.
Register for free to continue reading
Registration is a free and easy way to support our truly independent journalism
By registering, you will also enjoy limited access to Premium articles, exclusive newsletters, commenting, and virtual events with our leading journalists
Already have an account? sign in
Join our new commenting forum
Join thought-provoking conversations, follow other Independent readers and see their replies