Three quarters of people with long-term mental illness are unemployed, report finds
Research also showed less than half of people with depression or anxiety lasting more than 12 months are in employment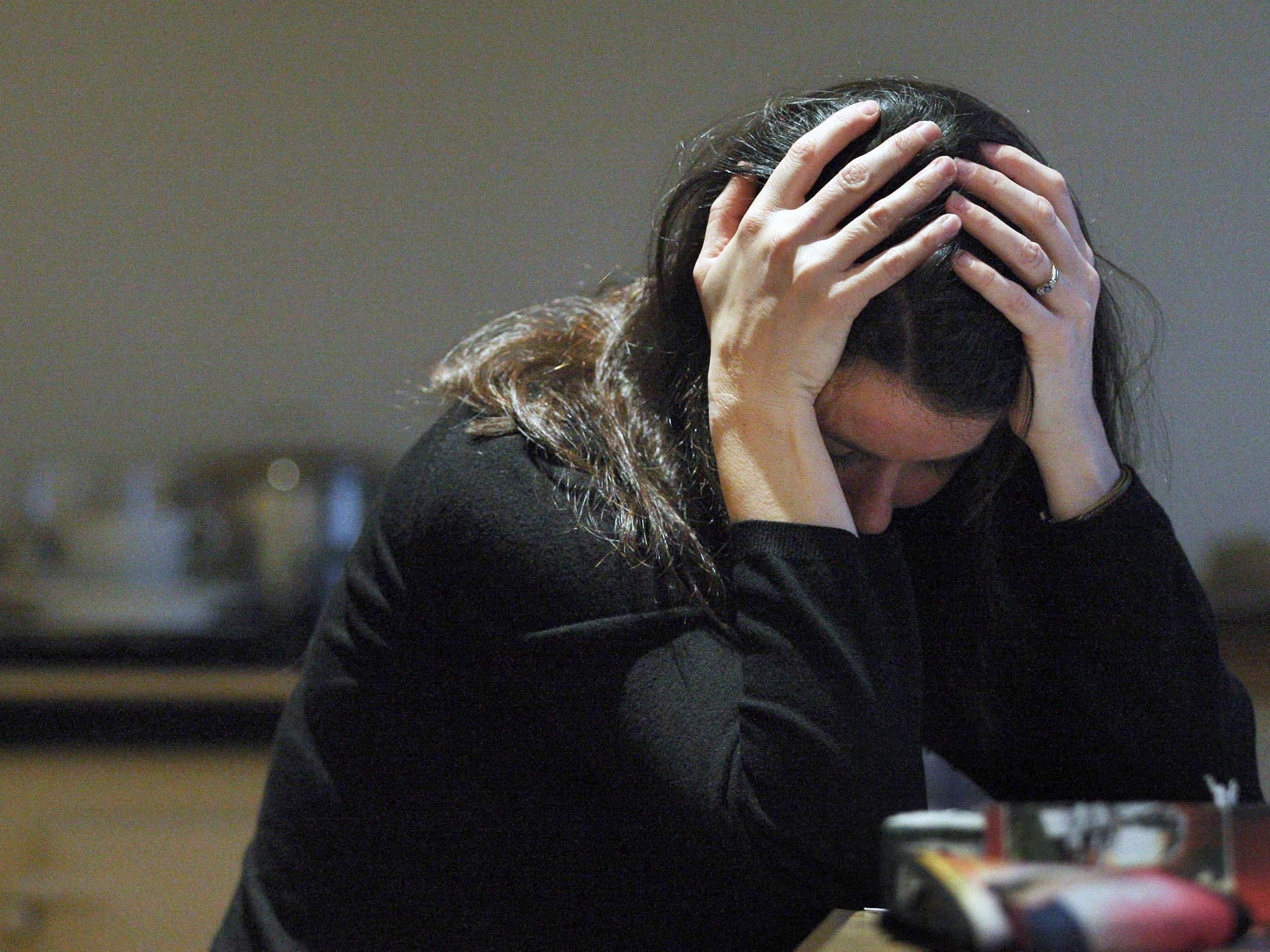 Just one in four people suffering from a long-term mental illness are in work, a report by the federation of trade unions has found.
The study, published by the TUC, found that while four in five non-disabled people are in work, the figures differ drastically for those with mental illness.
Less than half of people suffering from depression or anxiety lasting more than 12 months are in work, the mental health and employment study revealed.
The TUC said the findings showed the Government and employers must do more to support mental health conditions.
The findings suggest employers are failing to adapt workplaces to enable those with mental illnesses, depression or anxiety to thrive, according to the TUC.
Danielle Hamm of Rethink Mental Illness said: "This report clearly shows that there are still challenges in supporting people with mental health issues in the workplace.
Mental Health Awareness: Facts and figures
Show all 10
"Many employers don't feel equipped to support staff adequately, particularly when these issues are causing absences from work."
It comes just days after Theresa May was criticised for seemingly conflating learning disabilities with mental illness when confronted by an angry voter who had suffered cuts to her disability benefits.
The learning disability charity Mencap said it was "very worrying" that the Prime Minister did not appear to understand the difference.
TUC general secretary Frances O'Grady said: "It's simply not good enough that so few people with long-term mental health problems are able to stay in work.
"Not only is the economy missing out on the skills and talents these workers have, but having to leave your job can worsen your mental health.
"The next government and employers must do more to support people with mental health conditions. Simple steps like giving an employee time off to go to counselling appointments can make a huge difference."
Join our commenting forum
Join thought-provoking conversations, follow other Independent readers and see their replies