Little known sex disease MG 'could become next superbug' within a decade, doctors warn
Thousands of women every year develop inflammatory condition from untreated bacterial infection which could harm chances of conceiving if antibitoics become ineffective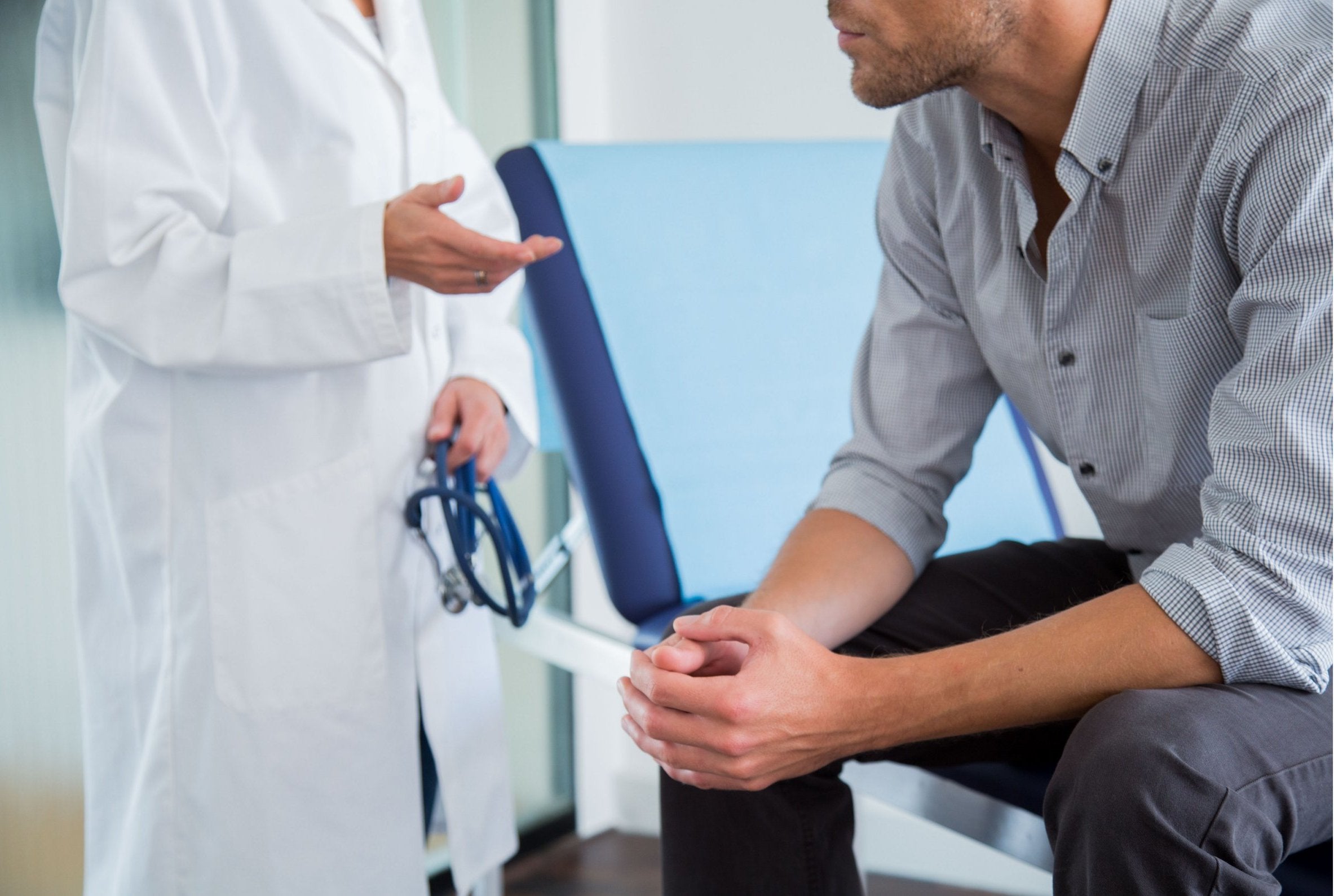 A sexually transmitted infection which can cause infertility looks set to become the next superbug resistant to most common antibiotics, experts have warned.
Doctors and the public have been urged to look out for Mycoplasma genitalium (MG), which the British Association of Sexual Health and HIV (BASHH) has warned will "undoubtedly lead to a public health emergency" if left unchecked.
The bacteria can cause inflammation of the urethra in men, causing discharge from the penis and making it painful to urinate, while in women it cause inflammation of reproductive organs like the womb and fallopian tubes, causing pain and possibly some bleeding.
It is now more common than gonorrhoea, affecting up to 2 per cent of the UK population, and is even outstripping chlamydia in some high risk groups.
Despite this, recently developed tests to diagnose the disease are still not available in all sexual health clinics, BASHH said as it issued new guidelines for its treatment.
"If practices do not change and the tests are not used, MG has the potential to become a superbug within a decade, resistant to standard antibiotics," said Dr Paddy Horner, from the University of Bristol, who helped draft the guidelines.
MG's symptoms are easily confused with other common STIs, like chlamydia, and as a result can go unnoticed or untreated.
These cases can lead to pelvic inflammatory disease and while this can currently be treated with antibiotics, if MG continues to become resistant to these drugs and becomes a full blown superbug then 3,000 women a year could have their fertility threatened by the condition.
"Resources are urgently needed to ensure that diagnostic and antimicrobial resistance testing is available for women with the condition who are at high risk of infertility," Dr Horner said. "We are asking the government directly to make this funding available to prevent a public health emergency waiting to happen and which is already spiralling out of control."
Health news in pictures
Show all 40
The warnings come months after a British man was diagnosed with the first case of "super-gonorrhoea", a strain of the disease resistant to all known antibiotics.
MG was first diagnosed in the UK in the 1980s and has become increasingly difficult to treat. Across the world doctors are reporting the bug has growing levels of resistance to a group of commonly used antibiotics – the macrolides.
The guidelines show that in the UK around 40 per cent of infections show some resistance, but it is above 50 per cent in Denmark, Norway and Sweden.
Using ineffective antibiotics can cause resistance to spread further. This makes rapid testing vital.
BASHH president Dr Olwen Williams said: "It is deeply worrying that only one in 10 service commissioners have made provisions for MG given the very severe consequences of inappropriate management, particularly on young women of a child-bearing age"
Public Health England (PHE) said that where clinics are not available doctors can send samples off to their labs for testing.
Dr Helen Fifer, consultant microbiologist at PHE, welcomed the guidelines, adding: "If you have symptoms of an STI, we recommend you get tested at your local sexual health clinic. Everyone can protect themselves from STIs by consistently and correctly using condoms with new and casual partners."
Join our commenting forum
Join thought-provoking conversations, follow other Independent readers and see their replies