Millennials shun face-to-face conversations in favour of social media and online messaging
Young people also '20 times more likely to never speak to neighbours', study says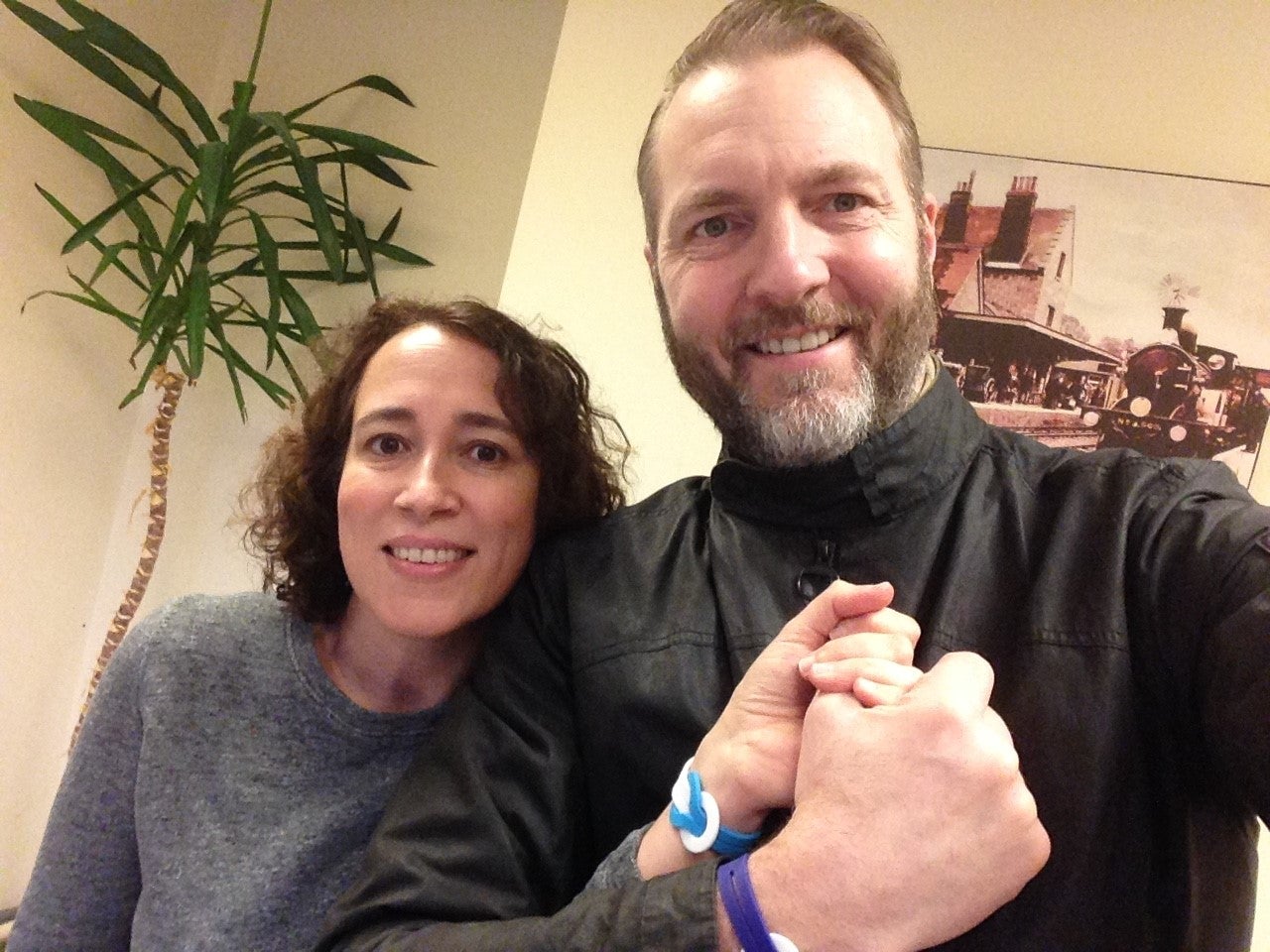 Millennials are shying away from face-to-face conversation in favour of chatting online, new research has found.
The study for Cancer Research UK discovered that 44 per cent of 18-24-year-olds said they felt more comfortable speaking to new people through social media, messaging apps and other online means, rather than in person. Only 37 per cent of this age category said they felt more comfortable speaking to people they did not know face-to-face, compared to more than two-thirds of those aged 55 and over.
Past research has shown that young people who used social media more were also more likely to feel socially isolated – a trait linked with increased mortality.
The new study found young adults were also around 20 times more likely to never speak to their neighbours – with 21 per cent of 18-24-year-olds surveyed admitting they don't communicate with those living next door, compared to just 1 per cent of those aged 55 and over.
The research, released ahead of World Cancer Day on 4 February, discovered another area where young adults were avoiding social contact was on public transport – with almost half (47 per cent) preferring to listen to music over chatting with a fellow commuter. Out of 18-24-year-olds, 27 per cent said they had never spoken to a stranger on the bus, compared to 5 per cent of the older age group.
Dr Rebecca Beeken, a behavioural scientist working on cancer prevention at the University of Leeds, said: "This research shows an increasing generational divide between how millennials and baby boomers prefer to communicate.
"While it is no surprise that young people are embracing new ways to chat, and there are supportive communities online, it is important they don't lose the art of talking to the people around them."
Health news in pictures
Show all 40
Cancer Research UK has emphasised the importance of getting together in person, and have urged people to do just that for World Cancer Day. They have also called on people to buy a Unity Band, which symbolises standing together to help more people survive cancer – and share their acts of support on social media.
Dr Beeken added: "Social isolation can be associated with poor health and poorer health behaviours, and we know social support is important for adopting healthy lifestyle changes.
"These changes can play an important role in helping to prevent cancer. That's why Cancer Research UK is encouraging people to unite with each other for World Cancer Day and get together to wear a Unity Band to help fund life-saving research."
One person supporting the Unity Band initiative is 45-year-old Yasmin from Kingston, who was diagnosed with breast cancer just weeks after marrying her partner, Jason, in spring last year.
Yasmin said: "We didn't really have a chance to start our married life before I was diagnosed with breast cancer. Fortunately, after surgery and radiotherapy, doctors told me I had responded well to treatment, which was a huge relief and now we're just looking forward to being like any other normal couple.
"I wanted to support Cancer Research UK this World Cancer Day because the more research we do, the more chances we have to find cures."
Currently around half of those with the disease survive for at least 10 years, but the charity's aim is for this to rise to three in four by 2034.
Unity Bands are available for a suggested donation of £2 from Cancer Research UK shops and online.
Join our commenting forum
Join thought-provoking conversations, follow other Independent readers and see their replies