NHS appointment no-shows cost health service £1bn last year
Nearly one million cataract operations could be funded by the money saved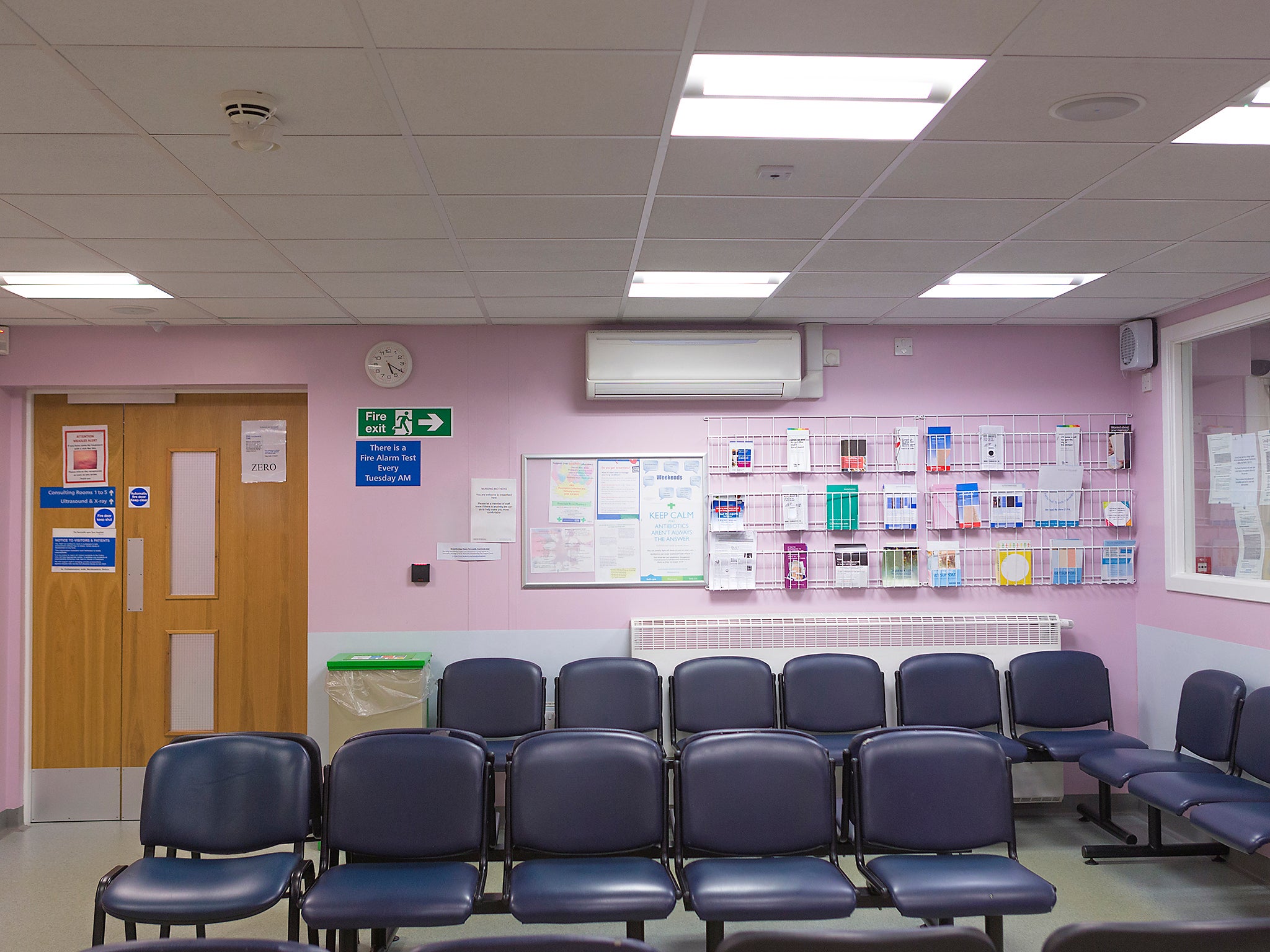 Patients missing appointments cost the health service almost £1bn last year, NHS England's chief nurse has said.
Professor Jane Cummings said "the NHS was coming under pressure as never before" and called on patients "to cancel their NHS appointments in good time if they are not able to go to them to help free up the service for those who need it".
There were eight million missed hospital outpatient appointments in 2016/17 at an average cost of £120 each, according to NHS England figures.
This could fund almost a million cataract operations or a quarter of a million hip replacements.
These are the same "elective procedures" that hospitals have cancelled by their thousand after official advice to free up resources over the Christmas and new year period.
Speaking as the service heads into its 70th year, Ms Cummings said: "We are asking patients and the public to use the health service responsibly to help ensure that care is readily available for everyone who needs it.
"There are now more doctors, nurses and other clinicians available at the end of a phone to give advice and guidance to users of the 111 service. Sticking to your appointment is a small but effective way to wish the NHS happy birthday in its 70th year."
Health news in pictures
Show all 40
The guidance also advises that patients can help the NHS by seeing the most appropriate clinician.
NHS figures show that more than nine million people were sent home from A&E in 2016/17 with just guidance and advice, which was potentially available from a pharmacist or by calling 111.
Join our commenting forum
Join thought-provoking conversations, follow other Independent readers and see their replies