Public Health England warned about problems with cancer screening programme in March 2017
Hospitals in London and West Midlands told health body last year that women were not being called for checks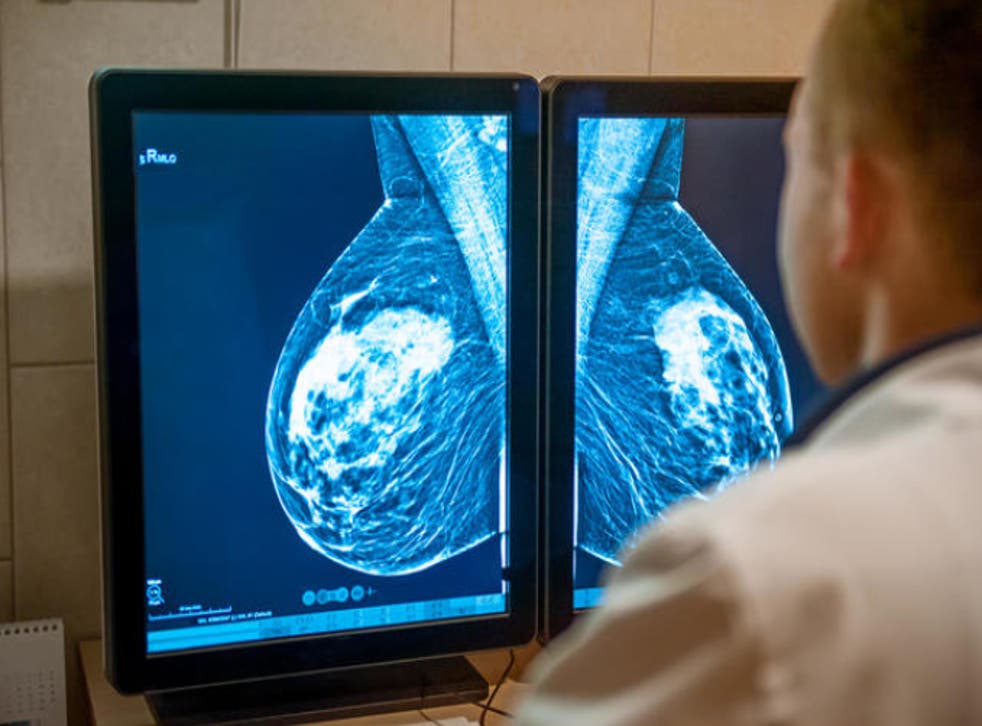 Public health chiefs were warned more than a year ago that women were not being screened for breast cancer, but they dismissed the concerns as local issues.
Health Secretary Jeremy Hunt revealed earlier this week that 450,000 women had not been asked for for checks, after a computer glitch went unresolved for nine years.
But it subsequently emerged that hospitals in London and the West Midlands told Public Health England (PHE) that women between 50 and 70 were not being invited for their routine checks as early as March 2017.
PHE said its regional teams started investigating the reports, but they were told by computer firm Hitachi, which runs the IT system, that it was a purely local issue that had been resolved.
The national problem, which dates back to 2009, was not discovered until January. Between 135 and 270 women could have had their lives shortened as a result of the mistake, Mr Hunt said.
PHE is responsible for preventative strategies for health across the country. The body manages the 1990s computer system that runs breast screening alongside NHS hospitals.
Chief executive of Breast Cancer Now Baroness Delyth Morgan described the mistake as a "colossal systemic failure".
UK news in pictures

Show all 50
A dedicated helpline for those who may be affected had received around 5,000 calls by midday on Thursday, PHE said.
Charity Breast Cancer Care said it had also seen a surge in calls to its own helpline, with many women feeling confused and angry.
"After this appalling blunder, Breast Cancer Care's helpline is set to receive four times its usual number of calls by the end of the day," its clinical director, Dr Emma Pennery, said.
"This surge highlights the gravity of the situation and the sheer number of people it has impacted. The women contacting us are feeling angry, confused and want answers. Many are anxiously playing a waiting game until the letters arrive, not knowing if they've been affected.
"Others are extremely worried about when their letters will arrive and how long it will take to get screened."
Of those who missed invitations, 309,000 are estimated to still be alive and all those living in the UK who are registered with a GP will be contacted before the end of May.
The Independent has contacted PHE for comment.
The official helpline for those who think they may be affected is 0800 169 2692.
Press Association contributed to this report
Register for free to continue reading
Registration is a free and easy way to support our truly independent journalism
By registering, you will also enjoy limited access to Premium articles, exclusive newsletters, commenting, and virtual events with our leading journalists
Already have an account? sign in
Register for free to continue reading
Registration is a free and easy way to support our truly independent journalism
By registering, you will also enjoy limited access to Premium articles, exclusive newsletters, commenting, and virtual events with our leading journalists
Already have an account? sign in
Join our new commenting forum
Join thought-provoking conversations, follow other Independent readers and see their replies