NHS counter fraud authority to tackle £1.25bn bogus prescriptions and claims that could fund 40,000 nurses
Agency pledges to root out those defrauding the health service 'without fear or favour'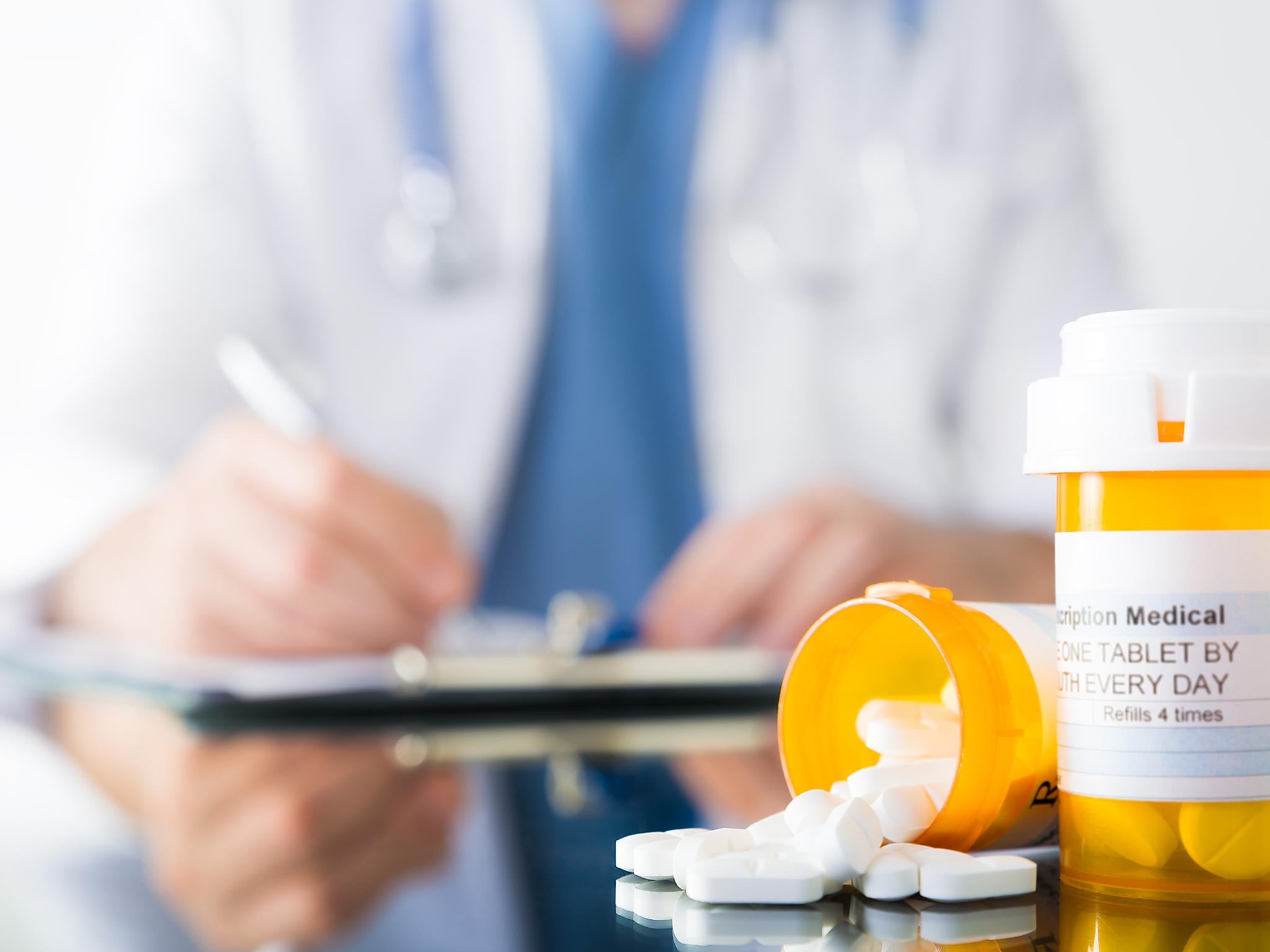 ​The NHS today launched its first dedicated counter-fraud team with a mission to cut the more than £1bn health sector funding lost to fraudulent prescriptions and false claims.
The NHS Counter Fraud Agency (NHSCFA) has said £1.25bn was a conservative estimate of the annual cost of fraud to the health service.
And this is funding lost to the frontline which could pay for "40,000 extra nurses or 5,000 ambulances", it said.
Prescription and entitlement fraud, which is largely attributed to patients and the public, is one major area the agency will be tackling - with an estimated annual cost of £217m.
Scams against GP practices and dentists, where a fraudster poses as a regular supplier and tricks the business into paying them, is also a target for the agency.
Fraud by professionals or organisations within the NHS is also an issue. This could be price fixing that means the NHS pays a higher price for goods or services, or an NHS professional claiming overtime they didn't work or misrepresenting their qualifications to apply for a more senior role.
A NHSCFA spokesperson told The Independent: "Nobody is immune to our powers of investigation if they're taking money from the NHS. We will investigate fraud without fear or favour."
Health news in pictures
Show all 40
In a video launching the new organisation, NHSCFA chief executive Sue Frith, said: "The NHS has a budget of over £100bn, over a year imagine how much is lost if a fraction of that is stolen by criminals. Our estimate of that fraud loss in the NHS is £1.25bn a year, that's enough to fund 40,000 extra staff nurses or over 5,000 frontline ambulances."
"Our creation is good news for the taxpayer, for patients and for the honest majority working in and with the health service," she added.
Health minister Lord O'Shaughnessy said the crackdown was the first example of an NHS organisation dedicated to "tackling health service fraud and corruption and bring fraudsters to justice".
He said: "Fraud in the healthcare system not only undermines public confidence in the NHS but also diverts valuable resources away from caring for patients - it is estimated that prescription fraud alone costs the NHS £217m each year."
Join our commenting forum
Join thought-provoking conversations, follow other Independent readers and see their replies