NHS GPs demand powers to run private services where funding is insufficient
Practices say they 'can no longer operate within the NHS' and are calling for a private alternative.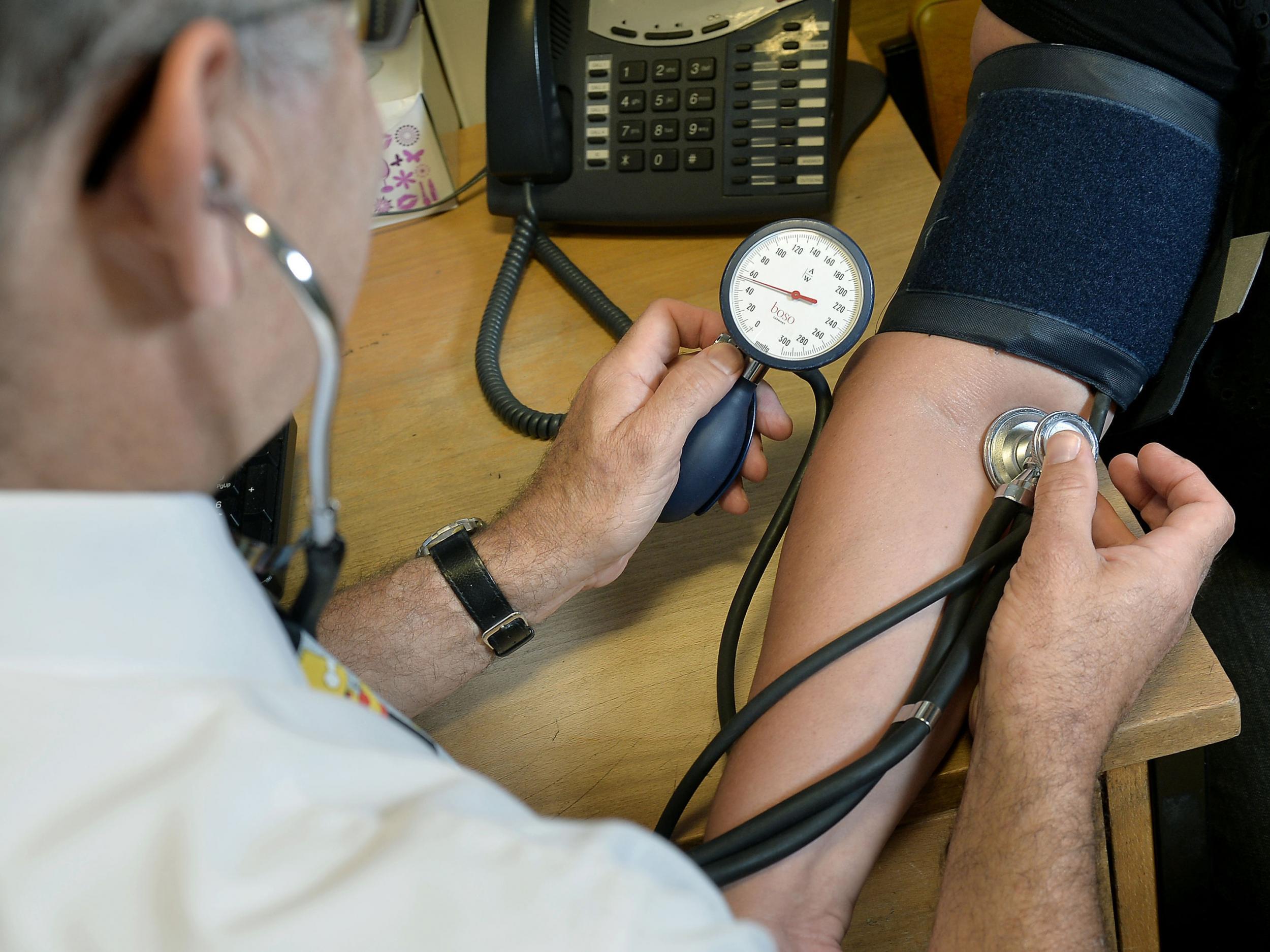 Family doctors are set to vote on whether GP practices should be able to become a private service where they are unable to operate profitably in the NHS.
A proposal put forward by leaders in Bedfordshire says that the funding provided in the NHS contract is no longer sufficient for some practices and a "private, alternative model" is needed instead.
GP representatives for the British Medical Association (BMA) said this was not likely to mean leaving the NHS entirely, but suggested it could be more focused on allowing charges for private services.
Currently GP surgeries are not able to charge their NHS patients for private work unless it's part of an approved list of services, such as producing medical reports.
But GP leaders say many doctors are unable to provide services their patients are asking for because of these restrictions and wider funding pressures on the NHS.
Representatives of Bedfordshire Local Medical Committee (LMC) have put forward a motion for the England LMCs Conference next week, saying: "Given that a number of GPs genuinely feel that they can no longer operate within the NHS, conference calls on GP Committee England to urgently look at how these GPs can be supported to operate within a private, alternative model."
If passed in a vote next week then it could become national policy for the BMA's GP Committee.
Health news in pictures
Show all 40
Senior BMA members told The Independent this was a sign of the pressure GPs were under to meet the needs of their patients.
Derbyshire GP Dr Peter Holden said: "I can see this being a result of pressure from people who commute and might want an appointment at eight or nine o'clock at night.
"This would have to get past the BMA, and I don't think it would, but these are people who are willing to pay, and GPs who want to provide that service, but can't within an NHS funding envelope.
"We just don't have the money to keep the surgery open that long, under current funding it would be impossible to deliver this without a private charge."
Other proposals which will be voted on next week include calls for stricter limits on the hours GPs are allowed to work, with some areas raising patient safety concerns where doctors are seeing too many patients.
And calls for a moratorium on the budget caps that were placed on local NHS groups by NHS England which GPs fear could see general practice and community services slashed to keep hospitals running.
A BMA spokesperson said: "General practice is under unsustainable and mounting pressure from rising demand, contracting budgets and staff shortages. The BMA has consistently called for the government to properly fund general practice so that patients can receive the best possible care, free at the point of delivery."
Join our commenting forum
Join thought-provoking conversations, follow other Independent readers and see their replies