More than 700 GPs prescribed 'rubbish' homeopathic treatments last year
New research from the University of Oxford says doctors are still prescribing useless treatments despite NHS plans to ban them
Caroline Mortimer
Tuesday 03 October 2017 01:11 Comments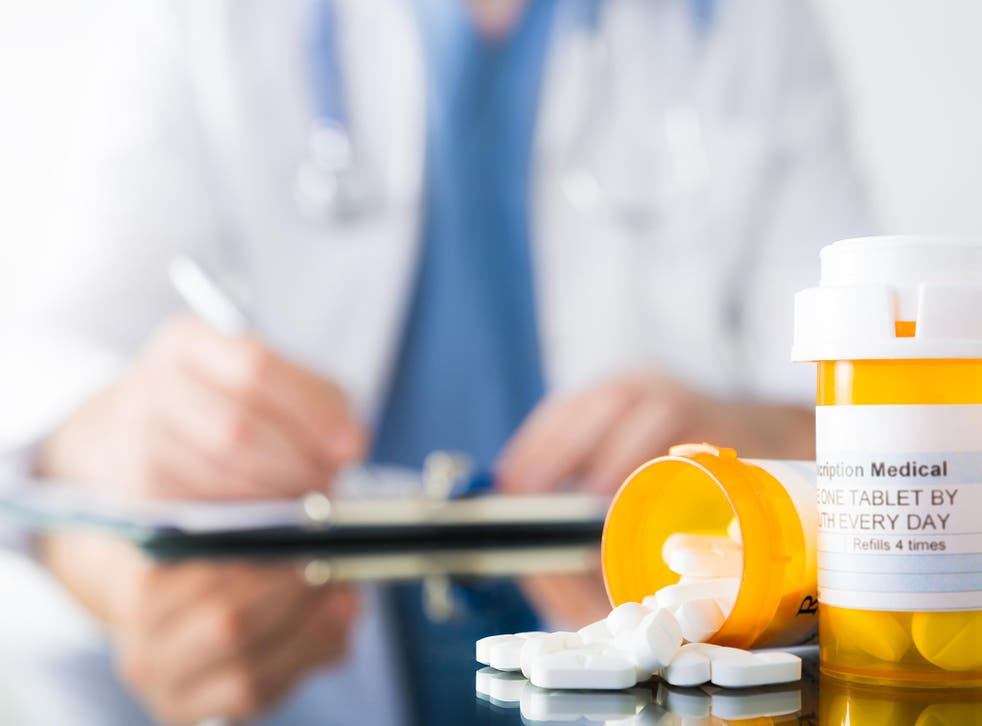 More than 700 GPs are prescribing millions of pounds worth of useless homeopathic treatment, a new study has revealed.
A new data tool developed by researchers at Oxford University has tracked the number of times 19 different prescription items, which have been dubbed "low priority" by the NHS, were prescribed in England over the past year.
The researchers from the EBM Data Lab, which is part of Oxford's Nuffield Department of Primary Care Health Sciences, gathered the publicly available data from Clinical Commissioning Groups (CCG) on all the different drugs and treatments prescribed by GPs between July 2016 and June 2017.
Several of these are believed to be homoeopathic and herbal remedies which were dubbed "rubbish" and nothing more then placebos by England's Chief Medical Officer Professor Dame Sally Davies in 2013.
This information is now available on their new OpenPrescribing website where users can look up their local GP practice to see the different types of treatments they are prescribing.
Dr Ben Goldacre, who led the team, said: "Each of the 19 treatments termed 'low priority' by NHS England represent possible waste in our health service, due to either a lack of good-quality evidence for their safety and effectiveness, or because there's a cheaper alternative."
We think it's good for everyone to be able to see what GP practices are prescribing.
"This helps GPs and the NHS know where they stand, and where there may be room for review.
"It gives everyone the power to scrutinise prescribing at their own GP practice and explore how they're responding to changes in clinical evidence - and price - given the finite resources available to the NHS."
UK news in pictures

Show all 50
The research comes as the NHS announced plans to ban GPs from prescribing homeopathic and herbal remedies in a bid to save the health service an estimated £190m a year.
A consultation on the plans, drawn up by GPs and pharmacists, will see as many as 18 different prescriptions – including homeopathic remedies and some medicines which are available over the counter – being banned.
The chairman of the Royal College of General Practitioners, Professor Helen Stokes-Lampard told GP Online: "We know that a number of treatments are of little or no value, and are at best a placebo.
"We also know many other medications are available very cheaply over-the-counter and are much more readily obtainable than when they first became available on prescription, and both GPs and the public should be mindful of this."
Register for free to continue reading
Registration is a free and easy way to support our truly independent journalism
By registering, you will also enjoy limited access to Premium articles, exclusive newsletters, commenting, and virtual events with our leading journalists
Already have an account? sign in
Join our new commenting forum
Join thought-provoking conversations, follow other Independent readers and see their replies