NHS could introduce four week waiting target for young mental health patients, shows leaked report
Funding pressures mean target is unlikely to proceed beyond local pilots until 2021, leaked details reveal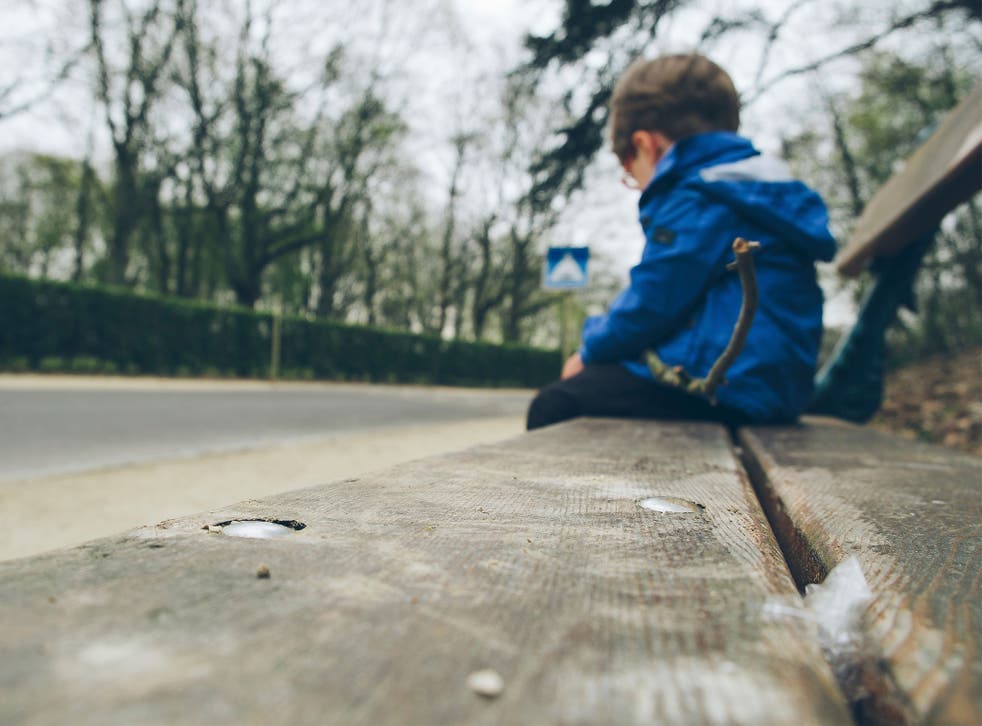 Young people struggling to access mental health support might get a Government-backed promise of treatment within four weeks of referral, but funding pressures mean it won't be UK-wide until 2021.
Leaked details from the upcoming green paper on Child and Adolescent Mental Health Services (CAMHS) suggest a four week standard waiting standard could be introduced for the first time.
However this is likely to be piloted in a few regions first, with a full roll-out reportedly unlikely before 2021.
Key points ahead of the green papers' publication suggest this would be a general standard for patients with depression and anxiety, but this is not confirmed, according to The Guardian which originally reported the story.
A push to boost mental health counselling and training for staff in schools to aid early intervention will also reportedly be implemented, something mental health groups said must be a priority.
Mental health charities and professionals told The Independent that the details of what exactly the waiting time targets will apply to are not clear from the leak.
If accurate they said moves to bring mental health waiting times in line with physical health, particularly for vulnerable younger people, are to be welcomed.
But added that this would be "useless" without sustained investment.
This comes after the Government was accused of false promises on its commitment to mental health, after failing to earmark funding for it in the budget.
The NHS set standards in 2016 specifically for children and young people with eating disorders. Urgent cases should be seen within one-week of a GP referral, while other cases should be seen within four weeks.
Mental Health Awareness: Facts and figures

Show all 10
However a report by eating disorders charity BEAT this month showed vital support has actually "slipped back".
The study found patients were waiting six months on average, as result of growing demand and "very limited funding".
The NHS's own quality watchdog, the Care Quality Commission, warned last week that in other areas of mental health young people are being forced to wait up to 18 months to be seen.
The Royal College of Psychiatrists has given evidence to support the development of the CAMHS green paper, and has worked with the National Union of Head Teachers to propose a system of mental health partnerships across schools that can help support pupils.
College chair Dr Bernadka Dubicka, said a four-week standard would be welcome "provided it is properly funded and monitored".
Without funding it could mean resources are simply focused on hitting the target, and funding could be pulled away from preventative early interventions.
The NSPCC said these interventions were key to preventing children reaching crisis point.
A spokesperson told The Independent: "Our research has shown that 150 children a day are rejected for treatment. The introduction of a waiting times target will only be effective if it's accompanied by an increase in high quality early intervention support in schools and communities."
Sarah Brennan, chief executive of the young people's mental health charity, YoungMinds, said the papers publication was a huge opportunity to "tackle the mental health crisis" in England, if funded correctly.
"At the moment, even with the extra funding, only 1 in 3 young people will get the support that they need, and many of these will face severe waits for treatment," she said.
"The system simply cannot improve without investment into these services, and to recruit and retain the CAMHS workforce. This green paper will only make a real difference if it is properly resourced and funded, so it's vital that this is what the Government delivers."
The Department of Health told The Independent it does not comment on leaked documents.
Join our new commenting forum
Join thought-provoking conversations, follow other Independent readers and see their replies