Life-changing mobility drug for spinal muscular atrophy patients to be available on NHS
Around 1,500 SMA patients will have access to 'important' oral medication in England . Rory Sulivan writes
Friday 19 November 2021 09:11 Comments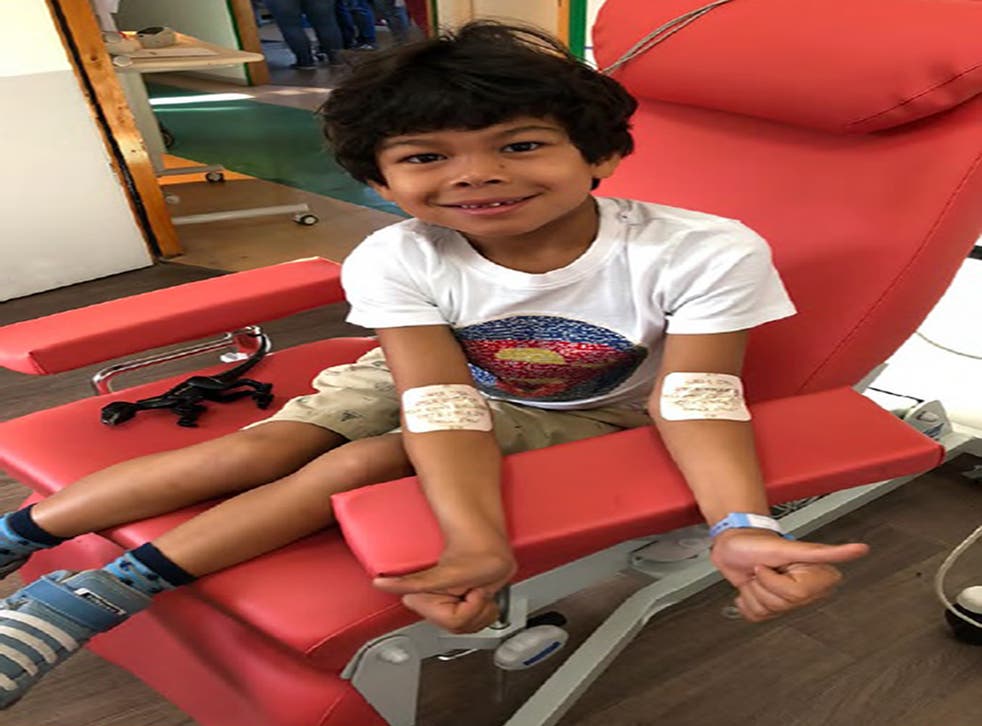 A medicine which aims to boost the mobility of people with spinal muscular atrophy (SMA) will soon be provided on the NHS, it has been announced.
The rare genetic condition, which gets worse over time, inhibits movement by causing muscle weakness.
Risdiplam, whose cost price is almost £8,000 per 80ml bottle, will become available to roughly 1,500 SMA sufferers across the country, after NHS England struck an agreement with its manufacturer, the pharmaceutical giant Roche.
Join our new commenting forum
Join thought-provoking conversations, follow other Independent readers and see their replies