Hundreds of vulnerable patients sexually assaulted on NHS wards, data reveals
A loophole in official guidelines means hospitals are still forcing female patients to mix with men on wards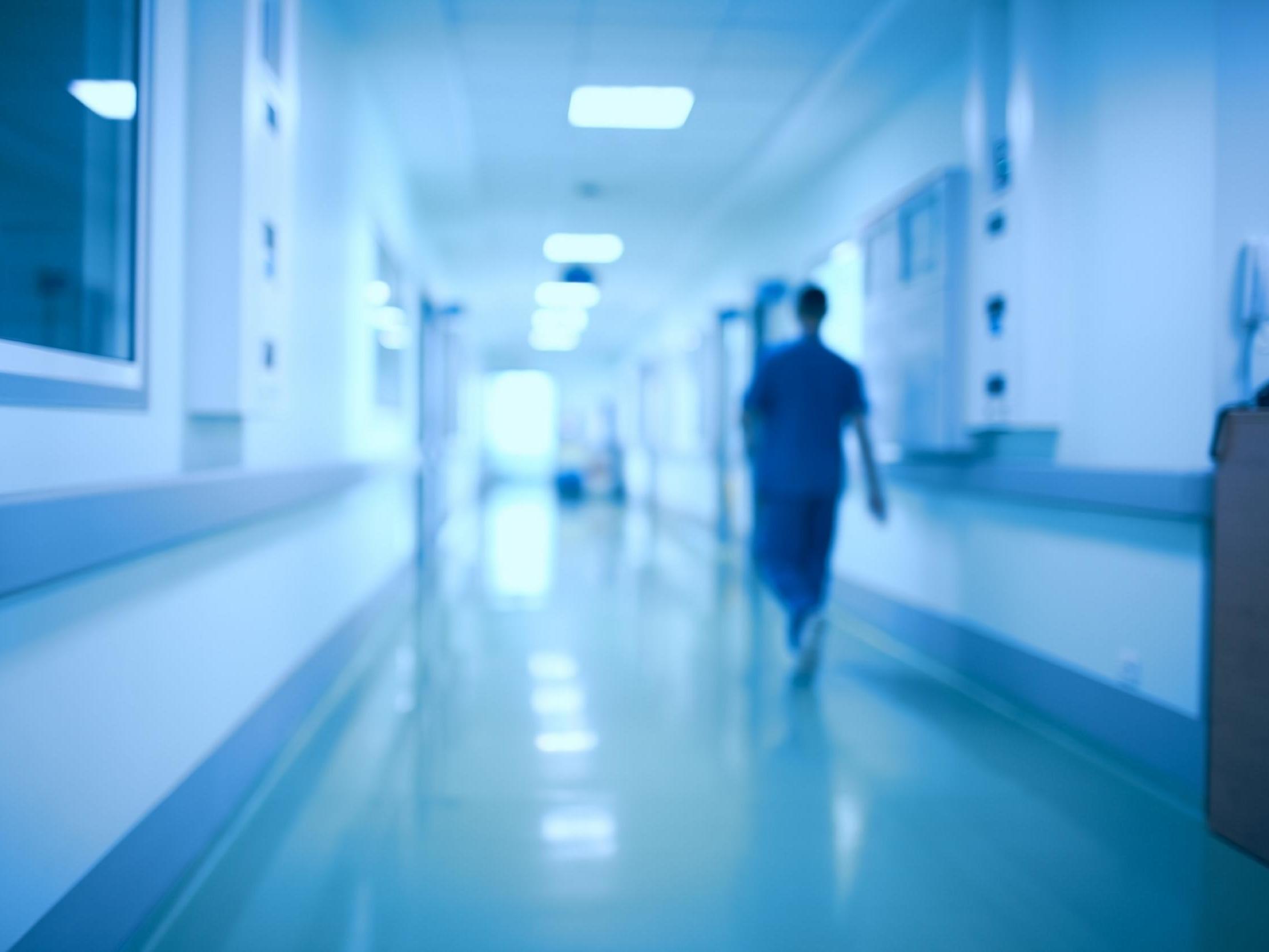 Hundreds of vulnerable women and men are being sexually assaulted by other patients while staying on NHS wards – at a rate of one attack every day, data has revealed.
At least 1,019 sexual assaults were reported by male and female patients on mixed sex mental health wards between April 2017 and October 2019, according to figures obtained by the Health Service Journal.
A total of 491 attacks were so serious they required safeguarding action, with 104 incidents reported to police.
The rate of assaults on mixed sex wards contrasts with the numbers reported on single sex wards, where just 286 cases were reported over the same period.
The figures – from 47 of the total 56 mental health trusts – have sparked calls for the government to invest in mental health infrastructure as many wards are out of date and force men and women to mix together.
In 2016, 30-year-old Rivkah Grant was sexually assaulted by a male NHS worker, who was later convicted, while she was on a ward at Barnet, Enfield and Haringey Mental Health Trust.
Describing the ward, she said: "The room I was in was right by the entrance to the main corridor so there were men standing almost outside my room. I couldn't go anywhere without going through a mixed area and that meant going through four, five, six men.
"There was no way of going out of my room — I just had to lock myself in my room the whole time."
Mental health trusts are under increasing pressure as rising demand for beds means many wards are also operating at or above capacity.
In 2018, the care watchdog, the Care Quality Commission (CQC) investigated concerns around sexual safety in mental health wards and identified 1,120 sexual incidents involving patients, staff and visitors with 457 categorised as sexual assault or sexual harassment of either patients or staff between April and June 2017.
Although ministers have pledged to eliminate mixed sex wards in the NHS, a loophole in the rules means male and female patients can still mix without breaching the guidelines.
Single sex wards are required to have separate sleeping areas, access to bathrooms and toilets without having to pass another gender's area, and female-only day rooms.
But the rules can allow mixed corridors and other shared spaces on the same ward.
Last year, a review by mental health expert Sir Simon Wessely called for a tougher definition of single-sex accommodation.
According to HSJ's data, the 47 trusts that responded had a total of 668 mixed sex wards and more than 800 mixed sex communal areas.
Andrea Woodside, who experienced sexual abuse as a child, said she was followed by a male patient into female bathrooms while she was an inpatient.
She said: "No one has ever asked me in my experience, 'Do you feel safe in this ward? Do you feel re-traumatised? Have you experienced any kind of sexual harassment or abuse?' My experience over the years was that you are lucky that you got a bed, it's kind of 'beggars can't be choosers.'"
Mental health charity Mind said action needed to be taken, stating: "It is not good enough for wards to be meeting the technical definition of a single sex space, knowing that people continue to be endangered. If national guidance does not offer sufficient protection for people, then services must go above and beyond it to sufficiently protect people when they may be at their most vulnerable.
"The new government must urgently bring the NHS mental health estate into the 21st century."
NHS England has commissioned a voluntary support scheme for trusts to help them improve sexual safety on wards.
The Department of Health and Social Care said: "Sexual abuse in the NHS will never be tolerated. We take every allegation of abuse extremely seriously and we expect every report of sexual assault on patients or staff to be immediately investigated by trusts.
"Men and women should not share hospital accommodation and we've cut mixed-sex accommodation breaches by over 85 per cent since 2010."
Join our commenting forum
Join thought-provoking conversations, follow other Independent readers and see their replies