NHS stillbirths and serious brain injuries in birth to be independently investigated, says Jeremy Hunt
Health Secretary aims to save 4,000 lives by bringing forward bid to halve rates of stillbirths, neonatal and maternal deaths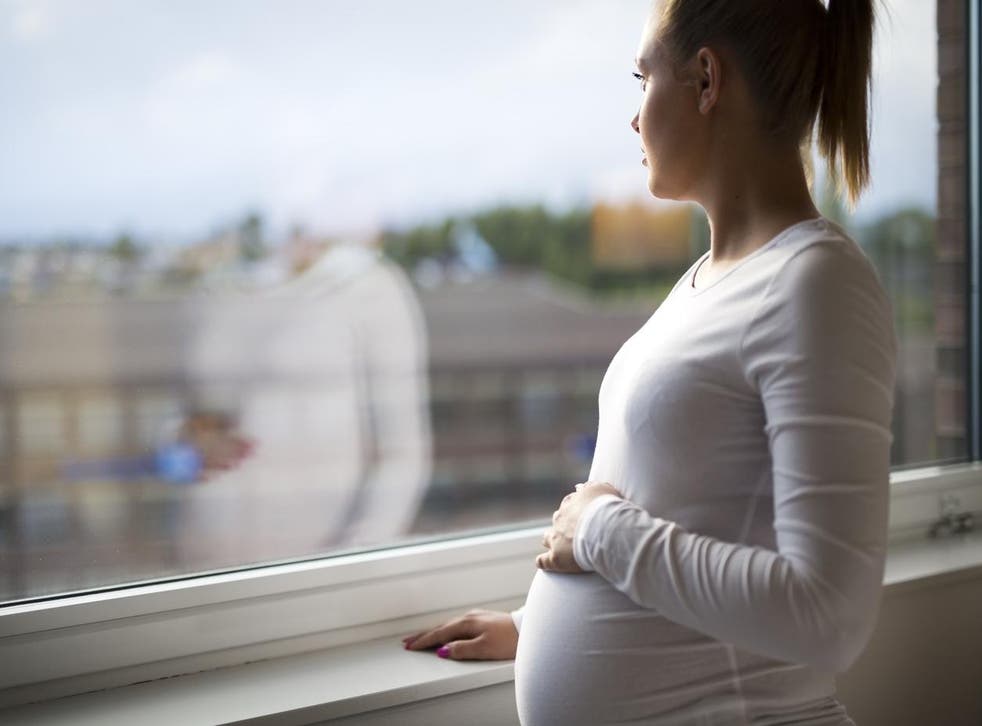 Families who suffer the trauma of a stillbirth, or whose children suffer a severe brain injury are to be offered an independent investigation of their care under plans to be announced today.
Health Secretary Jeremy Hunt is set to announce the newly developed Healthcare Safety Investigation Branch (HSIB) will take over investigation of the 1,000 baby and mother deaths and unexplained serious injuries that occur each year.
The change will take effect from next April, and will take responsibility for investigations out of the hands of NHS hospitals, with the Health Secretary expected to say "honest, independent answers" are essential after a tragedy.
The patient safety drive will also see Mr Hunt will bring forward to 2025 the target of halving the numbers of stillbirths, neonatal and maternal deaths and severe birth-related brain injuries by 2035.
It is hoped that placing greater emphasis on openness and quick resolution after mistakes are made will save lives and cut the NHS's legal bills. Half of all damages it pays out are maternity-related.
This is despite the NHS already delivering a 14% drop in stillbirths since 2010.
In a speech today, Mr Hunt is expected to say: "The tragic death or life-changing injury of a baby is something no parent should have to bear, but one thing that can help in these agonising circumstances is getting honest answers quickly from an independent investigator.
"Too many families have been denied this in the past, adding unnecessarily to the pain of their loss.
"Countless mothers and fathers who have suffered like this say that the most important outcome for them is making sure lessons are learnt so that no-one else has to endure the same heartbreak.
"These important changes will help us to make that promise in the future."
When teenage pregnancy is a death sentence

Show all 2
He will also announce:
A target of reducing the number of premature births by 10,000, a fall in the premature birth rate from eight per cent to six per cent
A consultation with the other UK nations on new legislation allow UK coroners to investigate full-term stillbirths, as existing legislation only allows investigations of children born showing signs of life
NHS reporting targets on "brain injuries occurring soon after birth", to monitor their rates across the NHS for the first time
Litigation costs are major burden for the health service and it is already due to roll out a Rapid Resolution and Redress scheme to learn lessons more quickly where failings have led to death or injury.
The scheme will also decrease some of the NHS's legal costs by cutting legal fees which often dwarf damages paid to patients. The NHS Litigation Authority paid out £1.4bn in 2016.
HSIB chief investigator Keith Conradi said: "Every one of these cases represents a tragedy for the family involved and deserves the professional safety investigation that HSIB can deliver. Through working with families and staff and building on the principles of national investigations, HSIB will report on what happened, why it happened and make safety recommendations to help improve maternity safety for the future."
Dr Clea Harmer, chief executive of stillbirth and neonatal deaths charity Sands, said: "The Government's ruling that all notifiable cases of stillbirth and neonatal death in England will now receive an independent investigation by the Healthcare Safety Investigation Branch (HSIB) is a step change that has the potential to save more babies' lives.
"Parents must be assured of a high-quality investigation with their voices at the heart of any review into the death of their baby."
Join our new commenting forum
Join thought-provoking conversations, follow other Independent readers and see their replies