NHS mental health therapists pressurised to exaggerate success rates, expert claims
'Actual human experience was secondary to creating data that would shore up the evidence base for the model to guarantee further investment,' says one
Jane Dalton
Thursday 26 August 2021 11:02 Comments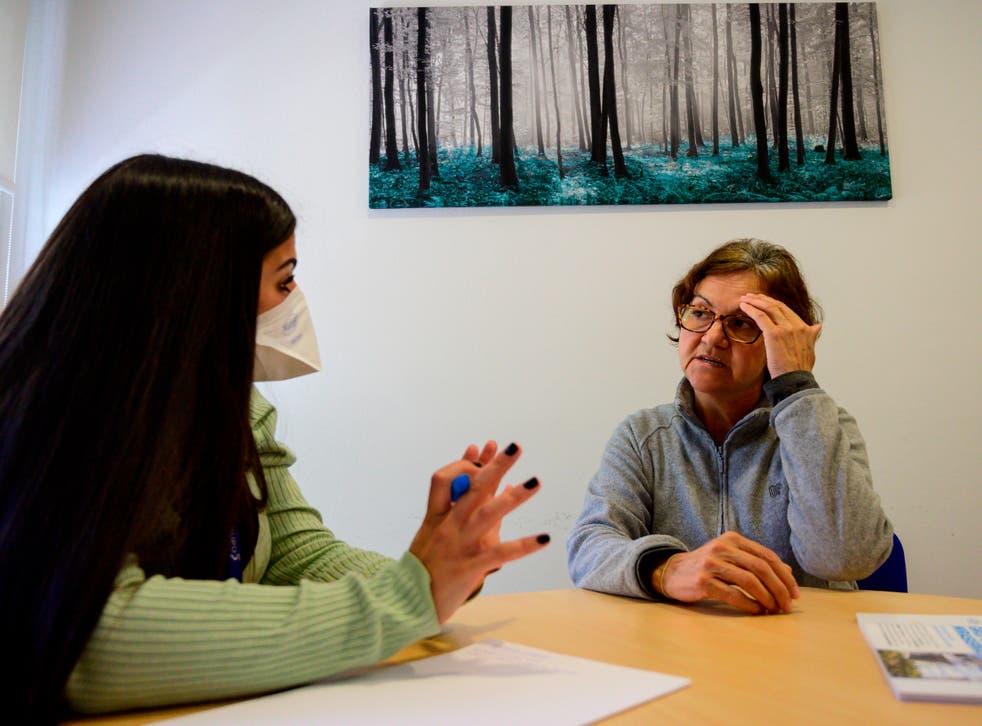 The provision of psychological treatment on the NHS has undergone an "Uberisation", in which counsellors are pressurised to exaggerate their success in treating patients, a conference has heard.
Elizabeth Cotton, of Cardiff Metropolitan University, an expert in mental health at work, said that more than four in 10 – 41 per cent – of therapists working for the NHS's talking treatments programme had been asked to manipulate data about patients' progress.
The action is designed to improve the scheme's apparent achievement rates, although NHS chiefs insist patients' views are recorded when therapists are not present.
Register for free to continue reading
Registration is a free and easy way to support our truly independent journalism
By registering, you will also enjoy limited access to Premium articles, exclusive newsletters, commenting, and virtual events with our leading journalists
Already have an account? sign in
Join our new commenting forum
Join thought-provoking conversations, follow other Independent readers and see their replies