NHS A&E waiting times hit record high in February, show latest figures
Only 85 per cent of patients seen within four hours at hospitals across England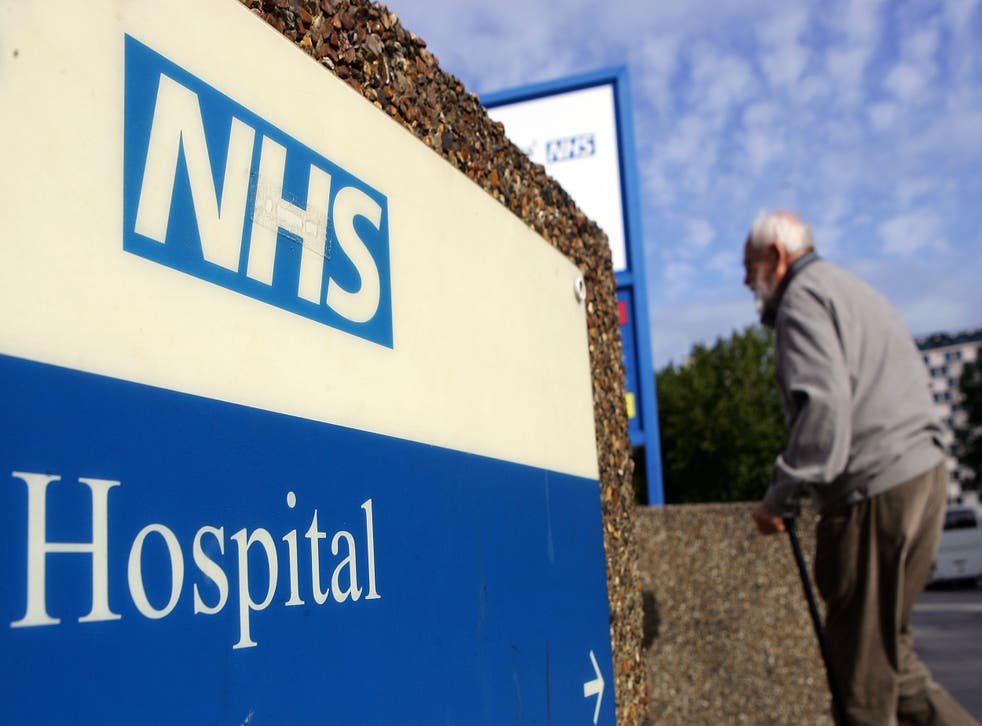 Accident and Emergency waiting times hit a record high in February, NHS England figures show.
Only 85 per cent of patients were seen within four hours of arriving at hospitals across England, and 22,800 elective operations were postponed as a result of the winter pressure.
In major casualty units, the figure stood at just 76.9 per cent.
"These figures show the continued and unprecedented pressure facing NHS services," Ian Dalton, Chief Executive of NHS Improvement, said. "Staff have coped with substantial growth in demand for emergency care during the month of February, alongside a spike in flu cases.
"In this difficult context, the fact that around 30,000 more patients were treated, admitted or discharged within four hours in February compared to the same month last year is a testament to enormous hard work by NHS staff."
New analysis also suggested nearly 75,000 NHS beds in England were closed due to norovirus over the course of the winter.
Jeremy Hunt: When NHS frontline staff signed up for medicine, they knew about the pressurised environment they were getting into
Figures from the Royal College of Nursing (RCN) show that on just one day 1,200 beds were taken out of service as the infection took its toll on the nation's hospitals.
Analysis by the College concluded the average number of beds closed each week this winter was 5,722 - which is 32% higher than the average of the previous four winters.
The news comes after the head of the NHS said that the number of patients with flu or norovirus - a highly contagious infection which produces symptoms of vomiting and diarrhoea - could fill 10 hospitals.
NHS in Crisis march: in pictures

Show all 25
The worst flu season in the last seven years, along with high rates of norovirus, have meant that 5,000 beds a day have been needed to care for people with these conditions - the equivalent of 10 acute hospitals, Simon Stevens, chief executive of NHS England, said on Monday.
The RCN winter has seen the highest number of beds closed because of suspected norovirus or diarrhoea and vomiting for five years.
It calculated that the number of beds closed from the start of December to the end of February cumulatively stood at 74,390.
The College is urging people admitted to hospital to inform staff when they arrive if they, or people they live with, have been experiencing symptoms to help stem the spread of infection.​
Additional reporting by PA
Register for free to continue reading
Registration is a free and easy way to support our truly independent journalism
By registering, you will also enjoy limited access to Premium articles, exclusive newsletters, commenting, and virtual events with our leading journalists
Already have an account? sign in
Register for free to continue reading
Registration is a free and easy way to support our truly independent journalism
By registering, you will also enjoy limited access to Premium articles, exclusive newsletters, commenting, and virtual events with our leading journalists
Already have an account? sign in
Join our new commenting forum
Join thought-provoking conversations, follow other Independent readers and see their replies